Born in 1966, Michael Gacy is the son of infamous serial killer John Wayne Gacy, who was apprehended for the murder of 33 young men and boys in 1978.
Despite his father's notoriety, Michael has maintained a low profile in the years following the arrest.
John Wayne Gacy, known as the "Killer Clown," was a notorious serial killer who terrorized the Chicago area in the 1970s.
However, many people may not know that Gacy had a son, Michael Gacy, who has lived a life overshadowed by his father's horrific crimes.
Who was John Wayne Gacy – "The Killer Clown"?
Born on March 17, 1942, in Chicago, Illinois, John Wayne Gacy was the second of three children born to a World War II veteran father and Marion Elaine Robinson Gacy.
Despite his popularity among his peers and academic success, Gacy's childhood was marked by a tumultuous relationship with his physically and emotionally abusive father and a fear of revealing his homosexuality.
In addition to dealing with a congenital heart condition, Gacy held various jobs, including working as a mortuary assistant in Las Vegas and managing three Kentucky Fried Chicken restaurants in Waterloo.
John Wayne Gacy's marriage with Marlynn Myers and subsequent divorce: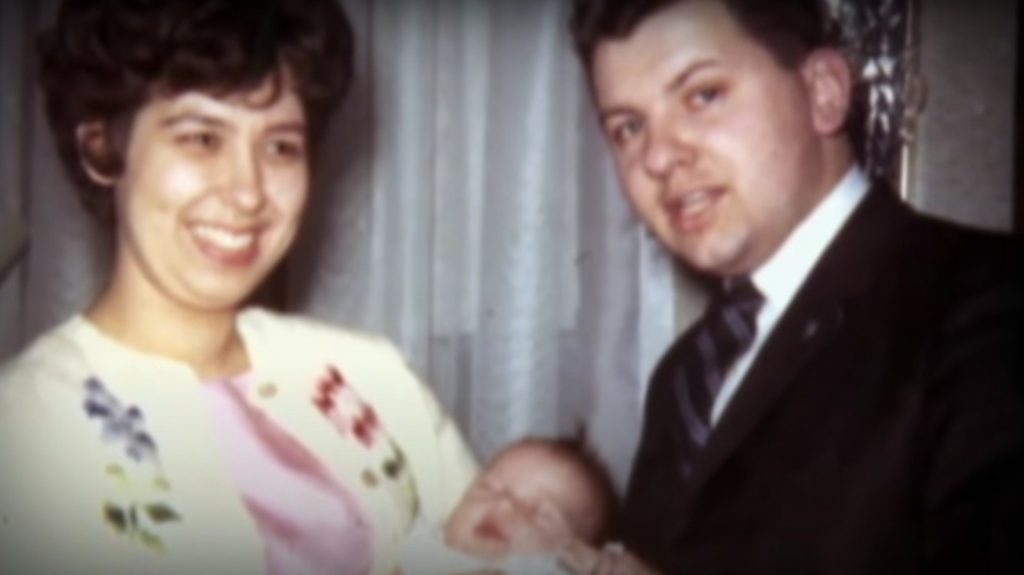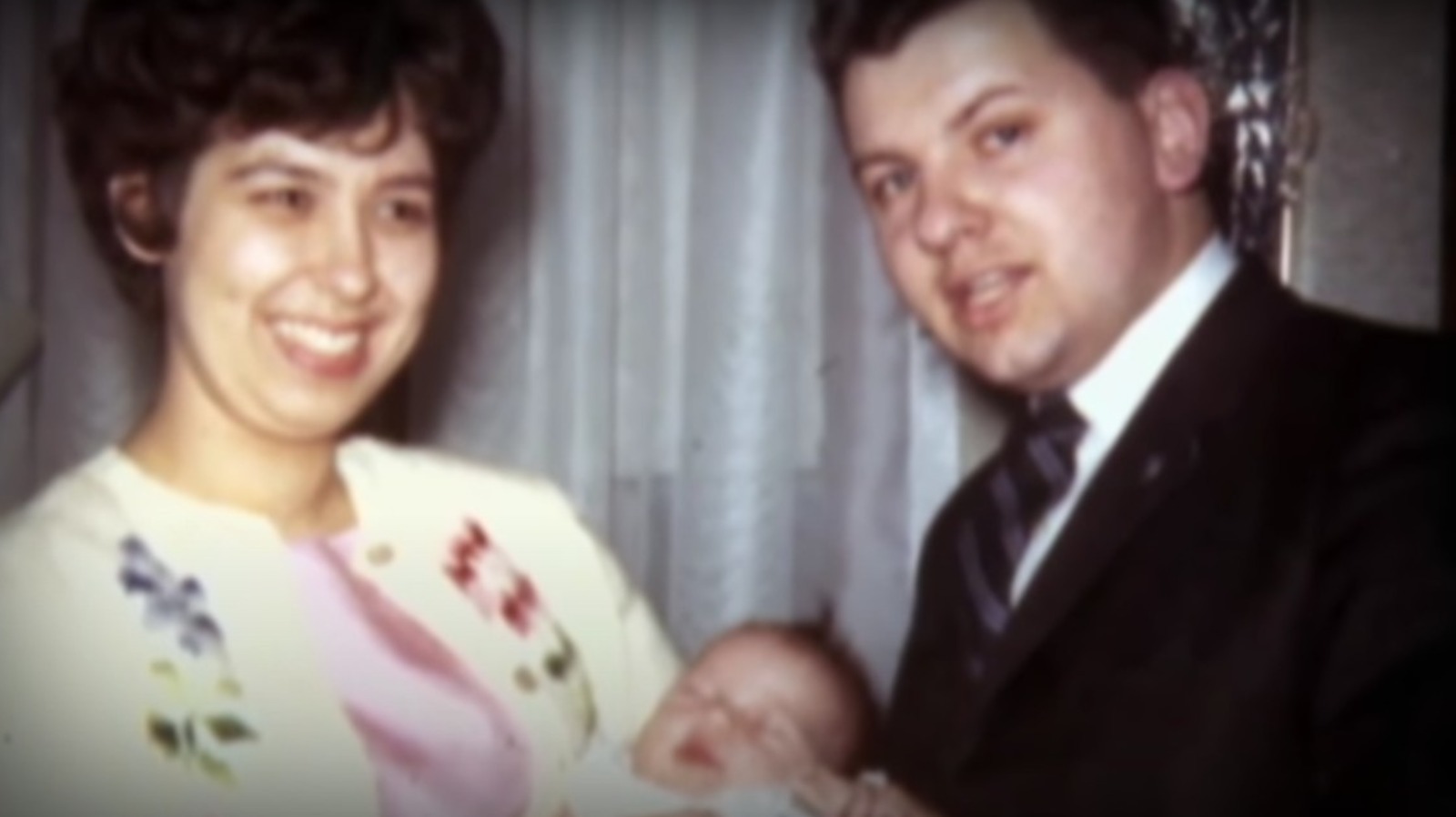 In 1964, John Wayne Gacy married Marlynn Myers, and the couple welcomed two children into their family: Michael and Christine.
Unfortunately, their marriage was tumultuous. John was arrested for domestic battery in 1967, which ultimately led to their divorce in March of that year.
In August 1967, when his son Michael was just a year old, John Wayne Gacy molested the 15-year-old son of a fellow Jaycee.
Because of this, John was indicted on one count of sodomy. He pleaded guilty in November 1968, served his time in prison for two years, and was released on parole in 1970. Upon his release, Gacy relocated to Chicago and started a construction business.
On September 18, 1969, Marlynn Myers was granted sole custody of her children, Michael and Christine, following her divorce from John Wayne Gacy. Michael was three years old at the time, and Gacy had no further involvement in their lives.
John Wayne Gacy's second marriage with Carole Hoff: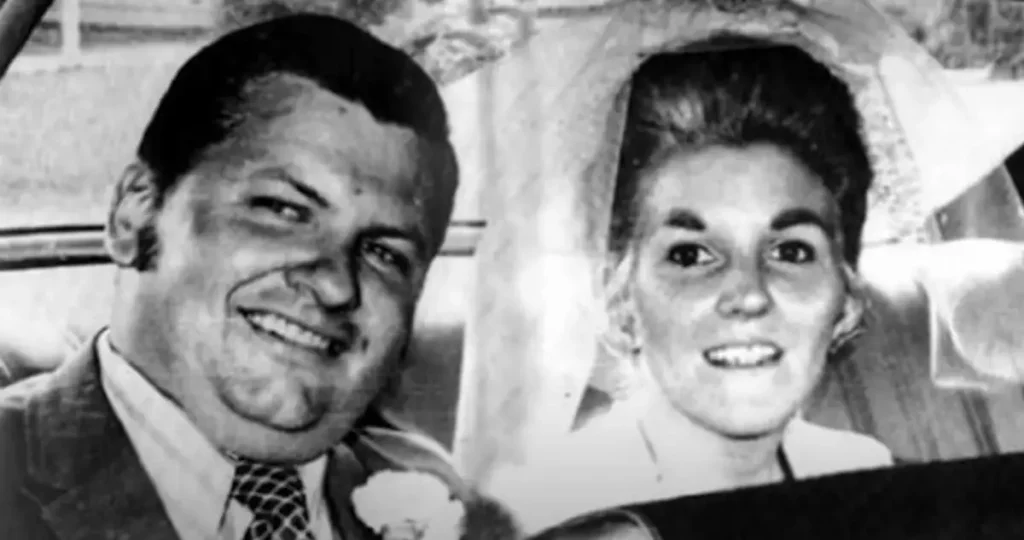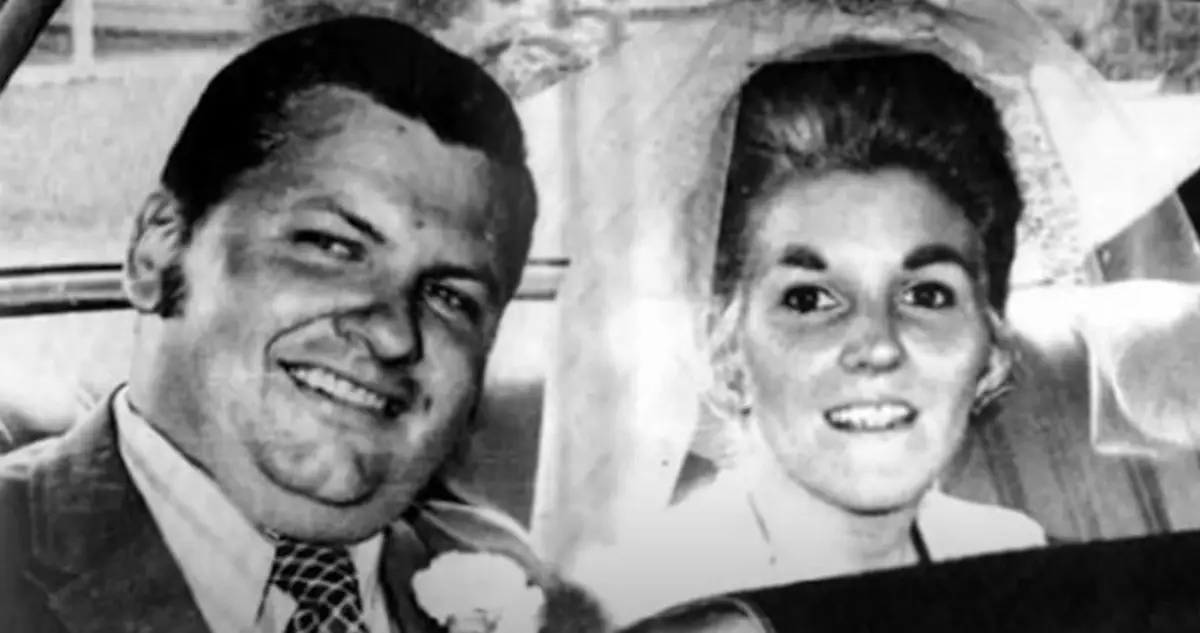 He was arrested for sexual assault in 1971, but the charges were eventually dropped. He remarried in 1972 to Carole Hoff, and the couple had a son, Matthew Gacy.
But by this time he had already murdered Timothy McCoy and disposed of his body in the crawlspace of his home. This marked the beginning of a series of killings that earned him the nickname "Killer Clown."
He began to exhibit bizarre behavior, such as dressing up as a clown and performing at children's parties and charitable events.
In 1972, Gacy founded his own construction company, PDM Contractors, which provided him with the opportunity to travel and work on various projects.
It was during this time that Gacy began to prey on young men and boys, luring them to his home under the pretense of hiring them for construction work or offering them a place to stay.
Gacy would then sexually assault and strangle his victims, burying many of their bodies in the crawl space of his home.
John Wayne Gacy, known as the "Killer Clown," appeared normal to the public and even performed as a clown for children's parties.
However, his wife, Carole Hoff, found photos of nude men in their home, and, upon questioning, Gacy revealed that he was bisexual.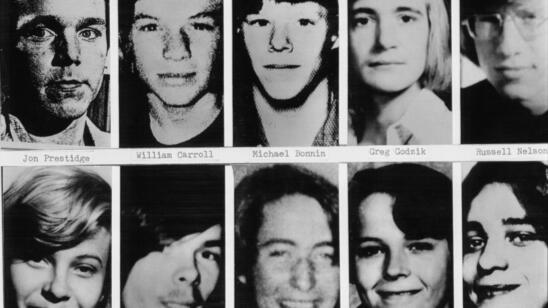 Hoff divorced Gacy in 1976 after he became physical with her during an argument. Until his arrest in 1978, Gacy continued to rape, torture, and kill numerous young men and boys.
He was finally caught after inviting high school student Robert Piest to his house for a job interview and Piest's mother reported him missing.
During the investigation, police discovered the bodies of 29 young men and boys in the crawl space of Gacy's home.
Gacy was charged with 33 counts of murder and was eventually found guilty on all counts. He was sentenced to death and was executed by lethal injection on May 10, 1994.
What happened to Michael Gacy?
While Gacy's crimes have been well-documented, the story of his son, Michael Gacy, has received less attention. Michael Gacy was born on April 4, 1966, to Marlynn Myers and John Wayne Gacy.
He was just a young boy when his father's crimes were uncovered, and he had to live with the knowledge that his father was one of the most notorious serial killers in American history.
In an interview with ABC News in 2003, Michael Gacy said that he had a "normal" childhood and had no idea of the horrors his father was committing. He said that he only found out about his father's crimes when he saw the news on television.
On December 3, 1968, Marlynn Myers petitioned for a divorce from John Wayne Gacy following his conviction.
The divorce was finalized on September 18, 1969, and Myers was granted sole custody of her children, Michael and Christine Gacy.
Despite being paroled in 1970, John Wayne Gacy was not present in the lives of Michael and his sister Christine, and they never saw him again.
Michael Gacy's public life appeared to have ended at this point, with any renewed interest in him being due to his father's subsequent murders.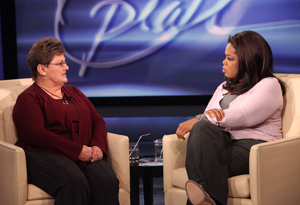 In a 2010 interview with Oprah, John Wayne Gacy's sister Karen stated that the Gacy name had been "buried" and that she had no contact with Michael or Christine Gacy.
"I tried sending gifts to the children. Everything was returned," she said. "I often wonder about them, but if [his first wife] wants a private life. I think she's owed that. I think the children are owed that."
Carole Hoff has never publicly commented on her former husband except for his low libido and the strange odor that once came from their crawlspace. Marlynn Myers, on the other hand, stated in 1979 that she had remarried.
The news left Michael wholly shocked and deeply traumatized. Understandably, it took him some time to come to terms with what he had discovered about his father and process all of his emotions.
He eventually decided to open up about it publicly to spread awareness about the devastating effects that crime can have on its victims' families—including those who are related by blood or marriage to perpetrators like John Wayne Gacy.
In addition to speaking out about his experience, Michael has also dedicated himself to helping others affected by crime in whatever way he can.
For example, he has worked as an advocate for crime victims and their families, providing emotional support during difficult times and helping them find the resources they need for healing and recovery from trauma.
Michael's story serves as a reminder that even though we may not be directly responsible for our family members' actions, we can still be profoundly impacted by their choices—for better or worse—and that it is important to seek help if we ever find ourselves in such a situation.
He was fortunate not to have lived in his father's house of horrors. It may have been the wisest course of action for him to fade into obscurity, as he will always be closely associated with one of the most disturbed serial killers in history.
Sources:
Read More Chilling Murder Stories:
Read More Fascinating Stories: