Mythgyaan is a website aimed at explaining why's and how's about mythology, rituals, practices, etc. so that people can understand what they do and why they do it rather than blindly following their ancestors. If you are interested in exploring the myth behind these rituals and practices and beliefs, then this is a place for you.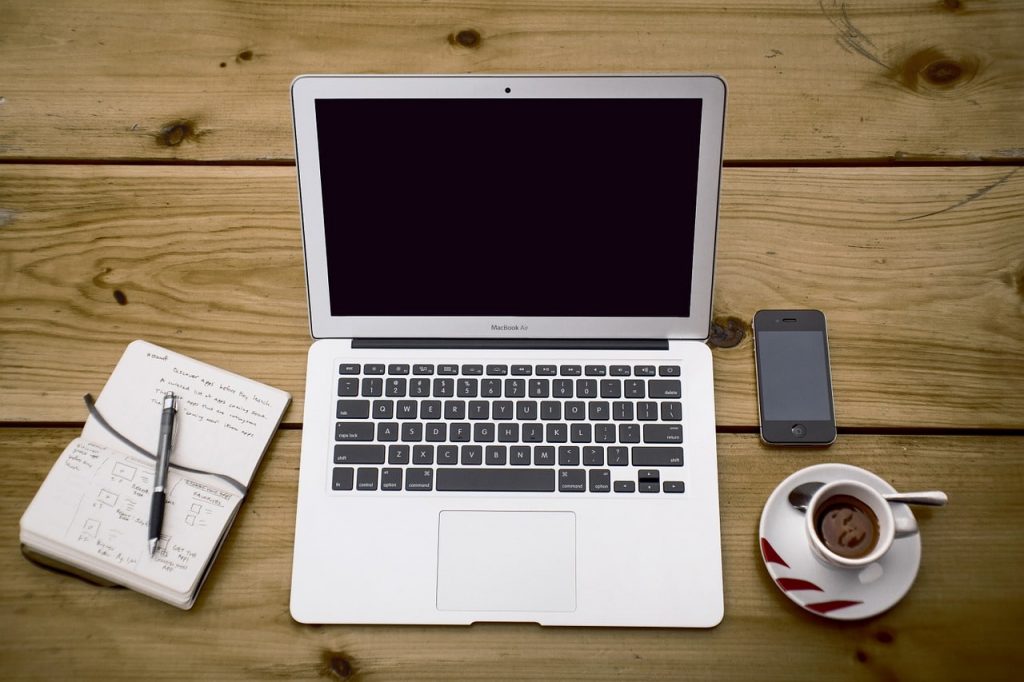 KEY POINTS TO EVERY ARTICLE:
Try to explain each and every detail as much as you can but in a simple and easy language so that the common person can understand. Also, explain the difficult terms and jargon along the way.
Since in Mythology, there are many versions of the same story, many explanations of the same story. So try to include all the versions of the story and try to explain the idea & concept behind the story. Also, don't be afraid to express your own opinion. When sharing your statement, please make sure to provide a link to the sources that support your claims. Our ultimate goal is to engage readers in meaningful discussions.
We've seen that the most engaging articles are those over 600 words, but we also believe the substance is more important than length. Also, make sure to use images that are copyright free.
SOUND GOOD? DROP US A MESSAGE!
If you're interested in writing for us, please make sure to get in touch with us. Please include the following:
URLs to any articles or examples that show your skills (please don't send large attachments — just URLs if possible)
2-3 concrete suggestions for topics you'd be interested to explore and write about (please outline the key points that you'd like to raise and discuss in your article and the structure of it),

If you happen to have a rough draft ready, feel free to send it over in plain text, markdown or HTML format.
Don't worry you will get full credit for your article and all your social links will be included below your article. Feel excited! We would be very happy to welcome you on board of our Mythgyaan contributing authors team. If interested write to us now…
Contact us at [email protected]