Charles Manson Jr. was the first-born son of notorious cult leader Charles Manson who passed away in Bakersfield, California, at the age of 83 due to natural causes.
The "Manson Family" cult, under Manson's influence, was responsible for several notorious murders in 1969.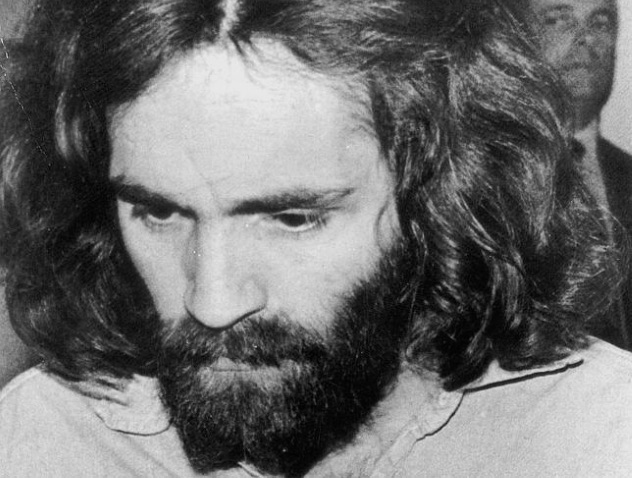 Manson Jr. struggled his entire life with the legacy and identity of his murderous father. His life was marked by family tragedies, culminating in his eventual suicide in 1993 at the age of 37.
In this article, we will focus on the tragic life of Charles Manson Jr. and how he struggled to escape his father's legacy.
Early Life of Charles Manson Jr.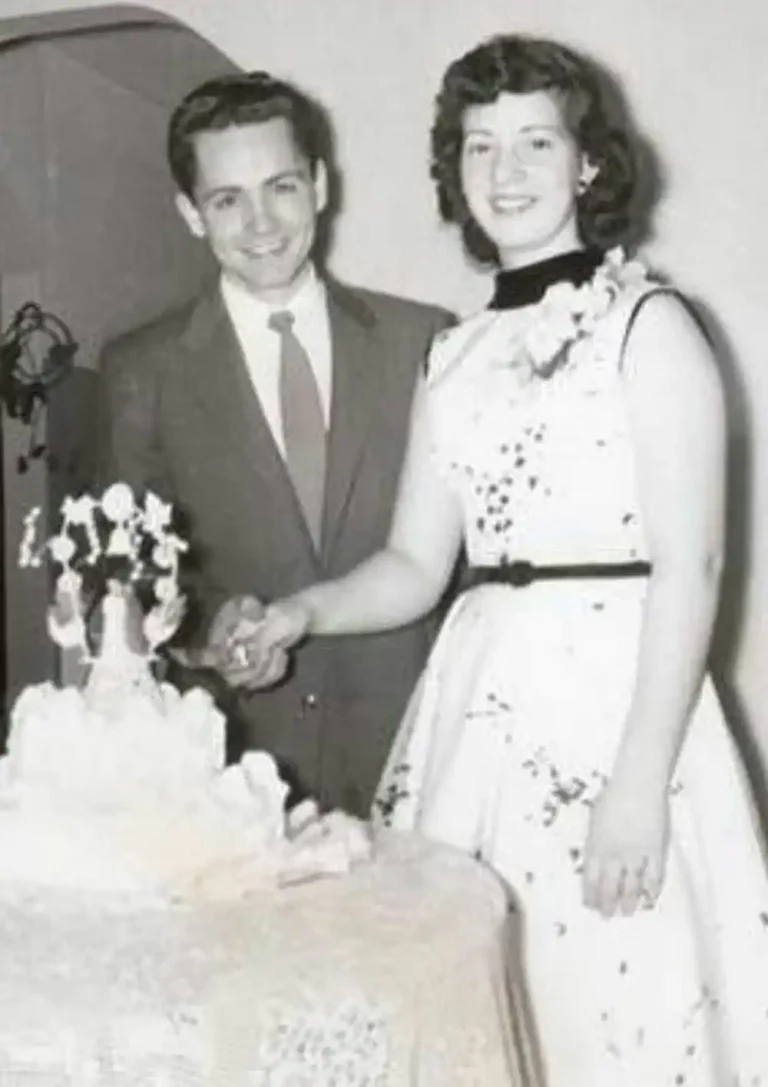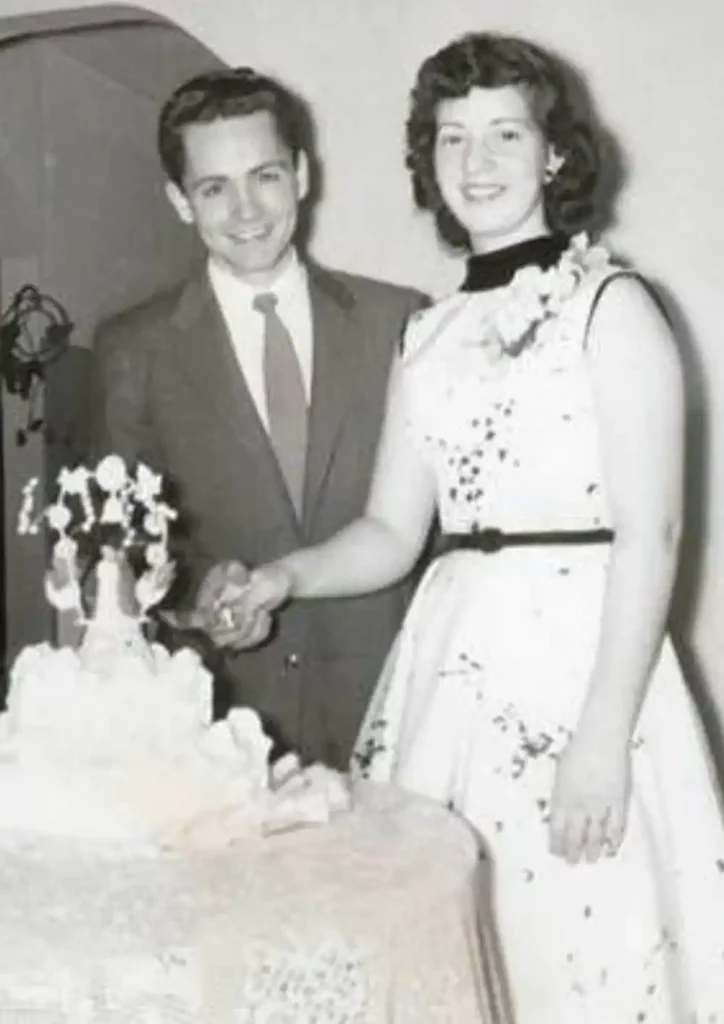 Charles Manson Jr. was born Charles Milles Manson Jr. in 1956 in Los Angeles, California.
His mother, Rosalie Jean Willis, was 15 years old when she married his father, 20-year-old Charles Manson, in 1955 in Ohio. She was employed as a hospital waitress when they wed.
Soon after finding out Willis was pregnant, the couple moved to Los Angeles where Manson was swiftly arrested for driving a stolen car across state lines.
He was sentenced to 5 years probation but ended up imprisoned at Terminal Island in San Pedro, California that same year for violating probation.
With Manson behind bars, Willis gave birth to their son Charles Manson Jr. alone. She filed for divorce from Manson in 1958 after he was convicted of pimping and subsequently paroled.
Charles Manson's relationship with Rosalie Jean Willis wasn't just a fleeting affair. Manson often reminisced about their time together, describing it as a cherished period in his life, despite its short duration.
Willis eventually remarried a man named Jack White. Manson Jr. took on the last name White in an effort to distance himself from his biological father Charles Manson, who was building his cult following of the "Manson Family" while incarcerated.
Jack White fathered two more sons – Charles Manson Jr.'s half-brothers Jesse J. White and Jed White. The three brothers were close in age, but tragically both Jesse and Jed died young.
Family Tragedies of Charles Manson Jr.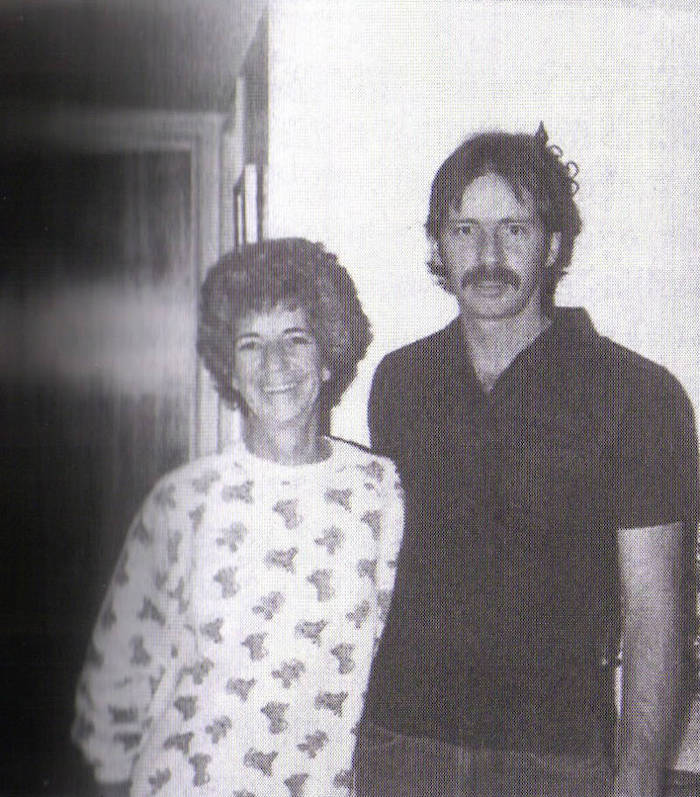 Manson Jr. experienced multiple tragedies within his immediate family.
In January 1971, his younger half-brother Jed White died at age 11 from an accidental gunshot wound to the stomach. Jed had been playing with two friends and was accidentally shot by one of them.
Over 15 years later, Manson Jr.'s other half-brother Jesse J. White also died prematurely in August 1986 at the age of 28. Jesse was discovered dead in a car by a friend after a night of drinking and bar-hopping.
The coroner ruled his cause of death as a lethal combination of morphine and alcohol, describing it as a drug overdose.
Losing two brothers at such young ages no doubt took a tremendous toll on Charles Manson Jr. These deaths added to childhood and adolescence already marred by the crimes of his infamous father, Charles Manson.
Charles Manson Jr. aka Jay White's Suicide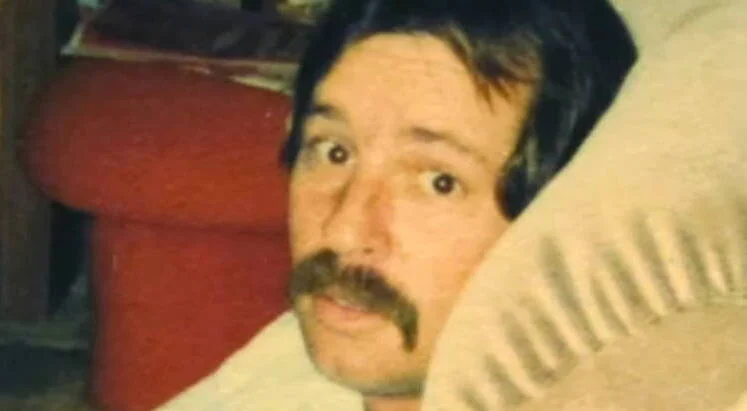 On June 29, 1993, Charles Manson Jr., who had changed his name to Jay White, died by suicide on a highway outside of Burlington, Colorado.
His body was discovered in a car at Exit 438 on Interstate 70. He had died from a self-inflicted gunshot wound to the head.
The motivation behind Jay White's suicide was never fully confirmed. However, his son Jason Freeman later told news outlets that he believed it was due to the burden of being Charles Manson's son.
Jason said, "He [his father] couldn't let it go, and he couldn't live with it, and he couldn't live with his father." Freeman believed his father was haunted by the identity and legacy of Charles Manson.
Jay White also distanced himself from his own son Jason in order to prevent him from being associated with his grandfather's identity and crimes.
Jason faced challenges growing up, including bullying and a family directive to avoid discussing his notorious grandfather.
Aftermath of Manson Jr.'s Death and His Son Jason Freeman's Legal Battle Over His Grandfather's Estate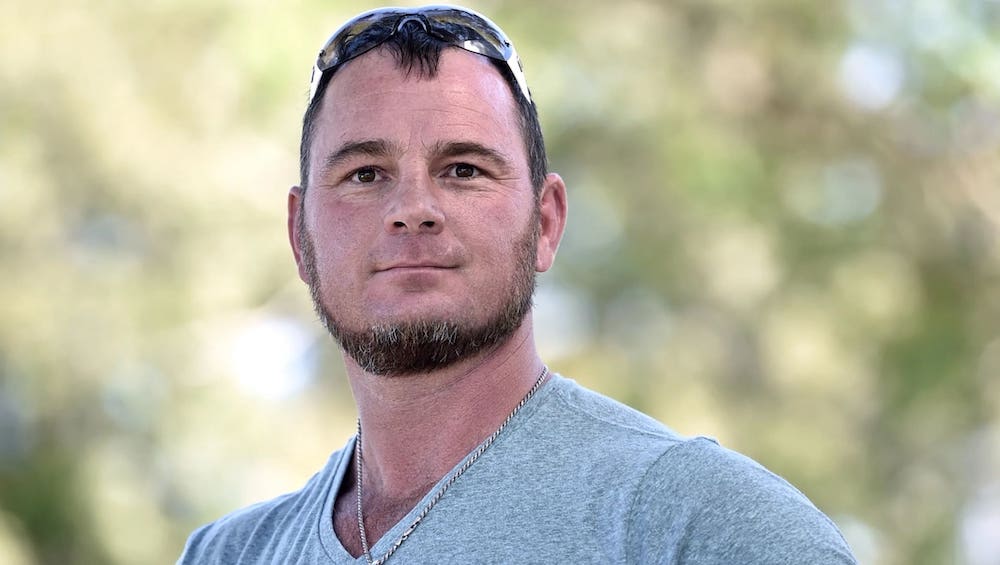 After Manson Jr./Jay White died in 1993, a legal battle erupted over control of Charles Manson's estate and remains.
Charles Manson's grandson, Jason Freeman, argued that he was the rightful heir as the son of Manson's deceased son, Jay White. He was a former professional mixed martial artist who goes by the nickname 'Charlie Manson III.'
However, Freeman's claim was challenged by Michael Channels, a former prison pen pal of Manson's who was named as executor in a disputed 2002 will.
For a time, Freeman was ordered to take a DNA test to conclusively prove he was Manson's grandson. But this ruling was overturned on appeal.
In a surprising turn of events, Jason Freeman faced another legal battle over his grandfather's body and estate.
This time, he was up against a family member: Michael Brunner, formerly known as Valentine Michael Manson. Brunner is the son of Charles Manson and his first follower, Mary Brunner. This internal dispute added even more complexity to the already intricate Manson legacy.
Ultimately Freeman was declared Manson's sole living heir. He won the rights to Manson's body and had him cremated and scattered the ashes to prevent the creation of a morbid gravesite.
Freeman continued to fight for control of Manson's estate, including his music, writings, and artwork.
Jason later tried to reconnect with his infamous grandfather, whose name and legacy ultimately killed his own father.
"From time to time, every now and then, he'd say 'I love you,'" Freeman said of his conversations with Manson. "He'd say it back to me. Maybe a couple times he said it first. It took a while to get to that point though, trust me."
His emotions ran deep when reflecting on his father, Charles Manson Jr. He often wished he could turn back time, offering his father the support he might have needed to overcome his internal battles.
If he wins, Freeman says he will sell the items and donate the proceeds to charity, as he strives to bring something positive from his grandfather's dark legacy.
Conclusion
Manson Jr., later known as Jay White, lived a tragic life defined by the crimes and cult of his infamous father.
After being born to teenage mother Rosalie Willis and Charles Manson in 1956, his efforts to distance himself were constant: taking a new name, and becoming estranged from his own son.
Yet the shadow loomed large, with the burden of Manson's identity proving too much for Manson Jr. In 1993, he took his own life, succumbing to the tragedy and stigma of his lineage.
The legal battles over Charles Manson's estate even after his death show the power and notoriety the cult leader still wields.
For his grandson Jason Freeman, controlling the estate represents a chance to bring good from such a dark legacy.
More Interesting Stories:
FAQs
1. What happened to Charles Manson Jr?
Charles Manson Jr., later known as Jay White, died by suicide in 1993 at age 37. He shot himself in the head in his car on a highway outside of Burlington, Colorado.
2. How old was Charles Manson Jr. when he died?
Manson Jr. was 37 years old when he killed himself in 1993. He was born in 1956 to Charles Manson and Rosalie Willis and struggled his whole life with his father's sinister legacy.
3. Are there any Manson family members left?
A few Manson family members are still alive in prison, including Charles "Tex" Watson, Bobby Beausoleil, Bruce M. Davis, and Patricia Krenwinkel. Leslie Van Houten was recently released on parole in 2023. Susan Atkins, Linda Kasabian, Mary Brunner, Lynette "Squeaky" Fromme, and Tex Watson are no longer in prison.
4. Did Charles Manson Jr. have any children?
Yes, Manson Jr. had at least one son named Jason Freeman. After Manson Jr.'s suicide, Freeman fought for control of Charles Manson's estate and remains. He argued he was the rightful heir as the son of Manson's deceased child.
5. Why did Charles Manson go to prison originally?
His first major sentence was in 1952 at age 17 for stealing a car across state lines, for which he spent 3 years in a reformatory.