The name Judith Barsi may not immediately ring a bell, but for a brief shining moment in the late 1980s, this young girl was on top of the world.
Judith Barsi was an American child actress who had already appeared in over 70 commercials and TV shows by age 10.
With prominent voice acting roles in the animated films The Land Before Time and All Dogs Go to Heaven under her belt, Judith's future seemed limitless.
However, behind the scenes, Judith endured years of severe abuse at the hands of her alcoholic father József Barsi.
The abuse escalated to unspeakable violence in July 1988, when József shot and killed 10-year-old Judith and her mother Maria Barsi before taking his own life.
In this article, we will provide a comprehensive look at the full story of her abbreviated life.
Early Life and Budding Acting Career of Child Star Judith Eva Barsi
Early Life of Judith Barsi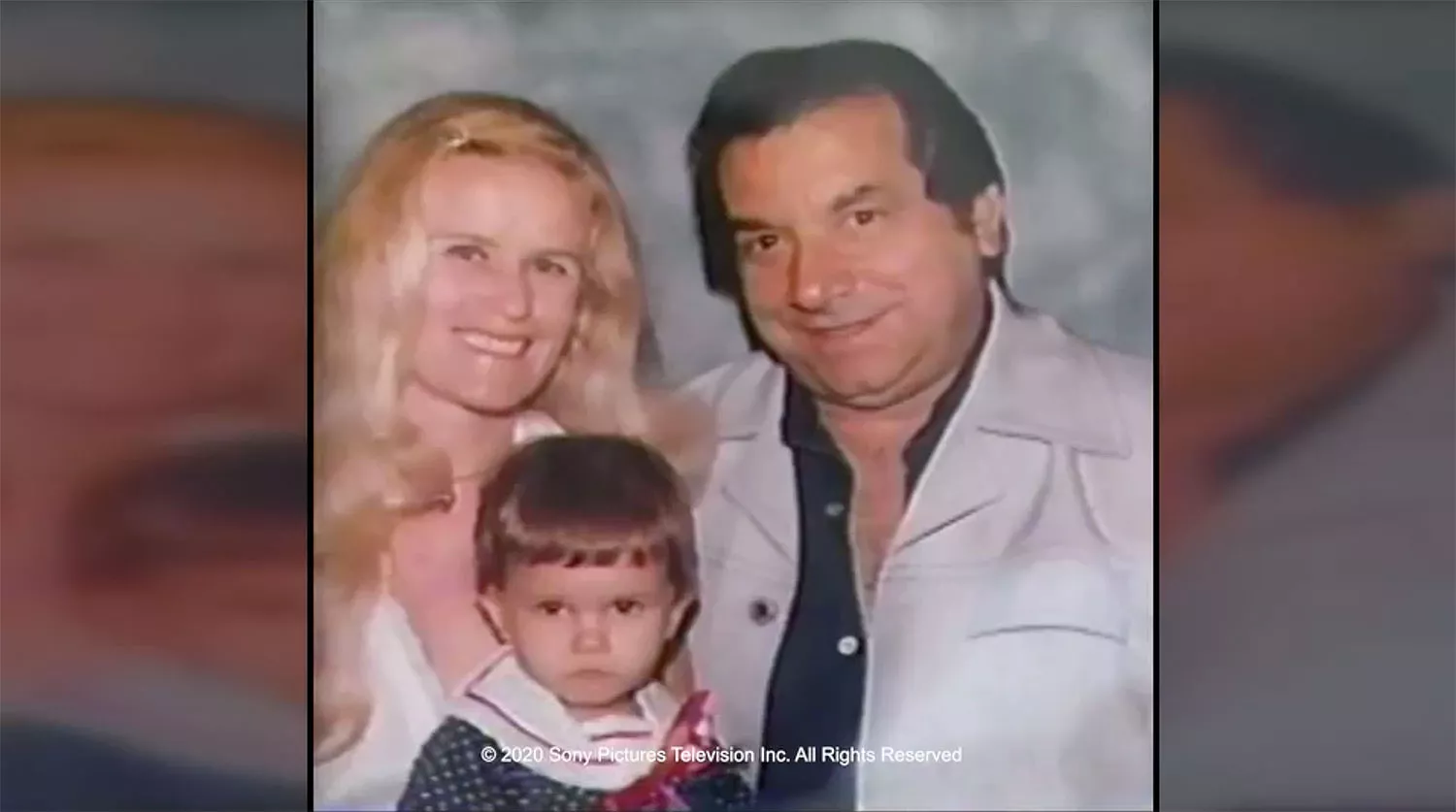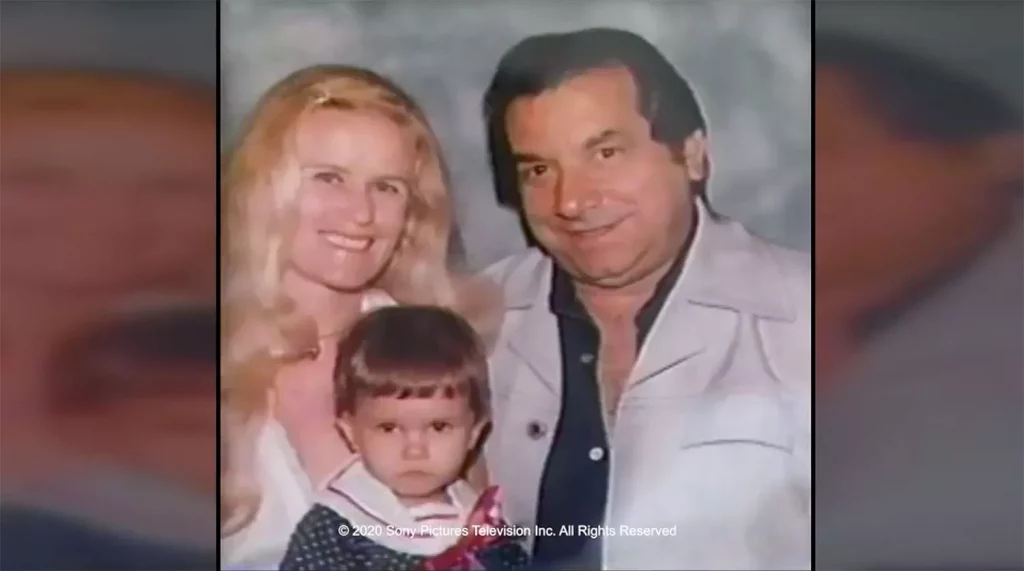 Judith Eva Barsi was born on June 6, 1978, in Los Angeles, California to Hungarian immigrant parents József Barsi and Maria Barsi (née Virovacz).
Her parents had each separately fled the 1956 Soviet occupation of Hungary before meeting in California, where Maria worked as a waitress.
Maria dreamed of being an actress herself but later focused her efforts on cultivating Judith's talents from a young age.
Due to a growth hormone deficiency, Judith experienced delayed growth.
She began receiving hormone injections at UCLA to stimulate her growth.
Judith was discovered at just 5 years old while skating at a local ice rink, kicking off her acting career.
Rise to Fame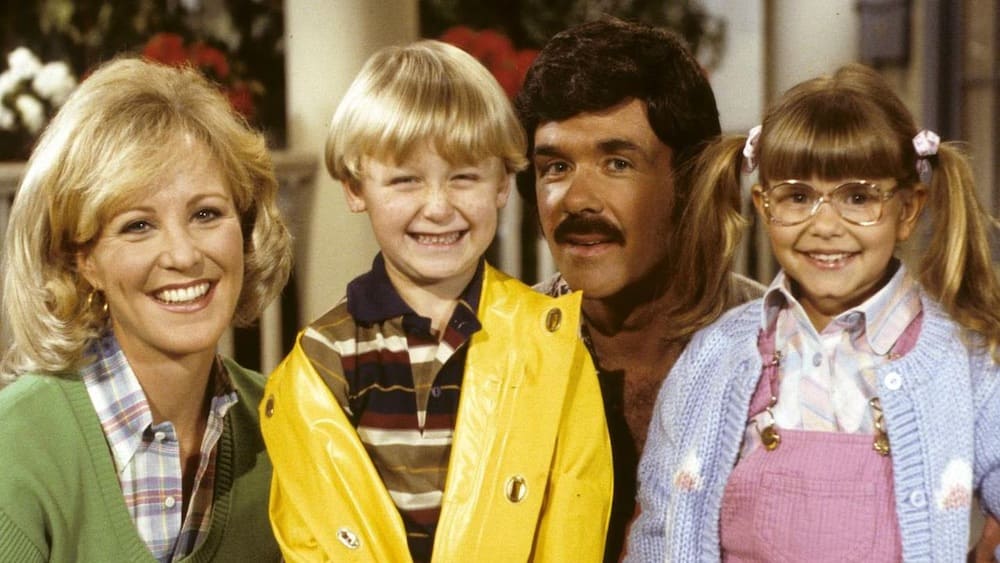 By age 10, Judith had appeared in over 70 commercials and television shows.
Some of her early credits included:

Judith's first major acting role was in 1984 in The TV miniseries Fatal Vision (1984)
An episode of The Twilight Zone directed by Wes Craven (1985)
Multiple episodes of shows like Growing Pains, Punky Brewster, and Cheers

Judith's big break came when she landed prominent roles in larger film projects:

Jaws: The Revenge (1987) as Thea Brody
Providing the voice for Ducky in The Land Before Time (1988)
Voicing Anne-Marie in All Dogs Go to Heaven (1989)
Rising Success
Thanks to her acting income, the Barsi family was able to buy a three-bedroom house in San Fernando Valley in Los Angeles when Judith was 7 years old.
By age 10, Judith was earning approximately $100,000 per year and seemed poised for even greater success.
Her agent Ruth Hansen remarked that Judith "was still playing 7, 8" when she was 10 due to her petite size, making her highly sought after for children's roles.
Dark Reality of Abuse of Judith Barsi and Her Mother Maria by Her Father József Barsi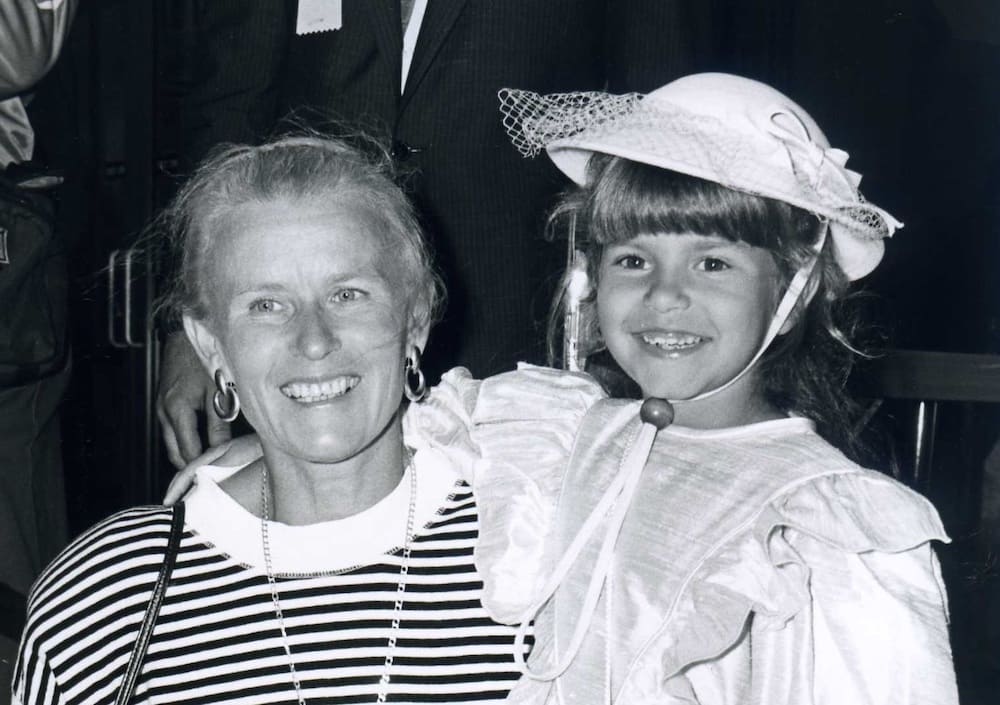 József Barsi's Violence and Threats
Judith played a daughter murdered by her father in the miniseries Fatal Vision in 1984.
Before leaving for the Bahamas to film Jaws: The Revenge in 1987, József threatened her with a knife and said he would cut her throat if she didn't return.
As Judith's fame rose, her father József Barsi grew increasingly abusive and unstable.
On one occasion, József Barsi grabbed a kite from Judith. When Judith worried he'd break it, József called his daughter a "spoiled brat" who didn't know how to share. He smashed the kite into pieces.
József was an alcoholic who was arrested 3 times for DUI and had issues with his temper.
Judith told a friend that her father threw pots and pans at her, causing a nosebleed.
He began physically and emotionally abusing Judith and Maria, threatening to:

Kill them
Kill himself
Burn down their house

In December 1986, Maria reported József's threats and physical violence against her to the police.

The police found no visible injuries on Maria.
She ultimately declined to press charges against József.

This enabled József's continuing abuse of the family.
József's friend Peter Kivlen recalled József telling him over 100 times he wanted to murder Maria.
When asked what he would do with Judith, József chillingly replied "I gotta kill her too."
Maria's Efforts to Escape
In May 1988, Maria rented an apartment in Panorama City as a refuge from József.
She would take Judith to the apartment during the day, returning home each night.
Maria hesitated to leave József permanently out of fear of losing their house and belongings.
Friends urged Maria to follow through with divorcing József, but she never did.
Impact on Judith Barsi
Judith exhibited disturbed behaviors as a result of her father's abuse:

Gaining weight
Pulling out her eyelashes
Plucking her cat's whiskers

Judith told friends:

"I'm afraid to go home. My daddy is miserable."
"My daddy is drunk every day and I know he wants to kill my mother."

In May 1988, Judith became hysterical before an audition concerning her agent Ruth Hansen. He said, "That's when I realized how bad Judith was."
Attempts to Get Help
After breaking down in front of her agent Ruth Hansen, Barsi was taken by Maria to a child psychologist.
The psychologist identified severe physical and emotional abuse and reported her findings to the Los Angeles County Department of Children and Family Services.
The case was dropped after Maria said she planned to divorce József and move out.
Maria took small steps like renting an apartment to escape, but never fully fled with Judith.
The Tragic Death – József Barsi Murdered Judith and Her Mother Maria on July 25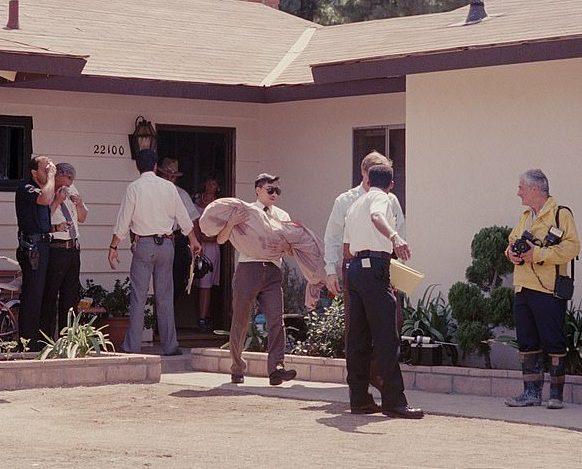 Discovery of Bodies
On July 27, 1988, a neighbor heard a gunshot at the Barsi home and called 911.
Police found the bodies of Judith, Maria, and József Barsi inside.
The incident appeared to be a murder-suicide committed by József.
Details of Crime
Police believe Jozsef killed 10-year-old Judith and Maria on July 25, 1988, by shooting them.
He remained in the house with their bodies for 2 days before killing himself on July 27.
József doused the bodies with gasoline and set them on fire before his suicide.
A neighbor recalled Maria saying "…he'll come after us and kill us, and he's threatened to burn the house down."
She said the murders happened just as József had threatened. He killed Judith and killed his wife Maria and burn their bodies in their family home.
Aftermath and Legacy of Judith Barsi
Judith and Maria Barsi were buried side-by-side at Forest Lawn Memorial Park in Los Angeles in unmarked graves.
The song "Love Survives" from the movie All Dogs Go to Heaven was dedicated to Judith's memory when it premiered in 1989.
On August 23, 2004, a tombstone for Judith was placed with the inscription: "In Memory of the lovely Judith Eva Barsi 'Our Concrete Angel Yep! Yep! Yep!'." A similar memorial plaque commemorating Maria Barsi was added in 2005.
Despite her death, Judith's final films were released:

The Land Before Time (1988)
All Dogs Go to Heaven (1989)

Directors praised her "astonishing" talent that could have led to greater success.
Conclusion
The tragic story of Judith Barsi's abbreviated life and career underscores the dark side of fame, particularly for child stars.
While Judith showed the exceptional talent that could have led to even greater acclaim, her success contributed to her father József Barsi's violent unraveling.
Rather than protecting his gifted daughter, József exploited Judith's earnings while subjecting her and her mother to years of severe physical and emotional abuse.
Despite some efforts to intervene, neither Judith nor Maria were able to escape József's grip before he committed the ultimate act of violence against them.
Greater protections are needed for child stars to defend them from family members who would do them harm.
If you found Judith Barsi's story impactful, please share this article to increase awareness about the risk factors faced by young performers.
Read More Crime Stories:
FAQs
1. What was the cause of death for Judith Barsi?
The cause of death for 10-year-old Judith Barsi was homicide by a gunshot wound. Judith was shot in the head by her father József Barsi inside their California home in July 1988.
2. How old was Judith Barsi when she died?
Judith Barsi was 10 years old at the time of her death in July 1988. She had just celebrated her 10th birthday the month prior in June.
3. Where did Judith Barsi get shot at?
According to reports, Judith Barsi was shot by her father while she was asleep in her bedroom at their home in the Canoga Park area of Los Angeles, California.
4. How was Judith Barsi discovered?
Judith Barsi, along with her mother Maria, was discovered dead after a neighbor heard a gunshot and called 911. Police arrived to find both shot and their bodies set on fire by Judith's father, who had subsequently died by suicide.
5. Who shot Judith Barsi?
Judith Barsi was shot and killed by her father, József Barsi. After years of abusing and threatening his family, József Barsi murdered 10-year-old Judith and his wife Maria before taking his own life in their California home in July 1988.