The thrilling Kdrama Behind Your Touch took viewers on a rollercoaster ride in episode 8. This Behind Your Touch Episode 8 recap explores all the wild twists and turns, from the ritzy shaman ritual gone awry to the shocking fake kidnapping of Ae-ran. Most jaw-dropping was the climactic reveal of a possible third psychic killer lurking in Mujin. Get all the juicy details and analysis of this exciting episode right here!
Behind Your Touch Kdrama Episode 8 Recap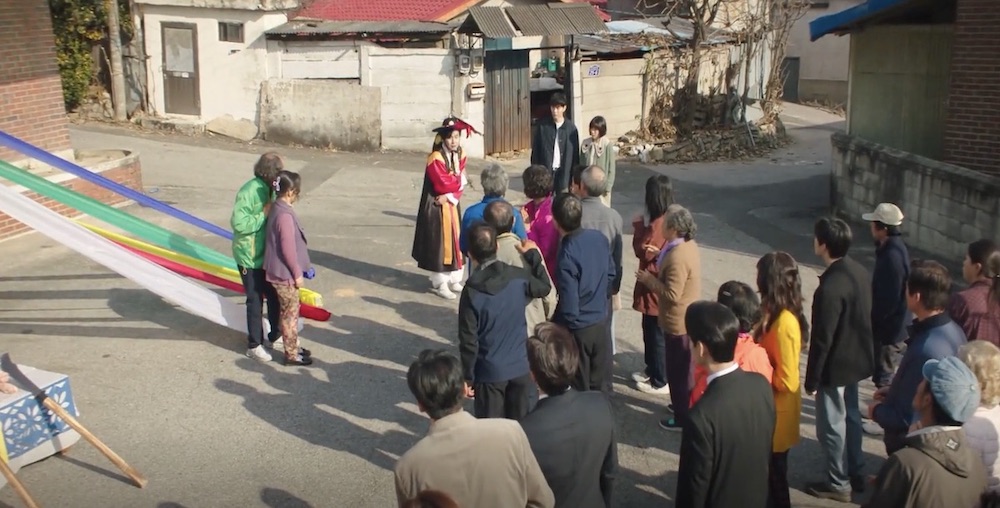 The episode opens with the ritual ceremony ending chaotically after the shaman, Mr. Park, becomes possessed and passes out.
Jong-mook twists his ankle rushing to help and Kwang-shik takes the opportunity to massage Jong-mook's leg and feel his skin.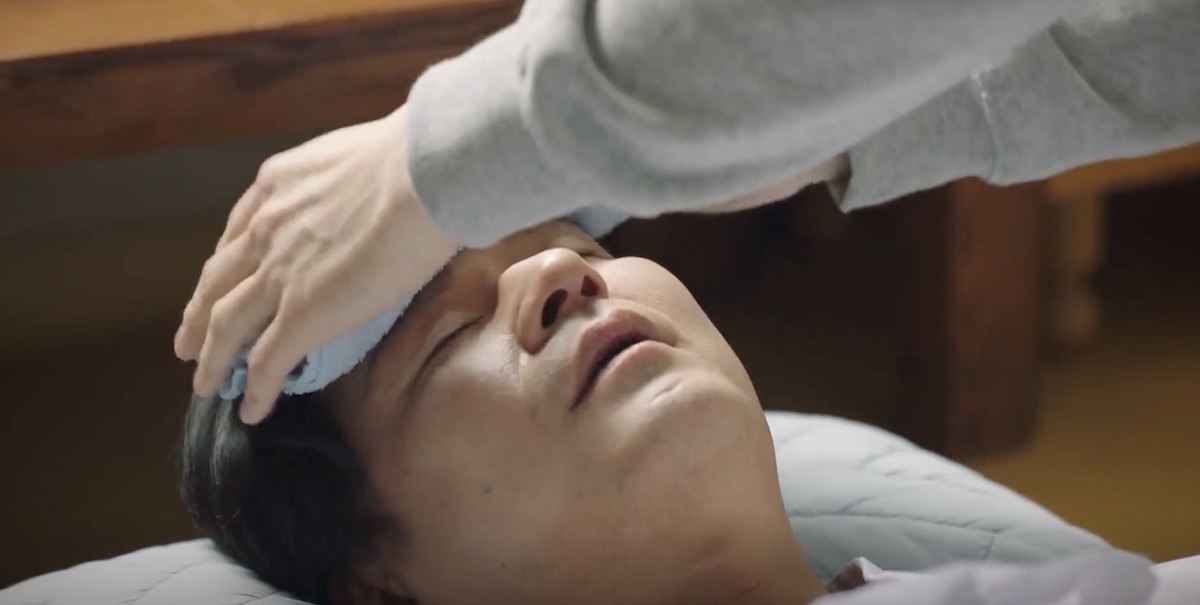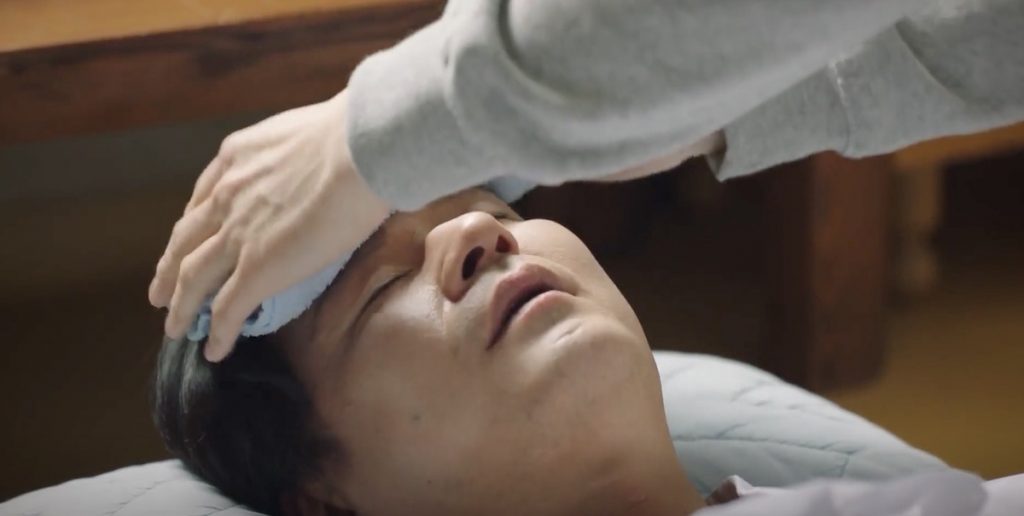 At home, Kim Seon-woo tends to the feverish Mr. Park, who awakens confused and claims not to remember what transpired during the ritual.
Meanwhile, at her shop, Ok-hee becomes infatuated with watching water drip down the neck of Da-eun's brother as he lifts bottles.
She daydreams about him while imagining Jang-yeol as an ugly squid, showcasing her fickle crush.
Ok-hee tells Ye-bun she's conflicted about falling for Da-eun's brother after just getting over Jang-yeol. Ye-bun checks Ok-hee's temperature but can't tell if she has a fever.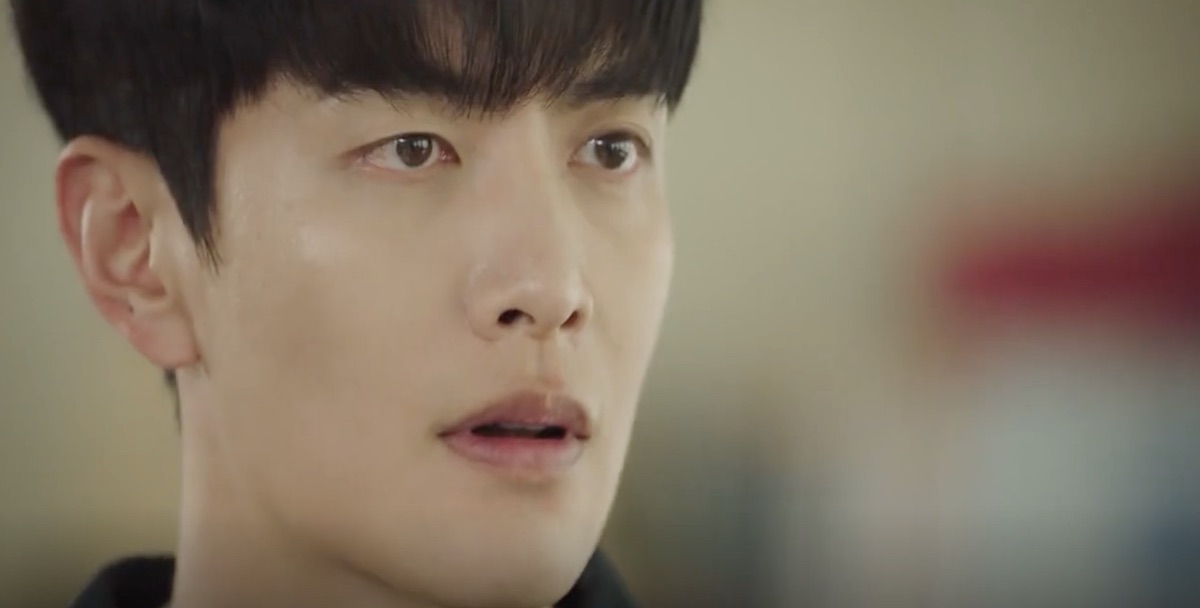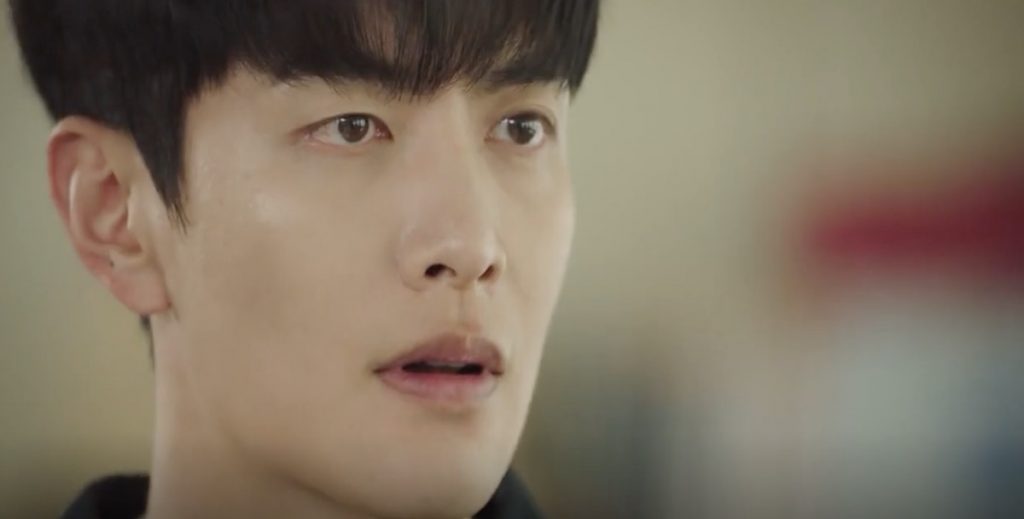 Jang-yeol calls Ye-bun to use her powers for another case but she tries escaping through a window to avoid the serial killer targeting her.
Jang-yeol insists he'll protect her but she only agrees while wearing a helmet for safety.
At the station, a coffee shop worker reports her co-worker Ae-ran missing, fearing she was taken by the killer.
She shares that Ae-ran had a tragic past, having lost her brother after lying about going to school. A moved Ye-bun vows to find Ae-ran.
Mr. Park stokes public fear by claiming he knows the killer's next moves. Customers line up to consult him.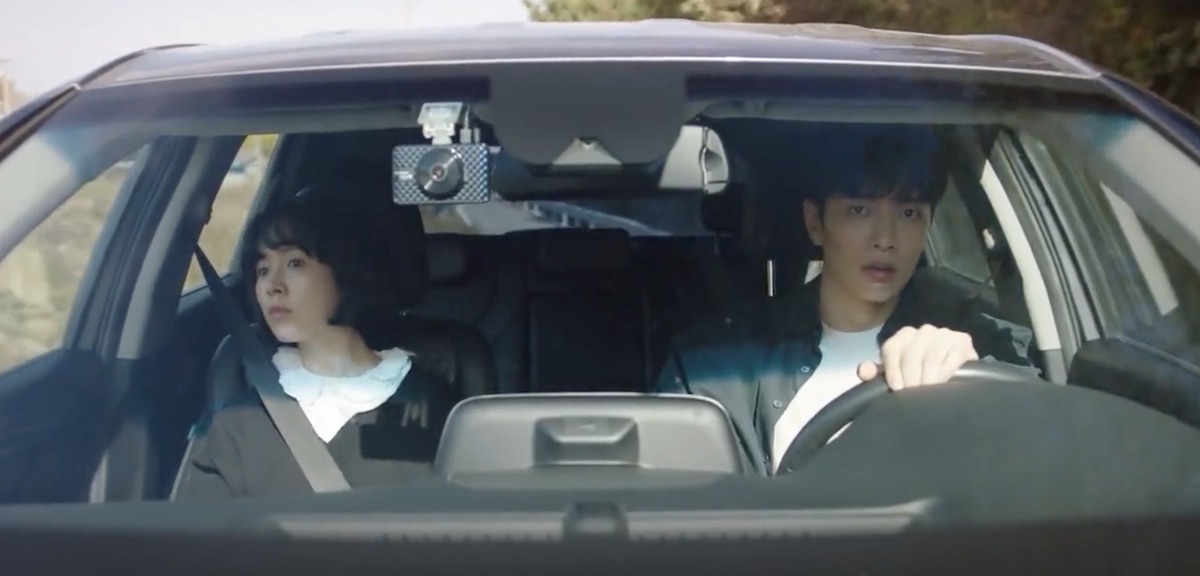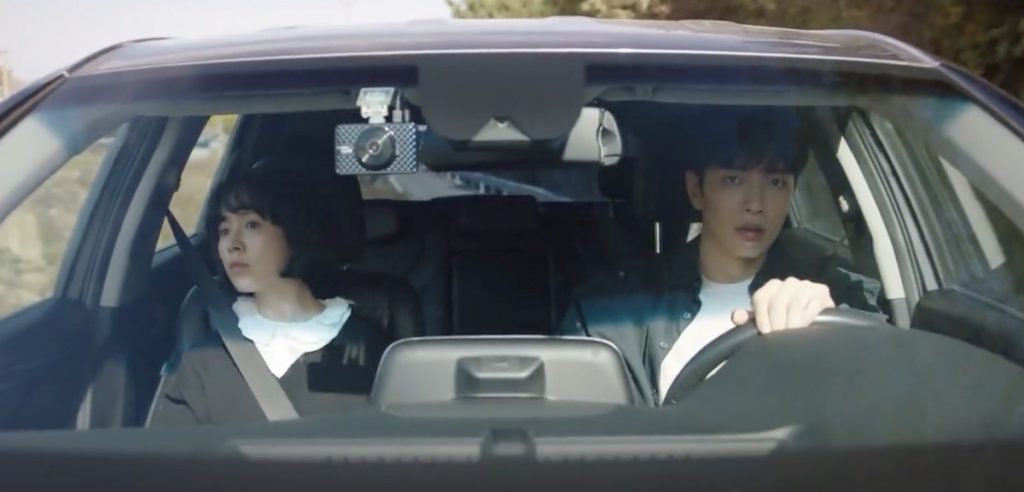 While giving Kim Seon-woo a ride, Ye-bun gets a call from Jang-yeol and lies about her whereabouts before getting whisked away to investigate.
At the coffee shop, the owner lies about Ae-ran but Ye-bun learns the truth by touching her.
Noticing the owner's matching keychain, Ye-bun checks Kim Seon-woo's memories and sees he got it from the teens who stole Ae-ran's bike.
With Da-eun's brother's help, the bike is recovered but Jang-yeol and Ye-bun find Ae-ran's blood at the theft scene.
Suspecting farmer Gwang-sik who lied about his relationship with Ae-ran, the pair follow him but split up.
Alone with Gwang-sik, a frightened Ye-bun asks to touch him, but Jang-yeol finds them and reveals that Ae-ran is alive and faked her kidnapping to escape debt.
Gwang-sik shockingly tells Ye-bun he saw a third psychic present when they were hit by the meteor, suggesting another psychic killer.
Behind Your Touch Kdrama Episode 8 Review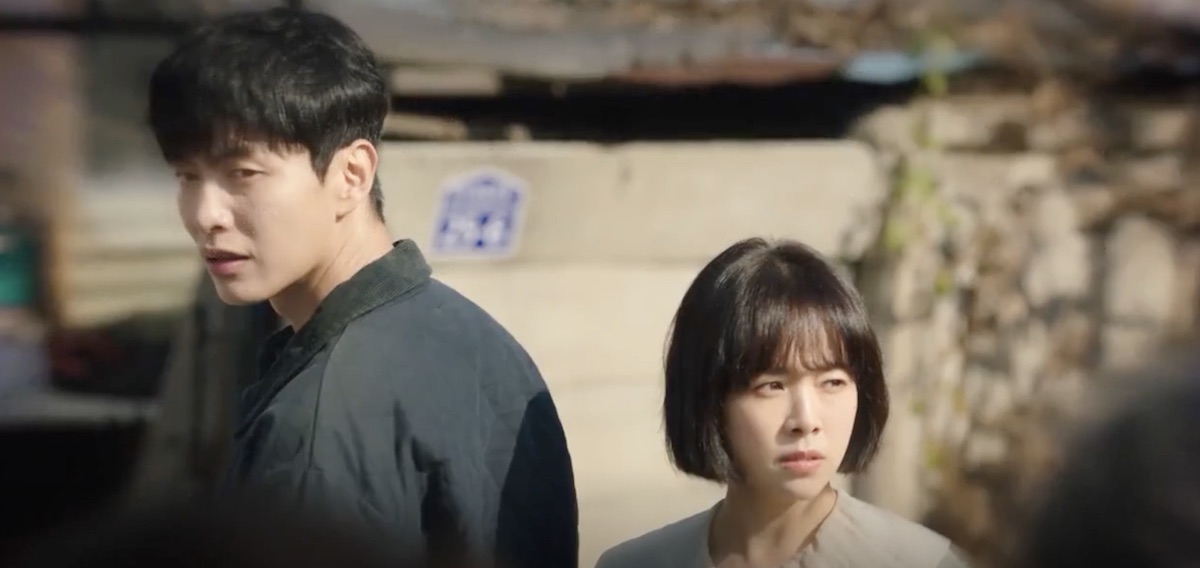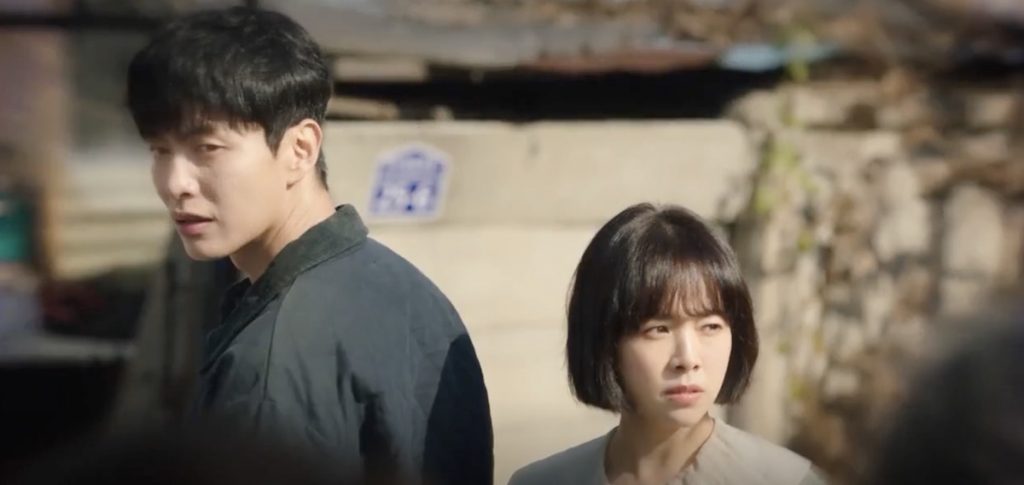 Episode 8 of Behind Your Touch thickens the mystery and suspense very effectively. Kim Seon-woo's character is made to seem highly suspicious through the shaman's reactions and his unclear history.
It appears Kim Seon-woo is being set up as a red herring, while the real killer is likely someone hiding in plain sight that we least expect.
The drama continues to balance intrigue and comedy, like the quirky use of the psychics' ability to read memories by touching butts for investigative purposes.
Jang-yeol and Ye-boon's chemistry also shines through their banter and teamwork.
While the procedural crime plot moves along steadily, the drama excels most in its offbeat details and character dynamics.
The subplot romance between Da-eun's brother and Ok-hee injects some lightness too. Overall, Behind Your Touch remains a highly enjoyable watch that leaves you curious for more.
Behind Your Touch Kdrama Episode 8 Ending Explained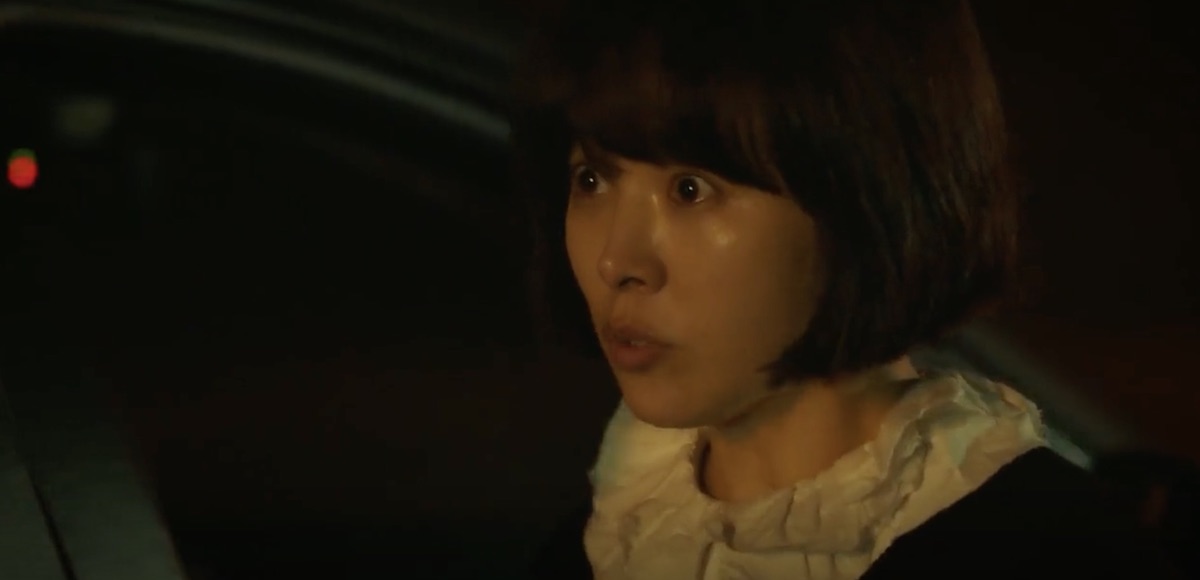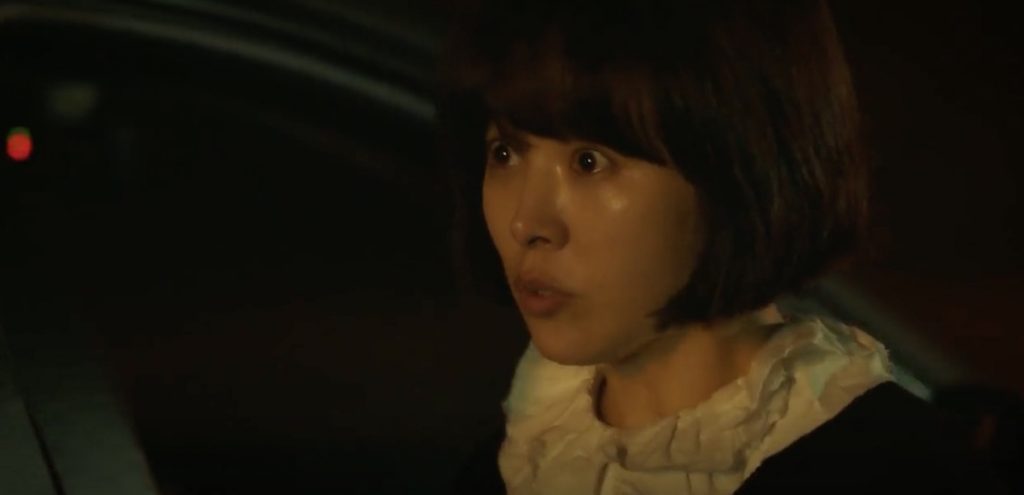 The episode concludes with a big twist revealing that Ae-ran is actually alive, contrary to the suspicions that she was the latest victim of the serial killer.
It turns out Ae-ran worked with Gwang-sik to fake her own kidnapping and disappearance.
They did this to help Ae-ran escape from the crushing debt she owed to the abusive owner of the Mujin coffee shop where she worked.
Gwang-sik cared for Ae-ran and hid her at the abandoned factory to make it seem she was taken by the killer.
This explains why he lied about his relationship with her when questioned by Jang-yeol and Ye-bun earlier.
Although this revelation solves the mystery of what happened to Ae-ran, it means the real serial killer behind the other murders is still at large in Mujin.
Even more shockingly, Gwang-sik discloses to Ye-boon that when they were struck by the meteor shower giving them psychic powers, he saw a third person present at his farm with them.
This implies there is another person with psychic abilities in Mujin beyond just Gwang-sik and Ye-boon.
Gwang-sik speculates this unknown third psychic could potentially be the one carrying out the serial killings, using their powers to stay undetected.
Gwang-sik likely kept this critical third person a secret until now to avoid becoming a suspect himself. But this news adds a new wrinkle to the hunt for the killer's identity.
Meanwhile, the episode's ending also continues to fuel suspicions about Kim Seon-woo's character.
The shaman General MacArthur is shown glaring ominously at Kim Seon-woo when he leaves after caring for the collapsed shaman.
This suggests the shaman may know or suspect something sinister about Kim Seon-woo's past or true motives.
Combined with the third psychic reveal, the ending generates intense intrigue and mystery about where the story will go next.
Behind Your Touch Episode 8 leaves viewers hooked to find out more in upcoming episodes about who this unknown third psychic could be, whether they are linked to the killings, and what secrets Kim Seon-woo might be hiding.
Read More: