Moving quickly became one of the most popular Kdramas on Disney+ thanks to its gripping storyline and stellar cast. Fans are eagerly awaiting news of a second season of Moving Kdrama. Here's a look at what we know so far about the potential release date of Moving Season 2.
Huge Success of Moving Season 1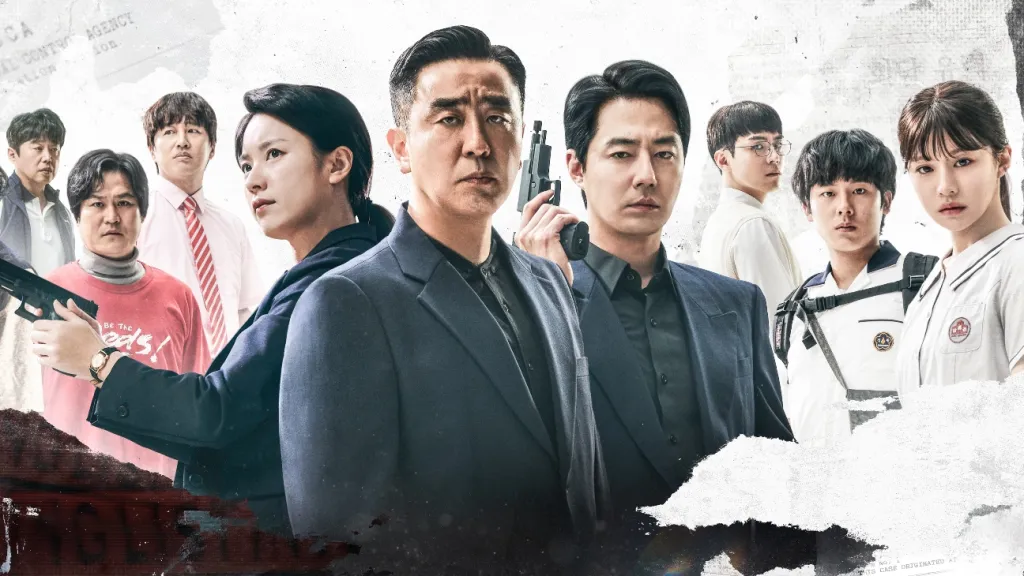 The first season of Moving has been a huge hit on Disney+, thanks to its mix of fantasy, action, and family drama. The show is based on a popular webtoon by Kang Full.
Moving follows three teenagers discovering extraordinary powers and their solo parent protectors who've gone into hiding.
When retired heroes start being assassinated, the parents must investigate the murders and keep their families safe.
With 20 episodes in season 1, Moving has kept fans hooked each week. Though the first season is still ongoing, Moving's popularity has viewers already asking for season 2.
Moving Kdrama Season 2 Release Date – No Official Renewal Yet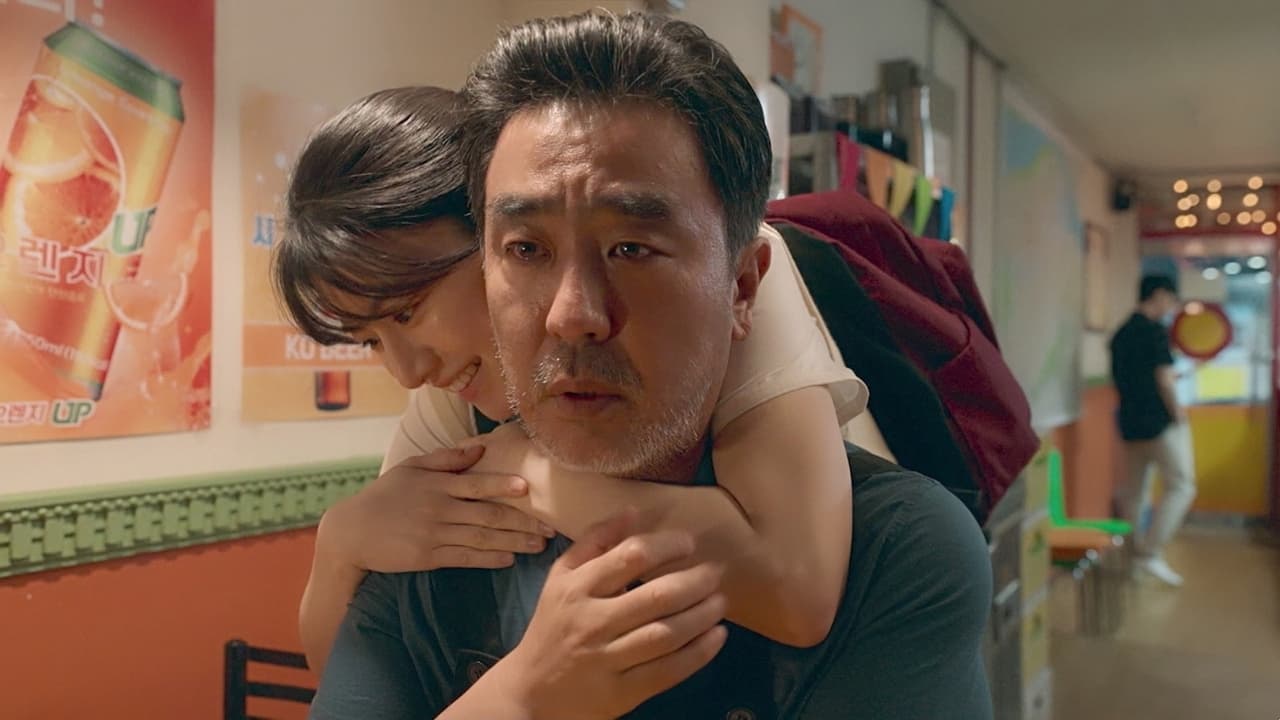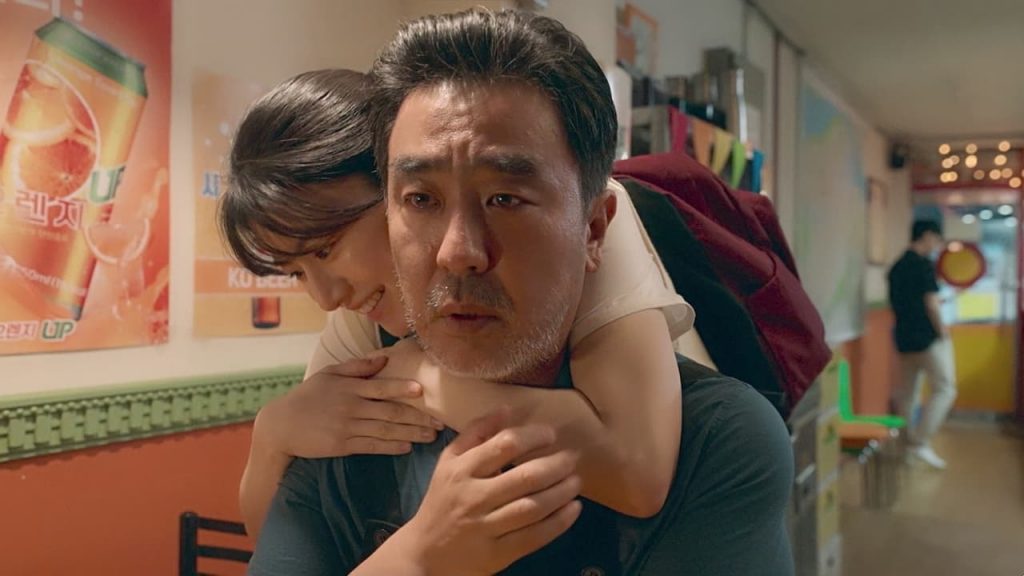 While everyone is hoping for another season, Disney+ has not yet announced a renewal for Moving season 2.
The massive success of season 1 definitely improves the chances. We'll have to wait for Disney+ to make an official decision on the show's future.
Given the cliffhangers throughout season 1, a second season could easily continue the story. Fans are keeping their fingers crossed for Disney+ to renew one of its biggest Kdrama hits.
Potential Cast for Moving Kdrama Season 2
If renewed, Moving Season 2 would likely see the return of the main cast:
Ryu Seung-ryong as Jang Ju-won
Han Hyo-Joo as Lee Mi-hyun
Zo In-sung as Kim Doo-sik
Go Youn-jung as Jang Hui-soo
Lee Jung-ha as Kim Bong-seok
Kim Do-hoon as Lee Kang-hoon
Kim Sung-kyun as Lee Jae-man
Even characters who died in season 1 could return for flashbacks.
Moving's cast has been widely praised for their acting skills in bringing this complex story to life. Their performances are a huge reason for the show's popularity. Fans would love to see these talents reprise their roles.
What Could Happen in Moving Kdrama Season 2?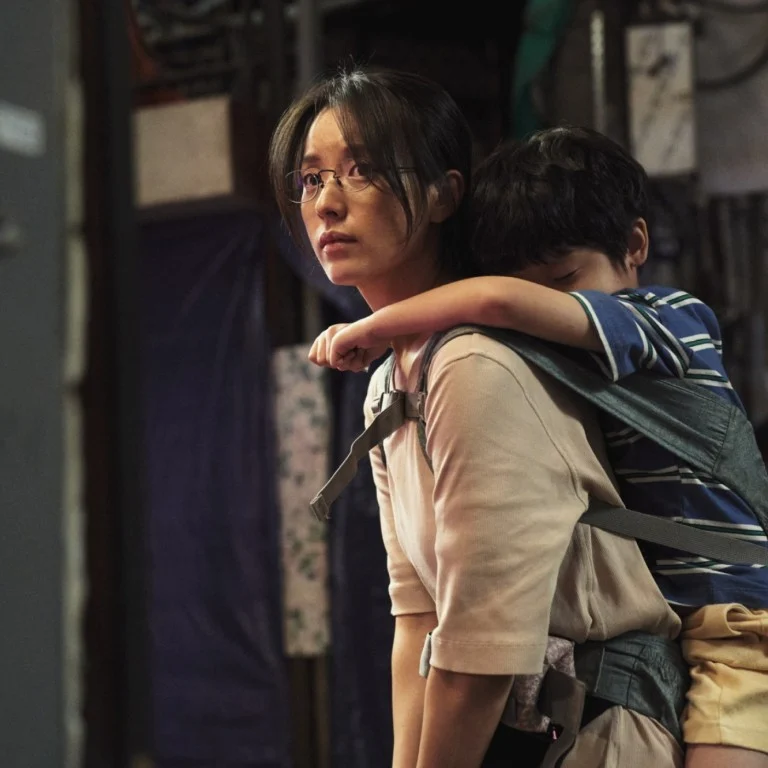 If renewed, season 2 of Moving could continue the search for who is behind the retired hero assassinations. There are likely more revelations about the teens' powers and origins to explore as well.
Potential new plot threads include:
The villain behind the assassinations is revealed
New threats emerge against the heroes' families
The teens learn more about their mysterious abilities
Romantic relationships deepen or form between characters
Further exploration of the parents' backstories
There is plenty of story left to tell with these characters. Season 2 could easily sustain the drama, action, and intrigue that made Season 1 so popular.
High Hopes for Renewal of Moving Kdrama
While still uncertain, the chances of a Moving season 2 look good. Disney+ will likely consider Growing's success, strong viewership, and cliffhanger ending when deciding whether to renew the Kdrama.
Fans eagerly await the renewal announcement and any details on what season 2 would entail. For now, the potential is strong for more seasons of this hit fantasy series.
Waiting on Disney+ for Official Word on Moving Kdrama Season 2 Release Date
The ball is in Disney+'s court to announce a second season of Moving. Fans will have to wait patiently for the streaming service's decision.
Given the first season's popularity and acclaim, Moving is undoubtedly on the radar for renewal consideration. Disney+ will weigh many factors before giving the series the green light again.
As soon as Disney+ makes an official renewal announcement, fans will have the confirmation they've been waiting for. Until then, viewers can only keep streaming Season 1 and hoping for more episodes.
Read More on Moving Kdrama: