In a whirlwind turn of events, "Moving," the supernatural spy sensation, has soared to unprecedented heights, cementing its status as Disney's most-watched Korean drama, both globally and locally.
Starring the dynamic trio of Ryu Seung-ryong, Han Hyo-Joo, and Zo In-sung, this extraordinary series is sparking a buzz reminiscent of the "Squid Game" phenomenon.
Let's delve into the captivating journey of "Moving" and uncover the elements that have propelled it to this remarkable peak.
A Global Sensation – The Debut that Reshaped Records
In just seven days since its debut on August 9, 2023, "Moving" has achieved the unimaginable—claiming the title of Disney's most-viewed K-drama.
The series has shattered boundaries, outshining even the beloved "The Mandalorian."
Stellar Cast and Engaging Storyline of Moving Kdrama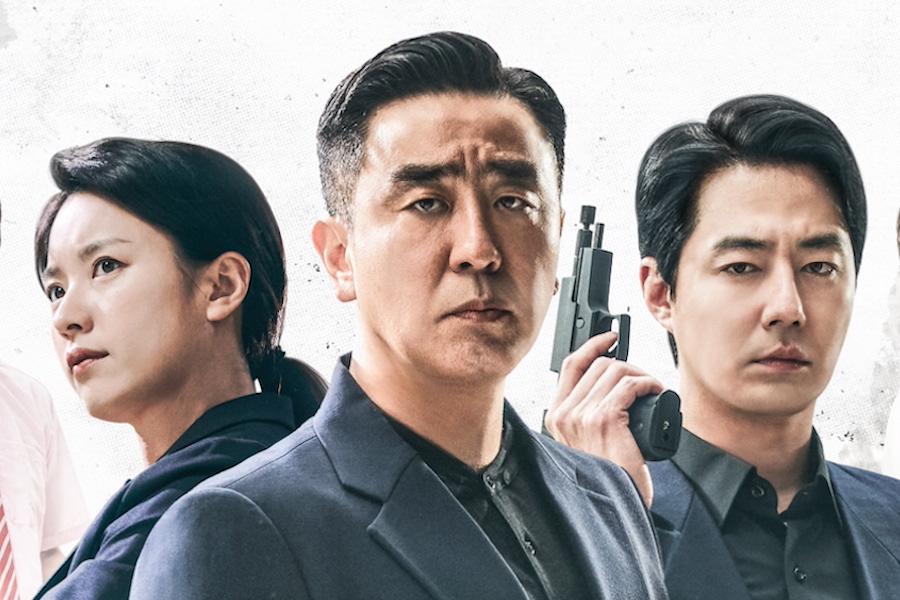 The synergy of a remarkable ensemble cast and an engrossing storyline has been the driving force behind the meteoric rise of "Moving."
With luminaries like Ryu Seung-ryong, acclaimed for his role in "Miracle in Cell No. 7," the talented Han Hyo-joo from "20th Century Girl," and Zo In-sung's triumphant return to the drama series format, the show boasts an exceptional lineup.
A Tale of Espionage and Intrigue – Navigating Uncharted Territories
"Moving" artfully navigates the lives of South Korean spies on a mission to safeguard their super-powered offspring from the clutches of malevolent government entities.
Armed with extraordinary abilities—ranging from flight to instant healing and heightened senses—these spies find themselves entangled in a web of enigma and peril.
The Pulse of Suspense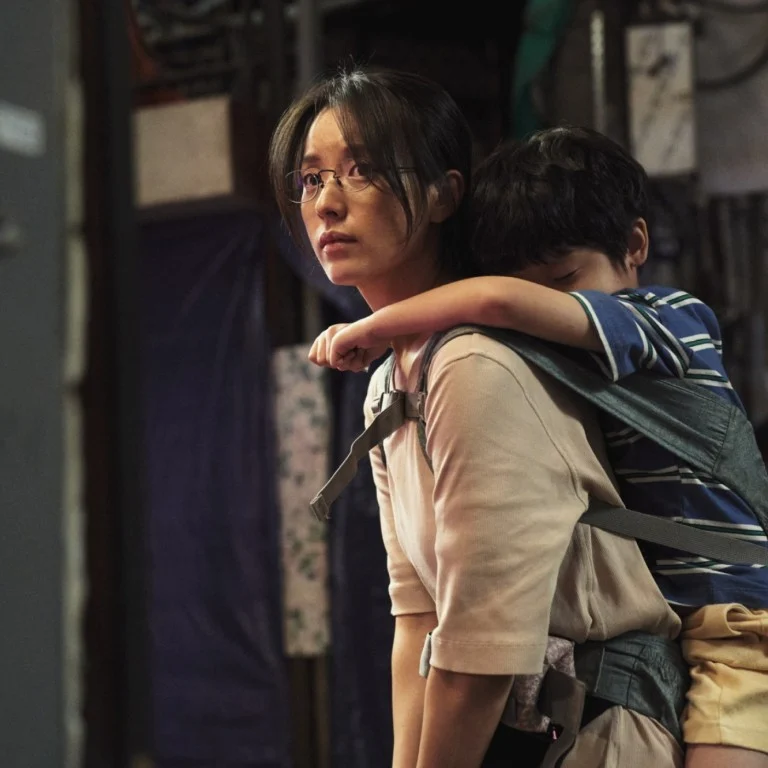 The narrative of "Moving" unfolds amidst espionage and covert operations, inviting viewers into a realm drenched in mystery and suspense.
As they embark on increasingly dubious missions, the spies fade into obscurity, leaving behind unanswered questions.
Yet, as a malevolent assassin targets super-powered individuals, the parents are thrust into a harrowing dilemma, forsaking their tranquil lives to embrace their former roles as "monsters."
A Global Triumph – A Tale of Two Continents
"Moving's" triumph is not confined to a single locale. Across the Asia Pacific region, spanning Korea, Japan, Southeast Asia, Hong Kong, and Taiwan, the series reigns supreme in terms of streaming hours.
This regional dominance underscores the series' universal appeal, transcending cultural boundaries and resonating with a diverse audience.
Insights from Executives
Carol Choi, Disney's executive vice president of original content strategy in APAC, attests to the exceptional response garnered by "Moving."
She notes, "The global consumer response towards the first 11 episodes of Moving has exceeded our expectations."
The series has captivated viewers across APAC and the United States, rapidly emerging as a trailblazing hit.
A Creative Transformation – From Webtoon to Screen
Based on a webtoon of the same name by the influential Korean artist Kang Full, "Moving" harnesses the creative might of its source material.
Featuring luminaries like Ryu Seung-ryong, Han Hyo-Joo, and Zo In-sung, the series showcases the synergy of talent that has propelled it to unprecedented heights.
A Captivating Journey Into the Unknown
"Moving" embarks on an odyssey of action, intrigue, and emotion.
As the super-powered children grapple with perilous threats and their parents embrace their former roles, the series unfolds with riveting intensity.
Viewers can relish the suspense as they indulge in the unfolding saga of "Moving."
In essence, the resounding triumph of "Moving" is a testament to its compelling narrative, stellar performances, and meticulous execution.
As Disney redefines streaming entertainment, "Moving" stands as a beacon of excellence, etching its legacy in the annals of entertainment history.
Read More on Moving Kdrama: