8 Rules of Success by MS Dhoni – You must read and follow these rules and one day you will become successful in life just like our Captain Cool MS Dhoni. In the current generation, M.S. Dhoni is arguably the most successful and famous cricketer that the world has seen. He has the same sort of fan following that Sachin Tendulkar has.
People are crazy about Dhoni, not only because he is the most successful captain India has produced to date. But because of his temperament on the ground. That's why he is nicknamed "Captain Cool".
Sometimes I wonder how someone can remain so cool amidst so much pressure and expectations. But that's Dhoni for you.
He is like an institution himself when it comes to leadership. There is a world of difference when a player plays under Dhoni's leadership.
He can make any player do wonders on the field. This is one of those things that I have noticed in Dhoni all the time. Below are the 8 Rules of Success which are taken from various interviews with Dhoni. I hope you apply these rules of success in your life and become successful in life.
8 Rules of Success by MS Dhoni
#1. Keep it simple, be honest, devote yourself to something, and be focused on that.
During an interview for Mahi racing team India, he said:
Well, I play cricket and all my devotion is towards cricket. I know one thing that whatever is around me is because of cricket and not because of anything else. The kind of person I am, you know, throughout my life, I have never tried to change myself. I always kept it simple. Be honest you know. Devote yourself to something and then be focused on that. I think it's the ethics and principles that really matters in life and I have kept it really simple. So that has really helped me.
#2. Be Practical and take calculated risks in life.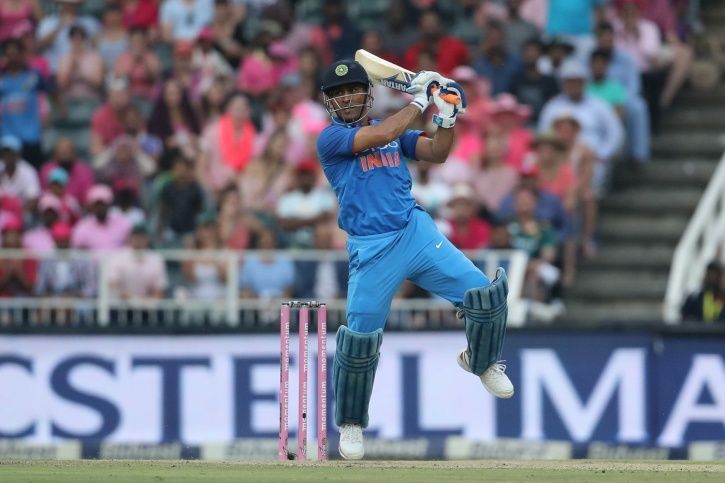 This is one of the key rules of the success of MS Dhoni. He is always ready to take risks even at the crunch moments in the match.
During the launch of his biopic, "M.S. Dhoni: The Untold Story", the anchor asked him, "What's the message you want to give to your fans who look upon you as their hero".
Dhoni said:
You have to be honest in life and to yourself. You have to be practical and take risks in life. But at the same time, you have to be calculated. You can't just say, okay I took a risky option at some point in time. You have to be ready for the kind of talent that is really needed to achieve what you want to achieve. But at the same time, you have to take risks in life. For me being honest in life is very important. You have to put in hard work irrespective of your profession.

Respecting the elders is I feel the key. If you don't respect the elders, be it your parents or be it, anyone, it becomes very difficult to be successful in life. Try to be humble. Let's say when you enter any big building, right from the first man you meet to may be the managing director, you have to be the same to each and every one. That's what life is all about. Go through the difficult period, fight it out but if you can do it with a smile, you will become a part of maybe the five persons who can actually do it. Because at times, we crib about life, about the tough period but what's important is to go through the tough period that will actually make you a better human being.
#3. Be Proud of who you are.
During a show, Dhoni was asked that if you are reborn as another cricketer, not Mahi, who else you want to be. Dhoni's reply will definitely put a smile on your face. He said:
No, if I should be given then I would like to be born as "M.S. Dhoni". Because I am really enjoying my life whatever time I have spent. And hopefully, if God gives me another chance, you know, I would like to be the same person, born with the same parents at the same place.
This is Dhoni for you guys. Don't forget to share this article on your WhatsApp groups. Do it right now.
Also Read: Top 10 unique facts about IPL that defies logic and common sense
#4. Manage your time effectively and always focus on quality, not quantity.
This is when Dhoni was invited as a special guest in a school. While addressing students, he said:
A bit of advice here and there because I have seen life more than you. I feel a lot of time you think it's too tough on you and 24 hours is not really enough. But I feel if you have good time management, 24 hours is a lot. You can study, you can attend school and you can play. I feel sports is very important. At times we get confused between quality and quantity. Studying 14 hours in a day is always not important. It may be just 6 – 8 hours, but its the quality that really matters.
#5. Don't take the pressure.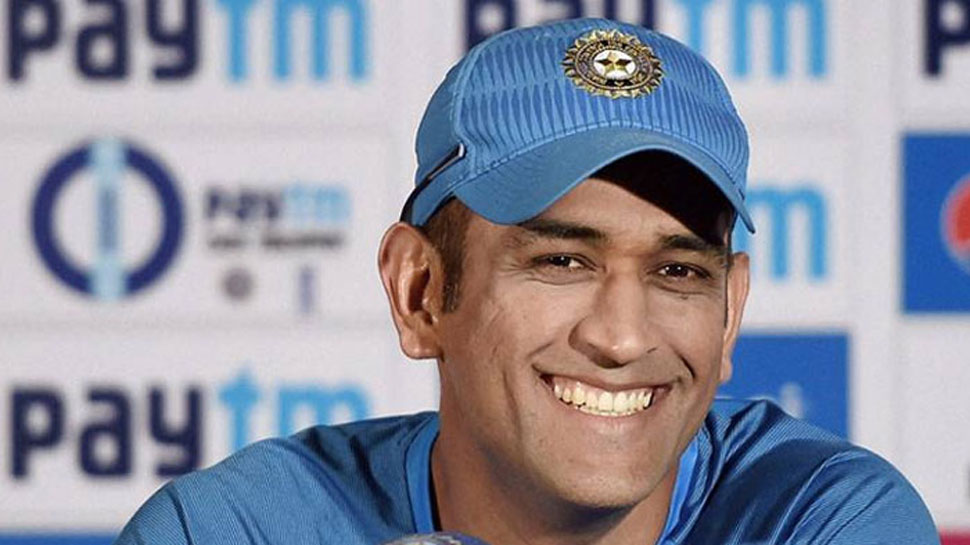 When a reporter asks Dhoni about the strength of CSK, he said:
We never take pressure in the sense that we take pride in our performance. We don't always weigh it as quantity as this is what we need to do. It's never about I, me, myself, whoever you talk to. That's our strength.
In another interview, he said:
Everyone says I don't feel the pressure. But even I feel the same pressure. It's just that I have been in those situations many times, so I know how to get out of them.
#6. Be fearless and calm.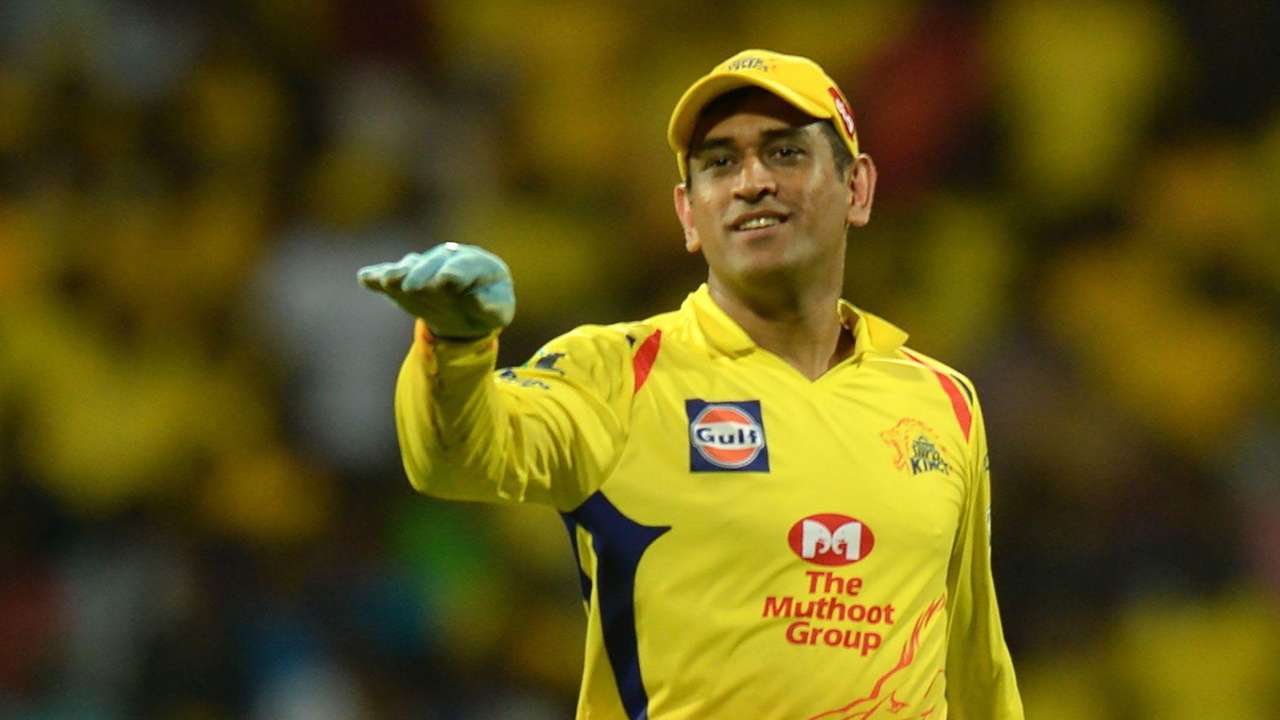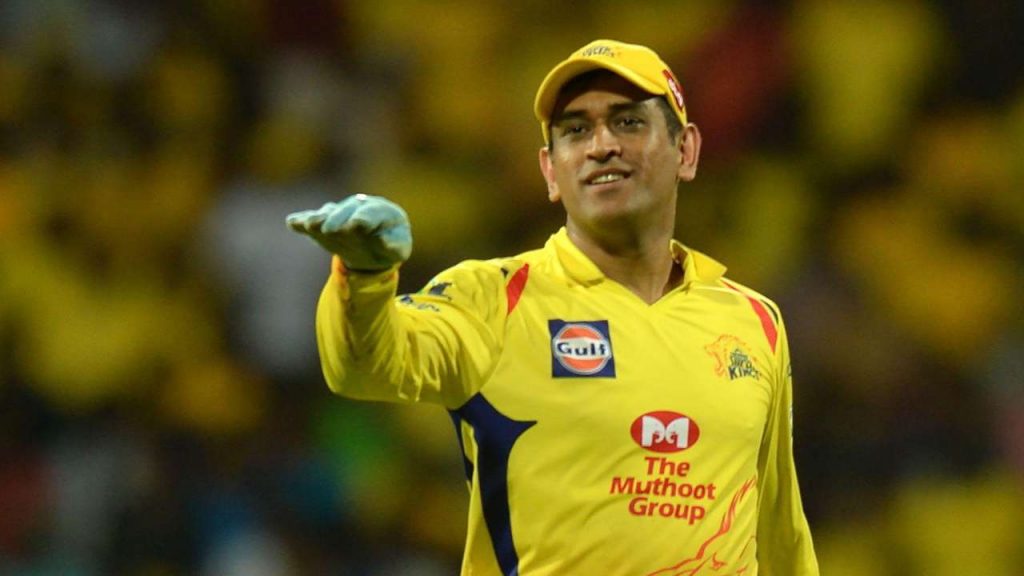 This is a unique quality in captain cool.
He is fearless in taking risks in any given situation in the match. And at the same time, he remains calm when the plans don't work out the way he wanted to.
He rarely shows his anger to the bowler if he is giving too many runs. Dhoni just quietly stands behind the wicket. He never dominates his bowlers.
This actually gives an immense amount of confidence to the bowler.
If still, the plans are not working, then he talks to the bowler but in a very peaceful manner. We have rarely seen him shouting at anyone on the ground.
#7. Be responsible.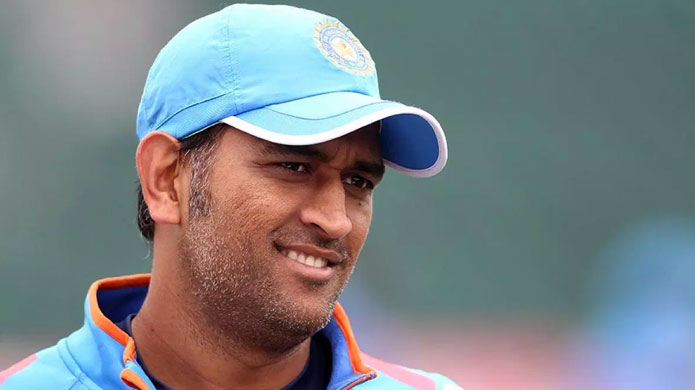 Again this one of the traits of his personality that makes him so successful. He always takes the responsibility on his shoulders. This is also one of the key rules of the success of MS Dhoni.
It is a fact that we are representing our country both as a team and as an individual. And there are not many people who get a chance to be in our place. Yes, you may get criticized a lot. But what we need to admit is you know when we win, we get a lot of appreciation. But ultimately what's important is whether you are doing well or not doing well.

We can't forget the fact that we are representing our country. Whatever we do on the field, ultimately it is pronounced as the Indian Cricket Team lost a game or won a game. So I think the real treasure is in representing the country and trying to do something where you can bring pride to your country. I feel we are fortunate enough to be in a position where we can proudly say, we represent 15 people who are the best when it comes to playing cricket for India.
Again, just before the World Cup 2015, MS Dhoni becomes the father of a baby girl. He missed the birth of his first child, for the Australia tour.
When asked if he should rather be in India and spending time with his daughter in recent days he said:
Not really. I have been blessed with a baby daughter. Mum and daughter both are good. But as of now, I am on national duty so I think everything else can wait. The World Cup is a very important campaign.
Also Read: 50 Mind-Blowing Facts about IPL that you don't know
#8. Don't blame others. Improve yourself.
After a disastrous performance of India on the Australia tour in 2012, in the post-match press conference, Dhoni said:
I need to blame myself as I am the leader of this side. Of course, I am the main culprit, so of course, I blame myself.
This is one of the most important rules of the success of MS Dhoni. Never blame others.
Dhoni never blames others for the loss nor he takes credit for victory himself. He always believes in teamwork.
At last, I would like to conclude this article with a quote from MS Dhoni:
You have every right to ask me. It's your prerogative. But I have the right to not Answer.