5 Unknown Facts about Indian Rupee that you might not know. We use currency every day but wanted to know some minor details about Indian Rupee Notes like the image of Mahatma Gandhi, mountain peak (on Rs 100) etc.
Let's us see the five unknown facts about Indian Rupee Notes that might not know till date.
Five unknown facts about Indian Rupee Notes:
#1. Image of Mahatma Gandhi on Indian Rupee Notes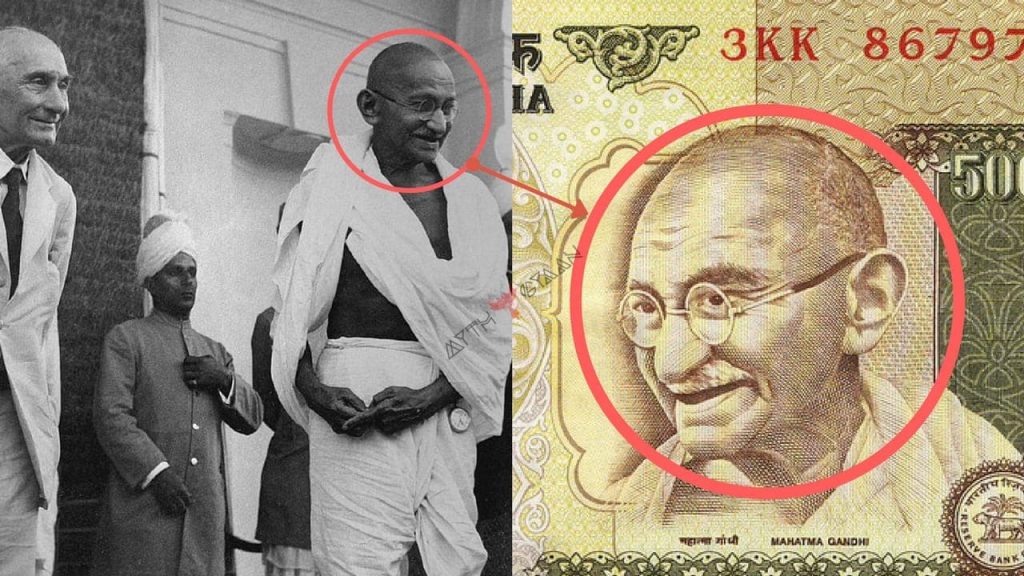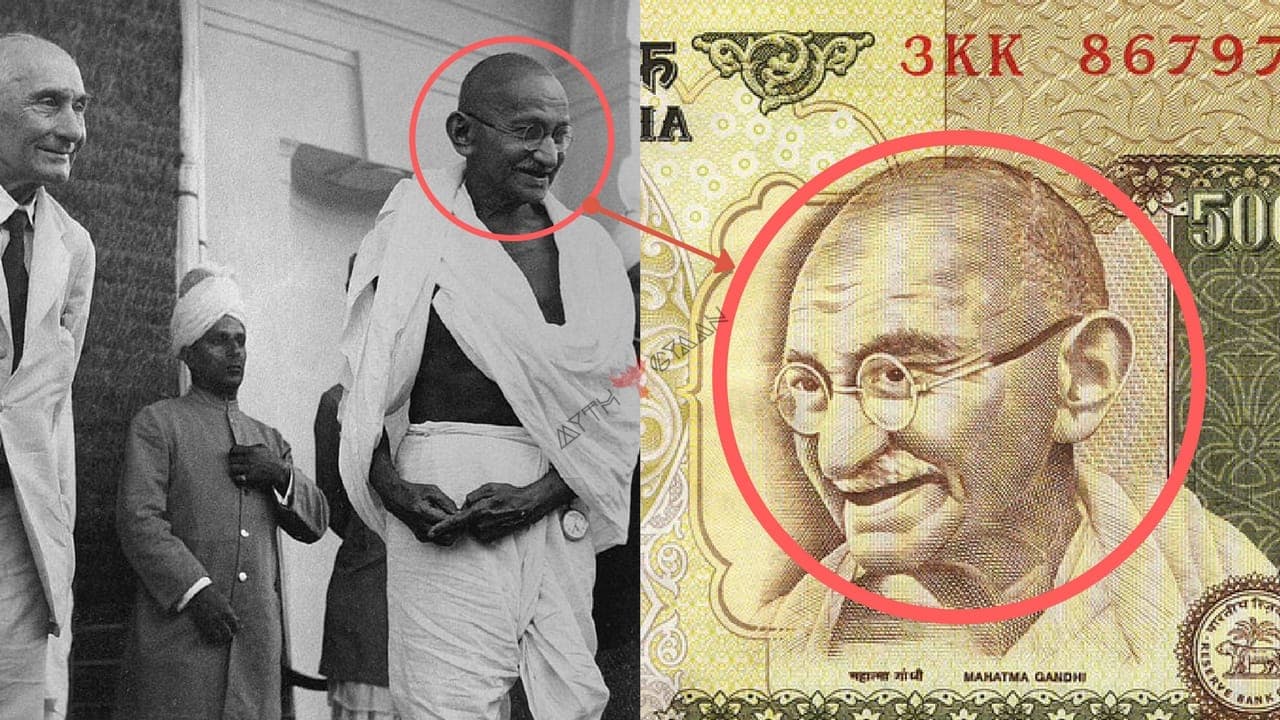 The image of Mahatma Gandhi you see on Indian Currency is a copy of the image taken in 1947.
The original image was later cropped and flipped horizontally to be used on the Indian Currency.
But in newer currency notes of ₹200, ₹500 and ₹2000, the image is not flipped.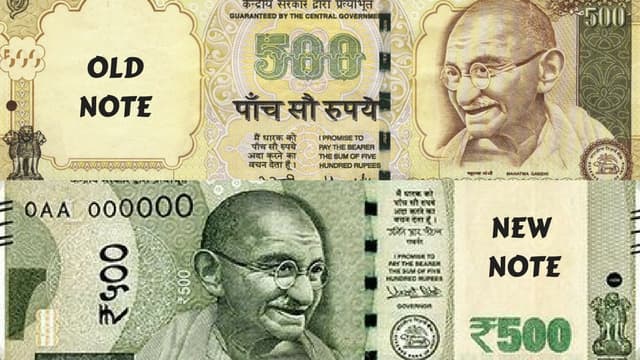 #2. Image of Mountain Peak on ₹100 Note
Image of Mountain Peak on ₹100 note is of "Mount Kanchenjunga". It is the third highest mountain peak in the world. It lies partly in Nepal and partly in Sikkim.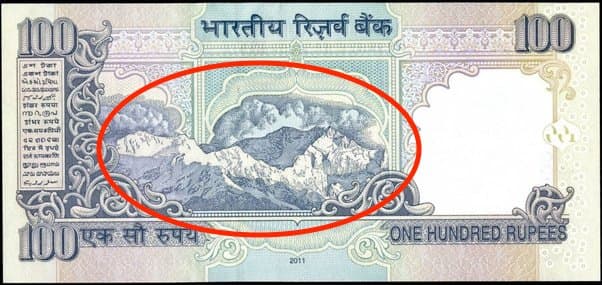 The actual photo is taken from the city of Pelling in Sikkim. Sikkim is one of the smallest and most beautiful states in India.
#3. Bubble structure in ₹2000 note
Have you seen bubble kind of structure in ₹2000 note? If you count these bubbles in each (3) region, we get 9, 11 and 16.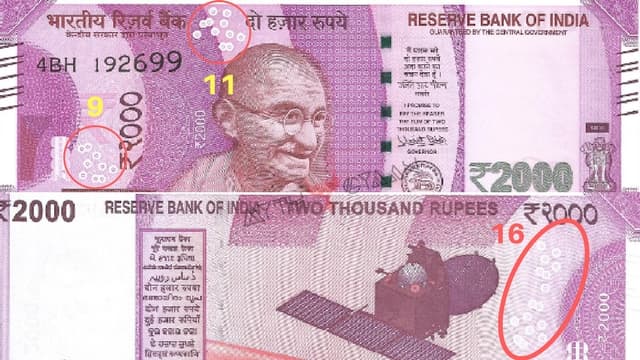 If you arrange these numbers in proper order, you will get a date: 9/11/16. This is the date when ₹2000 note was available to the public for the first time.
#4. Indian Rupee is not made up of paper
Yes, you heard it right. Indian currency notes are not made up of paper. Indian rupee is made up of cotton and cotton rag but it feels like paper.
#5. Symbol of Indian rupee "₹"
The symbol of Indian rupee "₹" is created by D.Udaya Kumar. The symbol is basically a combination of Latin letter "R" and Devanagari letter "र" (Ra).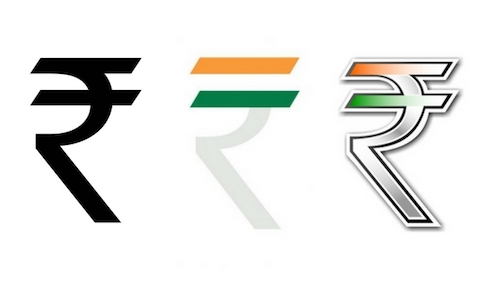 The parallel line in the symbol is used to make the symbol look like the tricolour of Indian Flag.
The two horizontal lines can also be seen as an equal (=) sign that symbolises that everyone is equal in the eye of the nation and the nation's desire to reduce economic inequality.
BONUS:
The use of paper currency in India was started in the 18th century. But Rs 5 note was the first paper currency issued by RBI in January 1938.
It had the portrait of George IV. Furthermore, currency notes of Rs 10, Rs 100, Rs 1000 and Rs 10,000 were also issued in the same year.
MUST READ: When RBI issued special coins of Rs 1000, Rs 150, Rs 125, Rs 100, Rs 75, Rs 60