50 Sanjay Dutt Facts You Should Know Before Watching His Biopic Sanju. I have compiled 50 lesser-known facts about Sanjay Dutt & some of them are shocking!
You must know these Facts about Sanju before watching his biopic starring Ranbir Kapoor.
Recently the trailer of his biopic "Sanju" starring Ranbir Kapoor went viral. Sanjay Dutt's life is like a full-on Bollywood Entertainer. It has romance, drama, action, thrill and some dark elements. His Biopic Sanju is going to release on 29th June 2018.
There are three primary events in Sanjay Dutt's life:
Drug Addiction
Failed love affairs and relationships
Underworld connection and jail for possession of arms
Don't forget to share this article and also like our Facebook Page for more awesome daily content.
So Let's Take A Look At 50 Unknown and Interesting Sanjay Dutt Facts That You Should Know Before Watching Sanju
Facts about Sanjay Dutt's Childhood and Drug Addiction:
#1. Sanjay Dutt's complete name is Sanjay Balraj Dutt. He is famously known as Sanju Baba.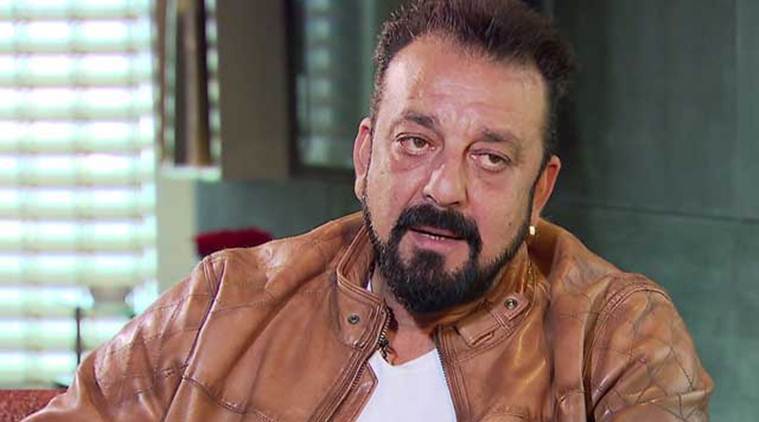 #2. Sanjay Dutt got his name from an advertisement by his parents.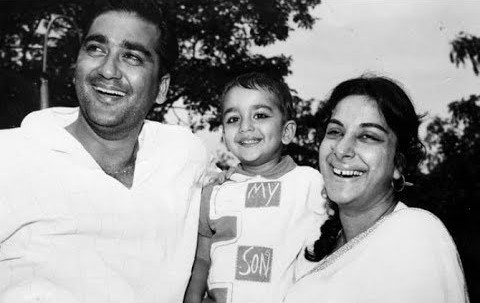 Yes, this is true. Actually, during his birth, his parents Sunil Dutt and Nargis Dutt give an advertisement in a magazine asking the readers to suggest a name for their son.
After going through all the submissions, Nargis finalizes on the name "Sanjay" as she liked the name a lot.
Thus Sunil and Nargis decided that if a boy is born, they will name him "Sanjay".
#3. Sanju as a child actor appeared briefly as a qawwali singer in the 1972 film "Reshma Aur Shera" starring his father.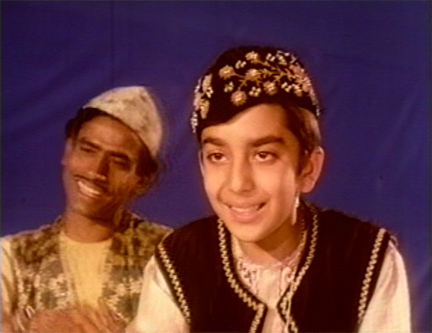 #4. When Sanju was a young boy, he used to smoke cigarettes in his veranda.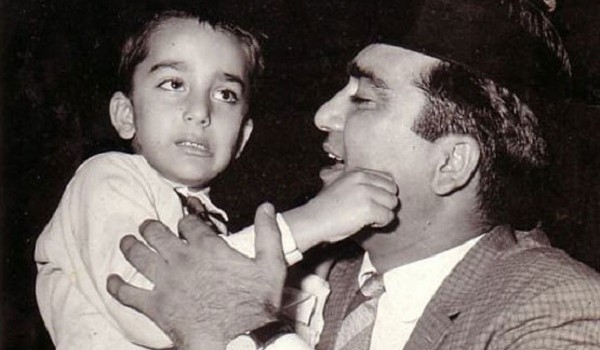 Actually many producers and directors came to meet his father regularly. They smoke cigarettes and throw them out of the window.
Sanjay used to smoke these cigarettes. One day his father find him smoking a cigarette in their balcony. He immediately sent Sanju to boarding school at the age of 11.
#5. Sanjay Dutt used to write love letters when he was in boarding school.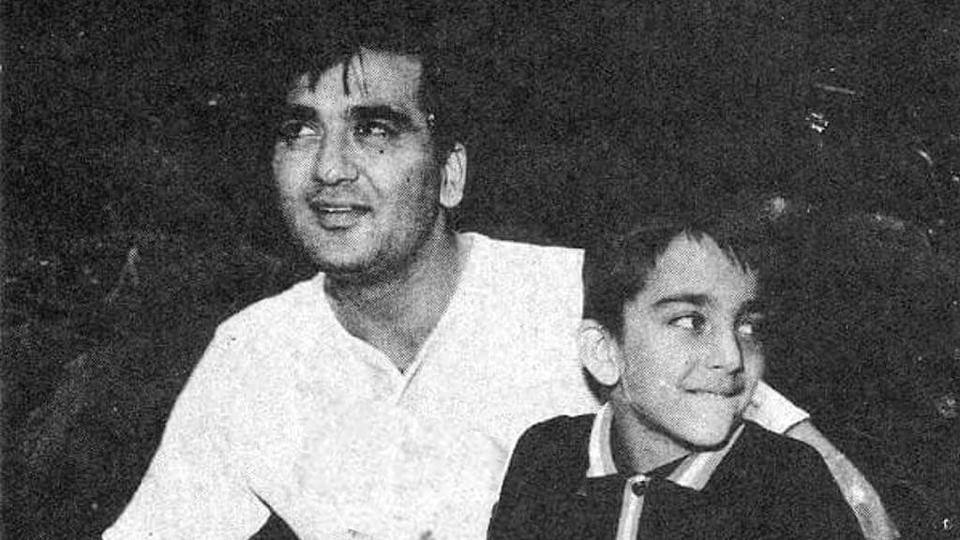 #6. Nargis Dutt wanted to watch the debut film of his son.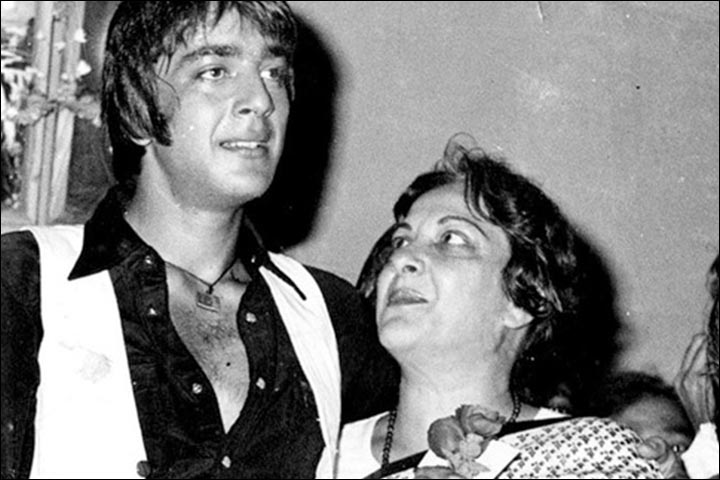 Nargis Dutt was diagnosed with pancreatic cancer. Instead of this, she has a strong desire to watch the debut film of his son on the big screen.
So much so that she even told everyone that if needed, take her to the theatre on the stretcher. But sadly that day never came.
#7. Sanjay's mother Nargis passed away just a few days before his debut film.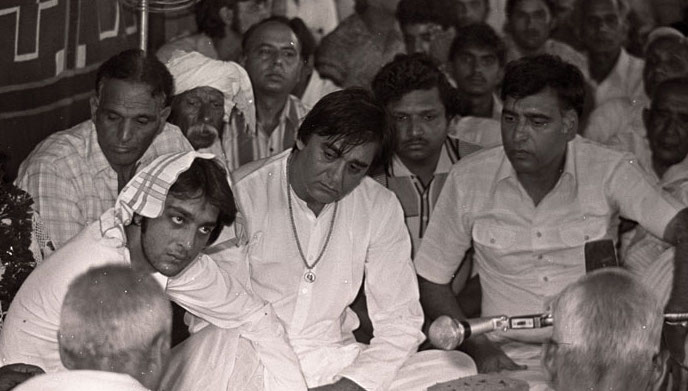 Sanjay Dutt's mother Nargis Dutt was not able to watch his debut film "Rocky" in 1981. She passed away just 5 days before the release due to cancer.
#8. One seat was kept vacant for Nargis Dutt at the premiere of her son's debut film Rocky.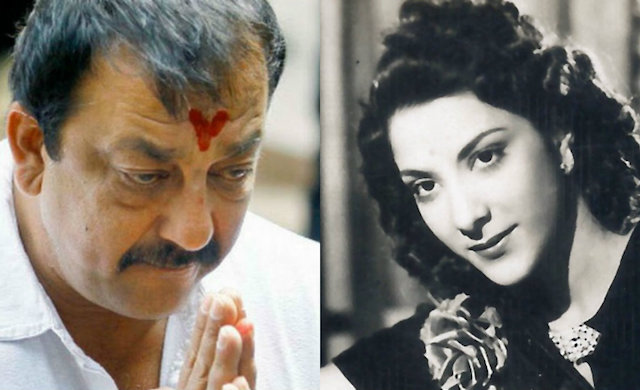 #9. Sanjay Dutt reportedly becomes a drug addict after the death of his mother.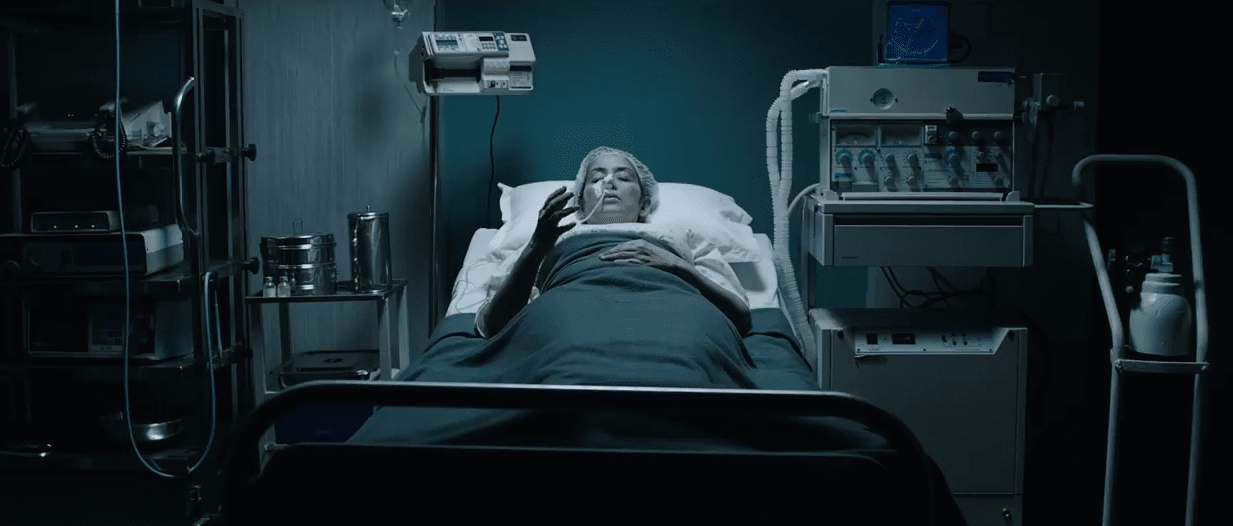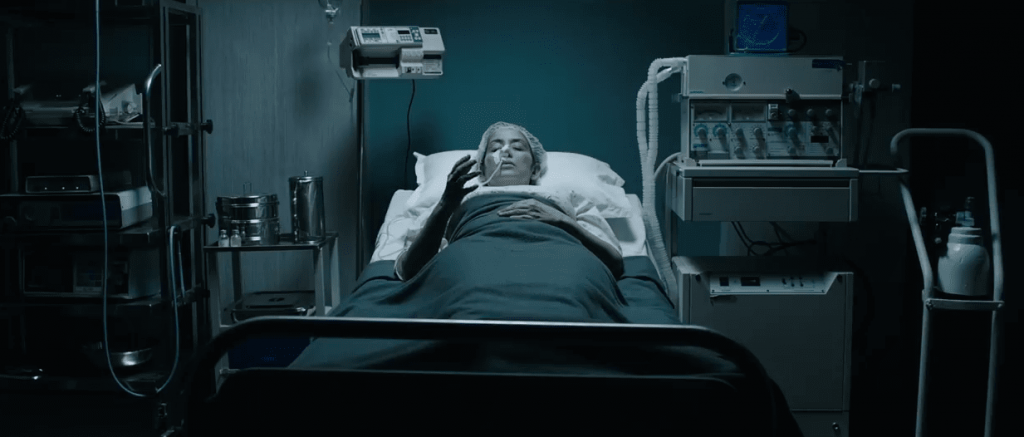 #10. Sanjay Dutt once hides drugs in his socks when on a flight to Kashmir.

Even during the shooting of his debut film "Rocky", he was actively consuming drugs.
In one such incident, when he was going to Kashmir on a flight for the shooting of his debut film, he hides drugs in his socks when on a flight.
He himself has admitted in many interviews that during his initial years in Bollywood, he consumes drugs even during the shoot of his films.
#11. Once Sanjay Dutt was so high on LSD that he jumped on to his father because he hallucinated his father's head melting due to a lit wick.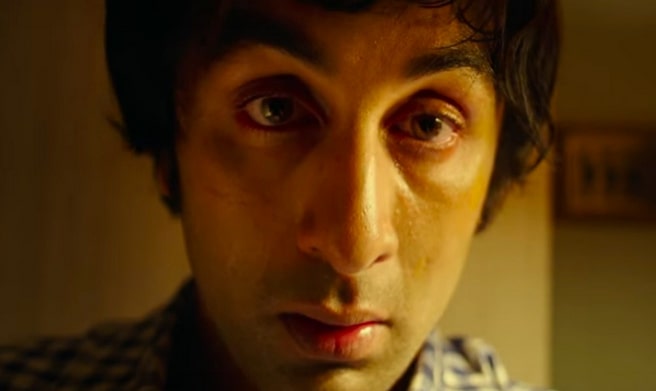 #12. Sanjay Dutt has spent five months in jail after being caught with illegal drugs.
#13. Once Sanjay Dutt was intoxicated with drugs so much so that after sleeping, he woke up after two days.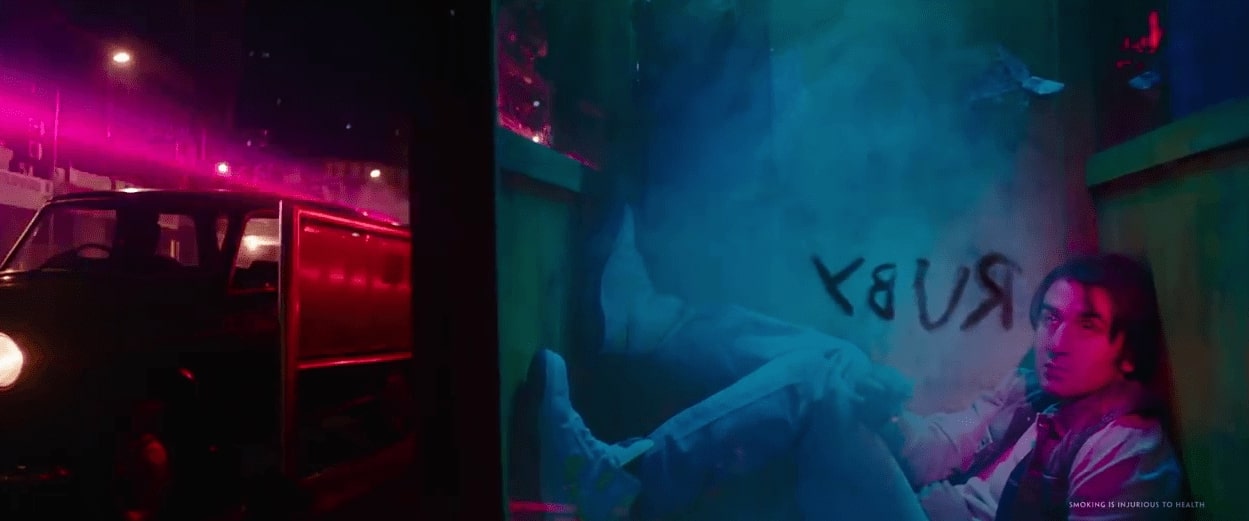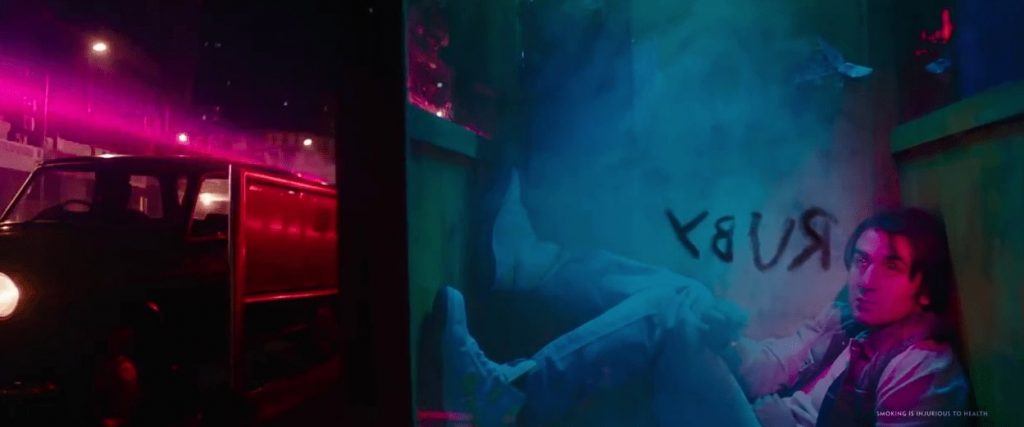 Once Sanjay Dutt returned home. He was intoxicated with drugs. He went to sleep and when he woke up, he called up his servant. His servant starts crying.
When he asked what happened, his servant told him that he wakes up after two days.
Sanju was unable to believe this. The servant told him that everyone was worried about him as he was sleeping continuously for two days.
That day Sanjay realizes that his drug addiction will someday lead to his death. He went up to his father and told him that he doesn't want to die. Then he was admitted to Breach Candy Hospital in Mumbai.
After 21 days of treatment, he was sent to the rehabilitation center for 2 years in Texas, the USA by his father Sunil Dutt.
#14. Sanjay Dutt has also begged on the streets of the USA, just to buy a bus ticket to visit his friends who were in a different city.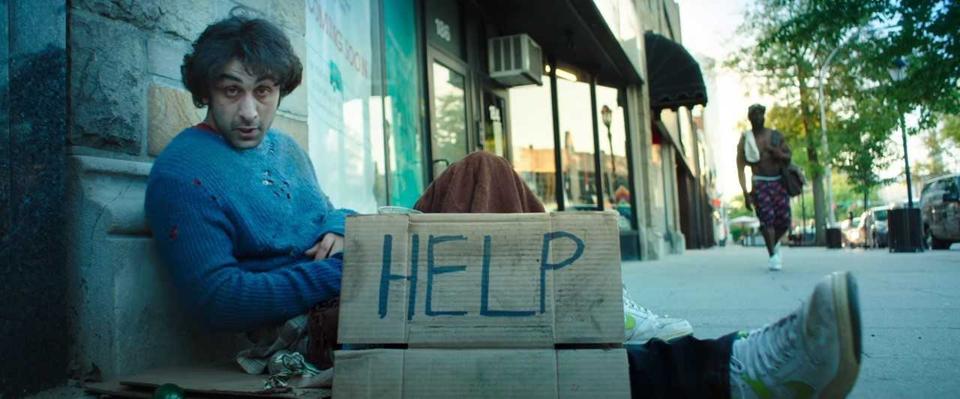 #15. Sanjay recalls that saying "NO" to a drug peddler who visited him again after his rehab days is that one decision that changed his life entirely.

Also Read: WTF: This man reads Virat Kohli's mind! Impossible
Sanjay Dutt Facts about his Love Affairs and Marriage:
#16. Tina Munim and Sanjay Dutt were in a relationship for almost 2 years. She broke up with him due to his drug addiction and possessiveness.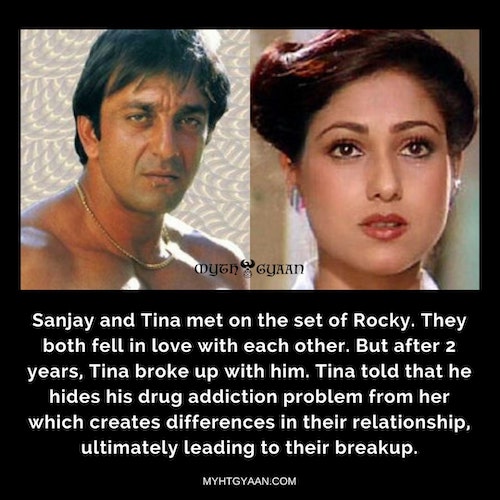 #17. During the outdoor shoot of "Rocky", a man started teasing Tina. Seeing this, Sanjay started beating him in public.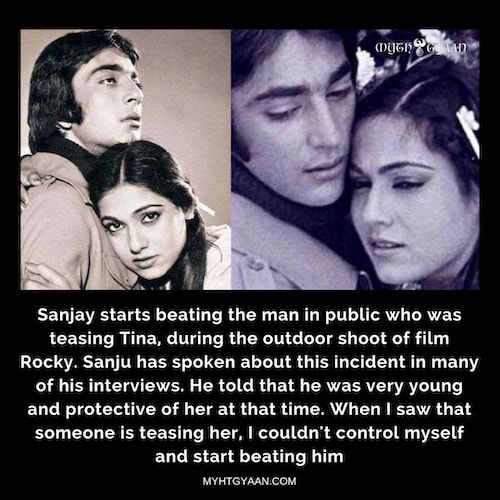 #18. Sanjay was so possessive about Tina that once along with Gulshan Grover, he almost got into a fist-fight with Rishi Kapoor over his alleged affair with actress Tina Munim (Ambani).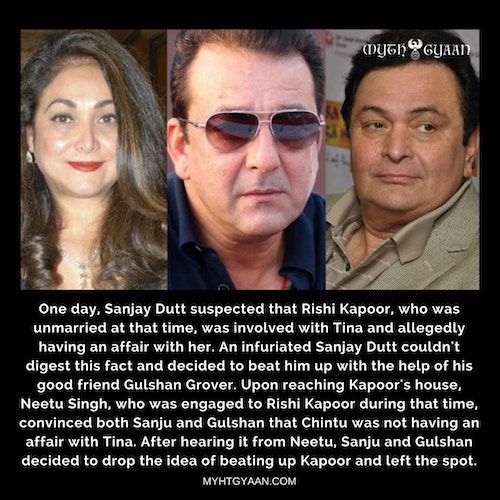 #19. Sanjay Dutt was married to actress Richa Sharma in 1987. But she died of a brain tumor in 1996.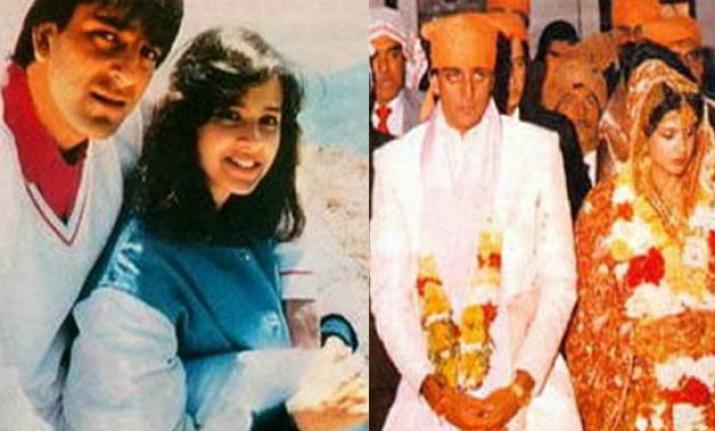 #20. Both Richa and Sanjay have a daughter, Trishala, born in 1988, who lives in the United States with her grandparents.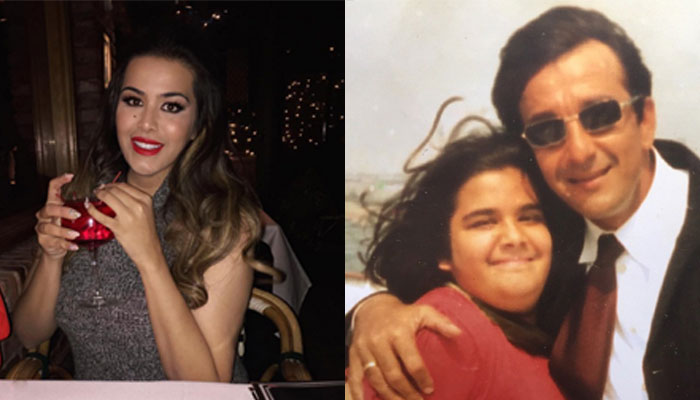 #21. Sanjay Dutt's second marriage was to model Rhea Pillai in 1998. But they got divorced in 2005.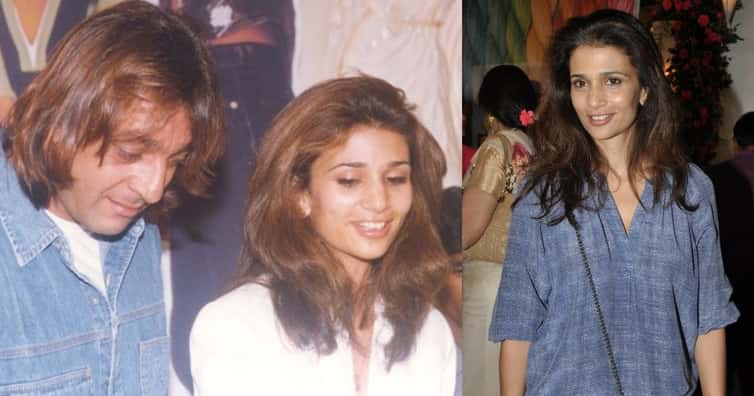 #22. Sanjay Dutt and Madhuri Dixit were rumoured to be in a relationship with each other. But when Sanjay was arrested for ill8gal possession of arms in 1993, she broke up with him.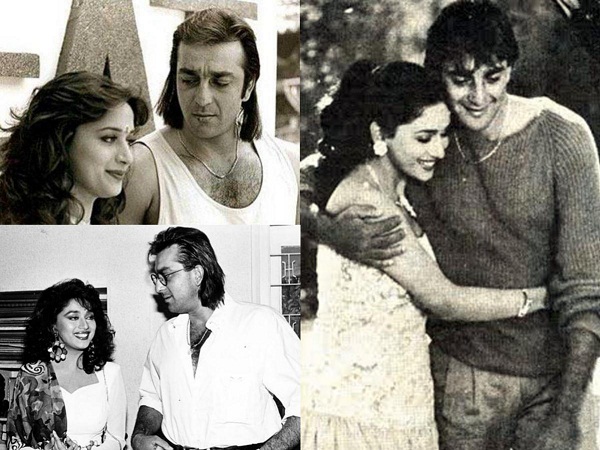 #23. Once Sanjay Dutt went up to Madhuri and said sorry to her. This was the time when both were shooting for the film "Saajan" and the story of their alleged relationship broke out.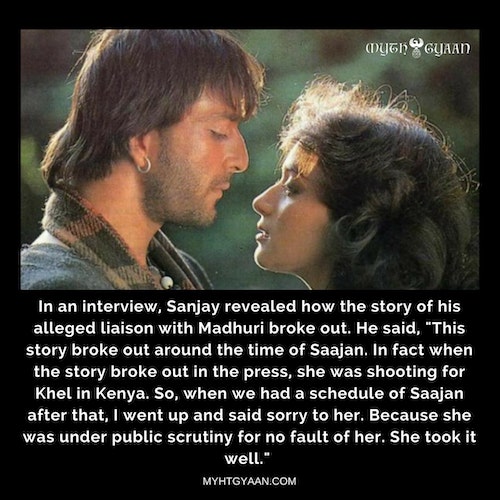 #24. Both his sisters, Priya and Namrata don't attend his and Manyata's wedding.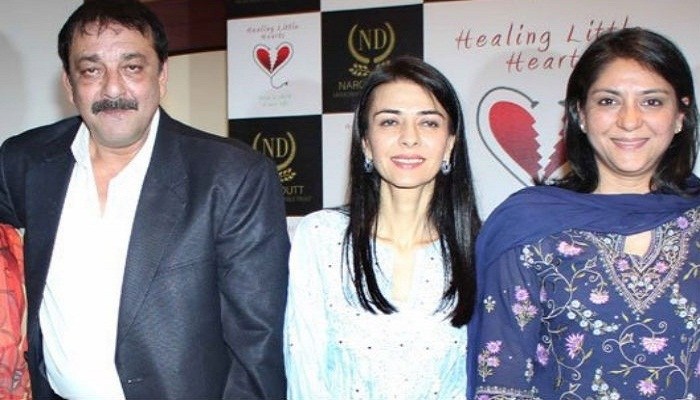 Also Read: 5 Interesting Upcoming Bollywood Movies in 2018 No One is Talking About
Facts about Sanjay Dutt's Movies:
#25. Sanjay Dutt has won 2 Filmfare Awards in his career.
He won his first Filmfare award for Best Actor in 2000 for "Vaastav: The Reality". In 2004, he won his second Filmfare award which is for Best Comedian for "Munnabhai M.B.B.S".
#26. Once Subhash Ghai slapped Sanjay Dutt in public for misbehaving with Padmini Kolhapure on the set of film "Vidhaata".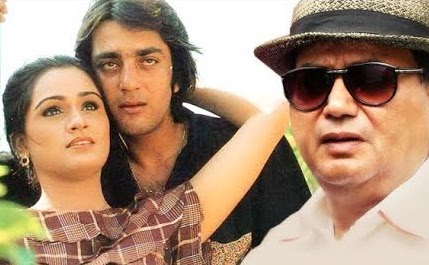 #27. Sanjay Dutt was the first choice for Subhash Ghai's film "Hero" but after the incident on the set Vidhaata, he picked Jackie Shroff instead.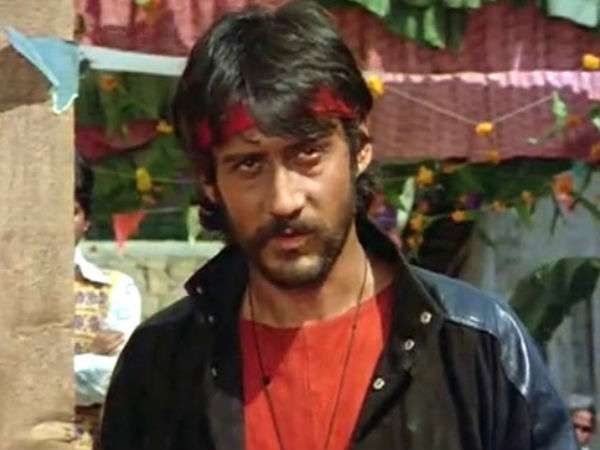 #28.

Sanjay Dutt wanted to play the role of his father in his biopic "Sanju"

. According to him, there is no other actor who can emulate his father better than him. But later he dropped this idea and went on with Raju's choice.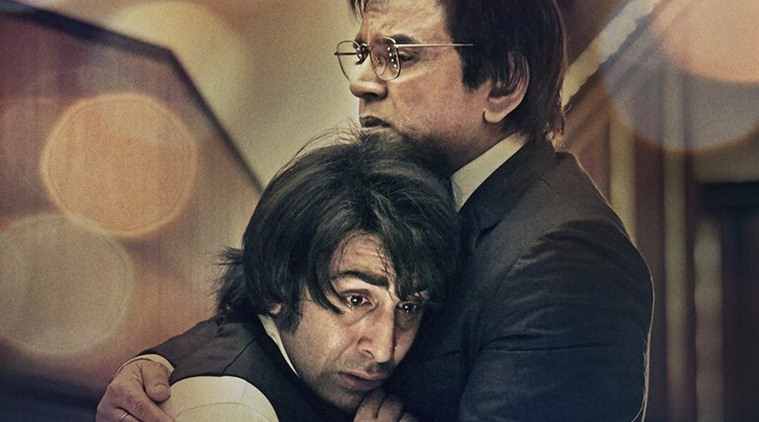 Sanjay Dutt Facts related to Politics:
#29. Sanjay Dutt joined Samajwadi Party and was about to contest in the 2009 Lok Sabha Elections. This is interesting because of the fact that both, his father and his sister were aligned with Congress Party.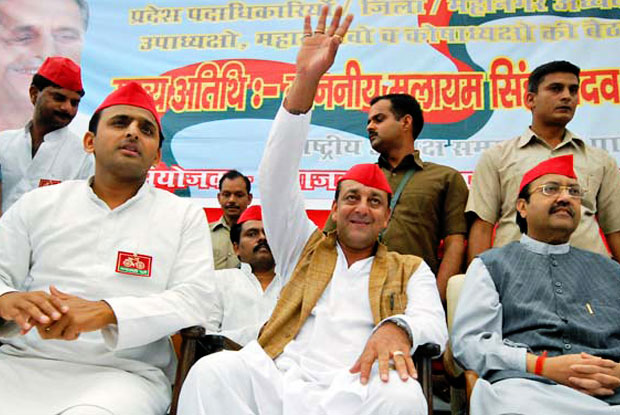 #30. However, his candidature was dismissed by the Supreme Court of India due to his involvement in the 1993 Mumbai bomb blasts.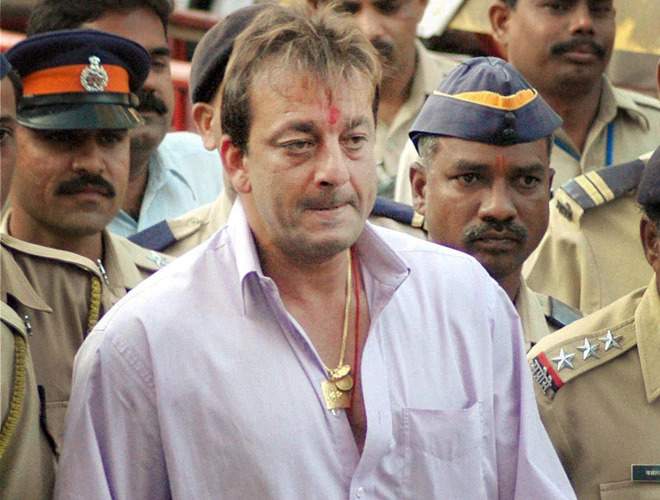 #31. Her sister Priya was so angry with Sanju that she went on to say, "For the first time since he (Sunil Dutt) died, I am thankful he is no longer alive to see this ignominy".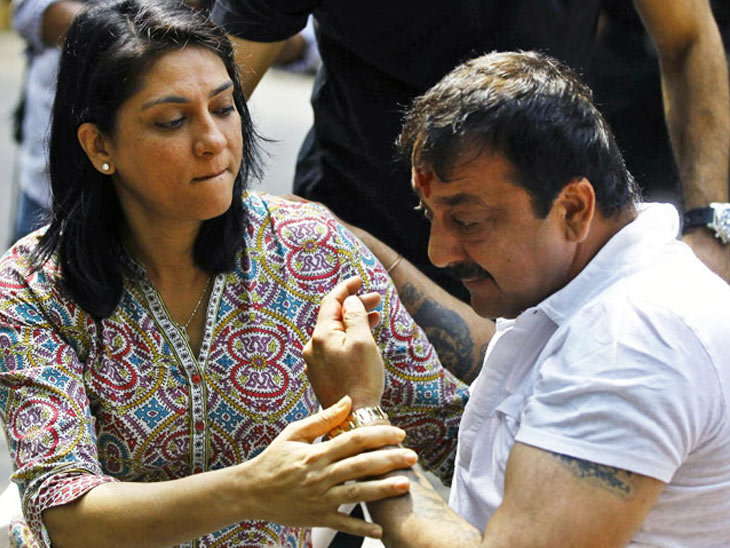 Sanjay Dutt Facts related to his Underworld Connection and Jail:
#32. During the shooting of "Yalgaar", Feroz Khan (director, producer, and actor) was the person who first introduced Sanjay Dutt to Dawood Ibrahim in Dubai. This way his connection with the underworld started.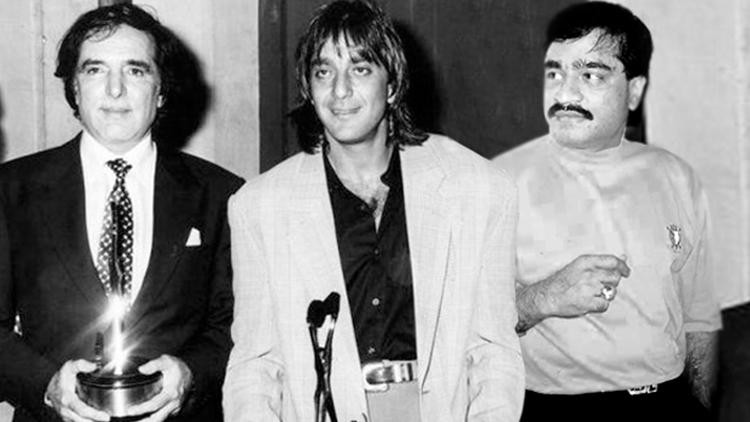 #33. Sanjay Dutt was arrested three weeks before the release of Khalnayak in April 1993, due to his involvement in the 1993 Mumbai bomb blasts.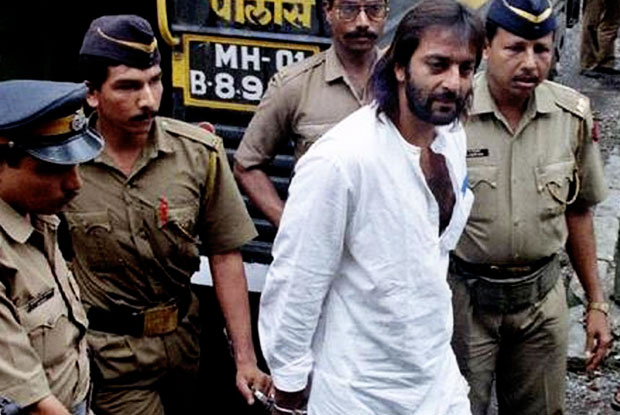 #34. After the Mumbai bomb blasts, police found that Sanjay Dutt has collected AK-56s from Anees Ibrahim, the younger brother of Dawood Ibrahim.
#35. Sanjay was arrested by the Mumbai Police under the TADA act at the Mumbai airport when he was returning from Mauritius. Interestingly, it was his father Sunil Dutt who called up the Mumbai Police Commissioner and informed him about his arrival.
#36. Sanjay Dutt used to make paper bags in jail.
Sanjay surrendered before the Mumbai Police on 16th May 2013. Just like any other convict, he also has to work in the jail. So in jail, Sanjay Dutt used to make paper bags and he gets Rs. 50 per day for it.
#37. Sanjay Dutt earned more than Rs. 30,000 in the jail.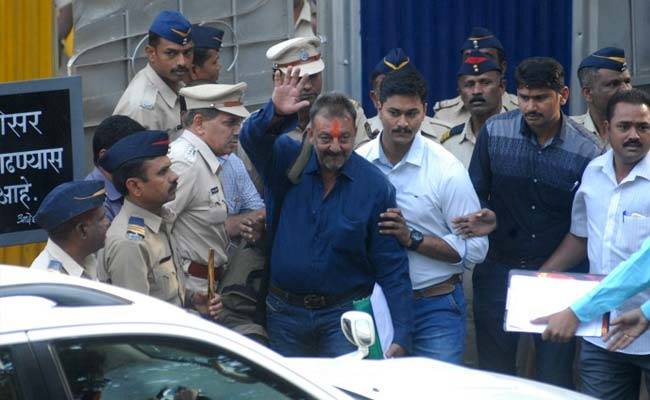 When Sanjay Dutt was released from the jail in 2016, he earned more than Rs. 30,000 by making paper bags.
But he spent almost all his money in the jail canteen. Interestingly he came out of jail with Rs. 450 only which he handed over to his wife Manyata Dutt.
#38. During his days in jail, he wouldn't speak to the men who were convicted of rape. He believes that women are an embodiment of the divine.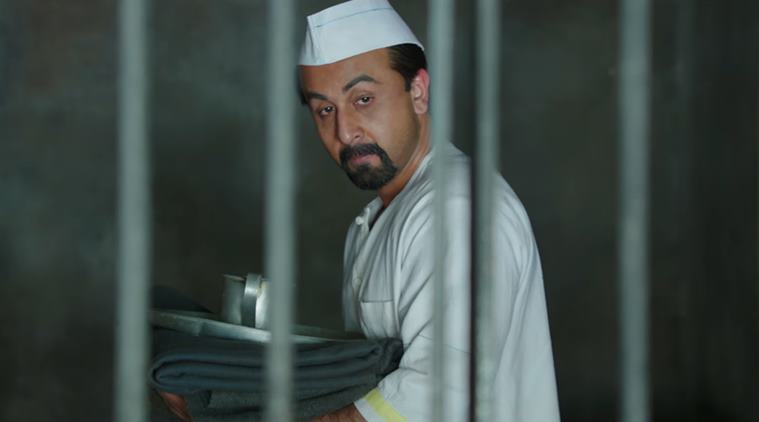 #39. Sanjay was allowed to carry electronic cigarettes citing migraine attacks and withdrawal symptoms in jail.
#40. Sanjay was such a fitness freak that he used to workout in jail using trash cans and mud pots in place of weights and dumbbells.
#41. Even after coming out of jail he prefers going the natural way of workout instead of using gym equipment.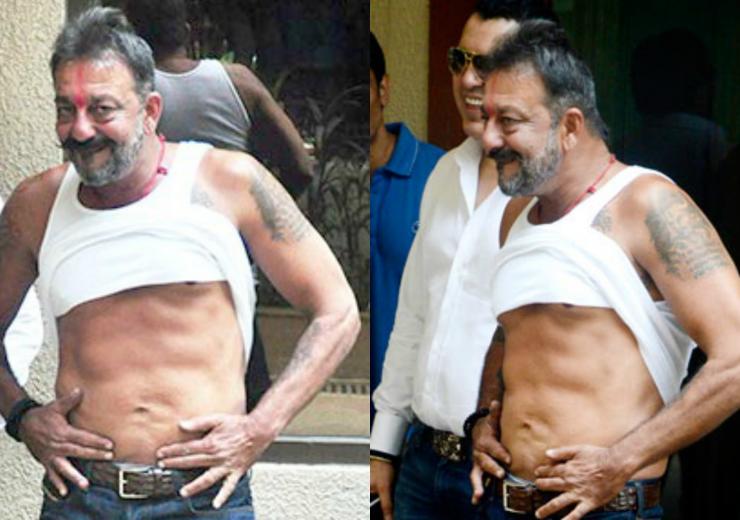 #42. Sanju misses his father Sunil Dutt the most after being released from Yerwada Jail because of the love and support he gave till his last breath.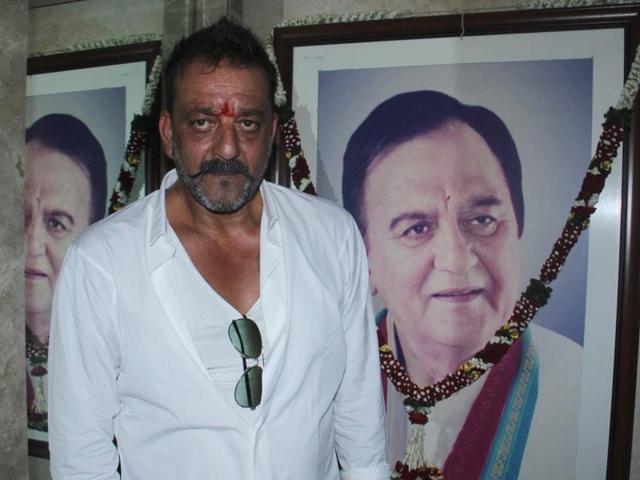 #43. When Sanjay was released from jail, it was difficult for him to sleep for the first 15 days. He was so used to sleeping on the floor that it was difficult for him to sleep on the bed.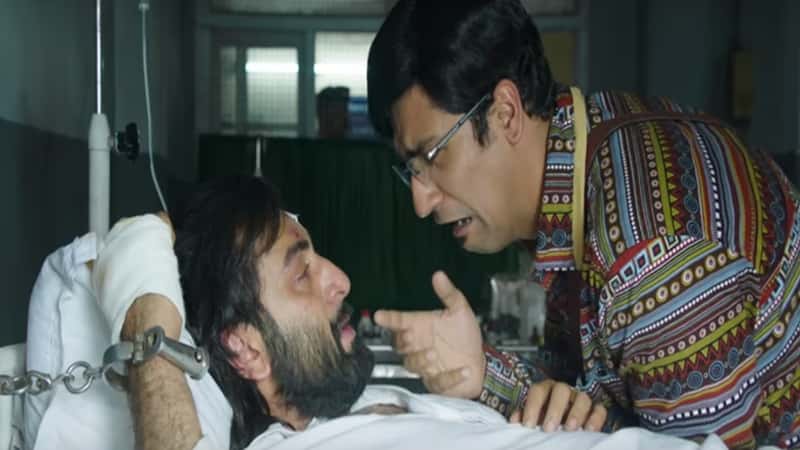 #44. Sanjay Dutt considered Shatrughan Sinha God because instead of being in BJP, he supported him and his father when he was in jail. In his own words:
He (Shatrughan Sinha) has done so much for me when I was in jail. I don't know how I will ever repay him. He is BJP, but he didn't care. He went against the party and supported my dad and me. That's what I call a man. He took the initiative and then the other people in the industry woke up. For me he is God. What I liked about him is that he'll fight for the truth. He believed I was innocent so he spoke his mind.

#45. Being in jail for several years had a deep impact on Sanjay Dutt as a person. He doesn't like to socialize anymore and prefers to stay at home with his family.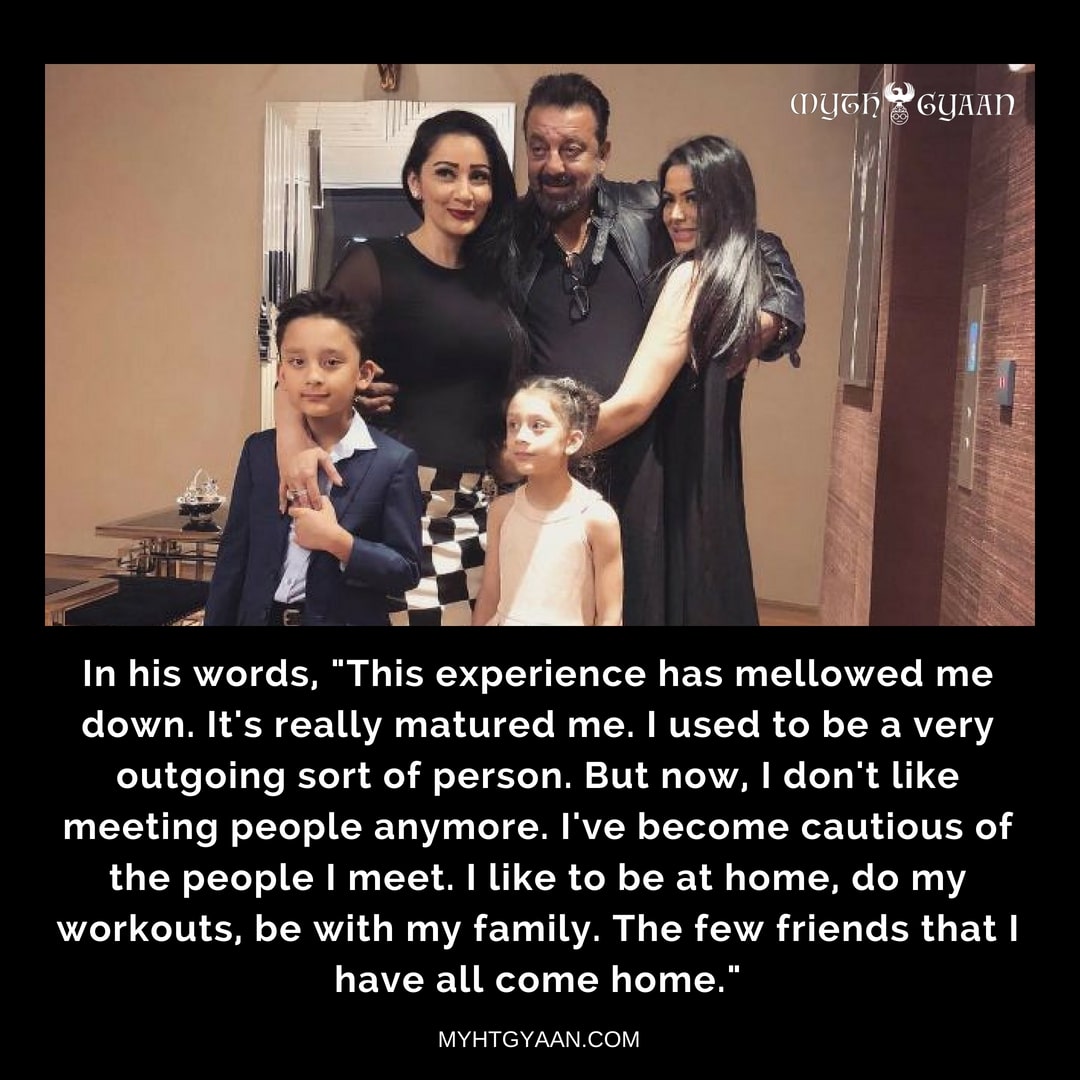 Some lesser-known facts about Sanjay Dutt that nobody knows:
#46. Sanjay Dutt is very fond of tattoos. He tattooed his mother, Nargis's name in Urdu and his father, Sunil Dutt's name in Devanagari script on his chest.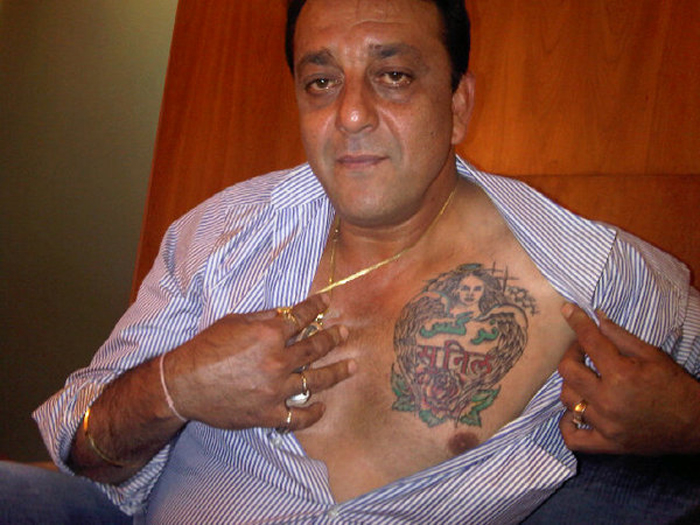 #47. Sanjay Dutt believes in a fortune-teller who assured him that the bad phase of his life is over now. And that he will progress in his life both emotionally and financially.
#48. Once Salman Khan revealed that Sanjay Dutt can play musical instruments like Tabla very well. Reportedly, he also won a gold medal for being the best air guitarist at a concert in the US.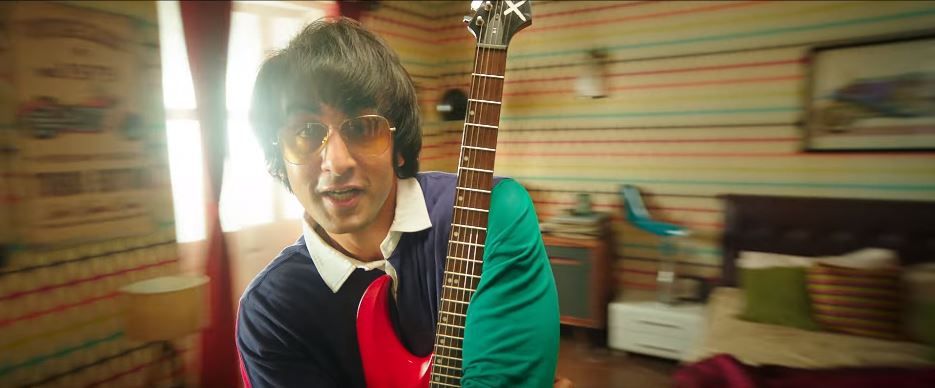 #49. Sanju's Nigerian fans call him 'Dan Daba Mai Lasin' which literally means a hooligan (गुंडा) with a license.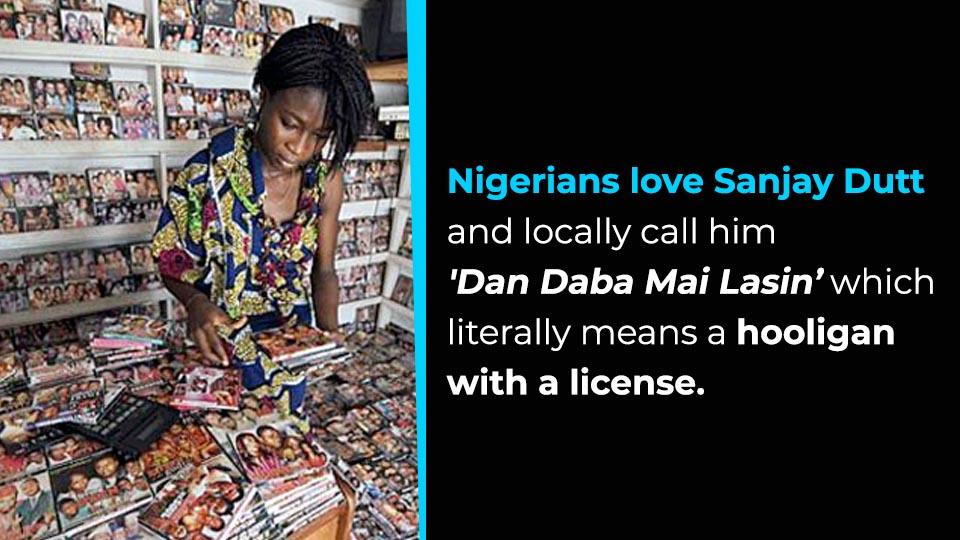 #50. Sanjay Dutt has a dish named after him, 'Chicken Sanju Baba', at a popular eatery in Mumbai.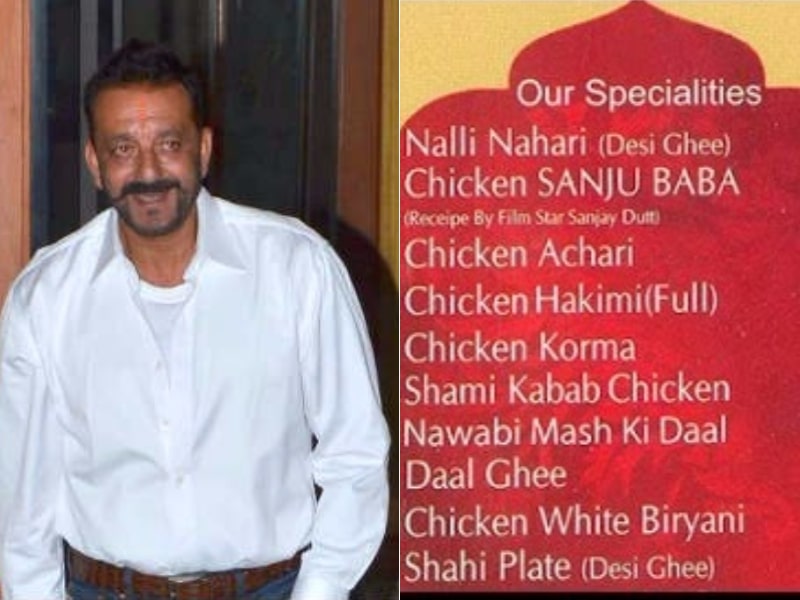 ABHI SHARE KARO – SHARE THIS NOW