Lakshya has completed 14 years in 2018. So I decided to create this post, "Best Lakshya Movie Dialogues, Quotes and Scenes" out of love and respect for this film.
Lakshya is that one movie that inspires so many young people to join the Indian Army. I don't know how this movie has failed at the box office. If it was released in 2018 instead of 2004, it will be a sure-shot blockbuster.
This movie has everything that an excellent film needs. The brilliant performance by Hrithik Roshan and the exceptional direction of Farhan Akhtar makes this movie a must-watch.
Well, there are many dialogues and quotes in Lakshya that tells you about life in the army. This movie is one of the most inspiring movies ever made in Bollywood.
Read More: VIDEO: Darr se mat dar, Kuch Alag Kar – Hrithik Inspirational Message (With English Subtitles)
By the way, "Lakshya" means "Aim or Goal or Objective" in English.
It is about an aimless young man, Karan Shergill who has no goal in life. He joins IMA (Indian Military Association) but ran away from there after few days. He was not able to cope up with the discipline in college.
This creates a conflict with his girlfriend Romi. That day he decided to again join the army to prove to everyone who thinks that he can't respect his own decisions in life.
This film is based on the 1999 India-Pakistan Kargil war on Tiger Hill.
The title track of Lakshya is probably one of the most inspirational and motivational Hindi songs ever made.
Roke Tujhko Aandiyan, Kya Zameen Aur Aasma, Payega Jo Lakshya Hai Tera….
Since this is a Bollywood Film so the dialogues of Lakshya are in Hindi.
So, I have also provided English Translation for the motivational quotes and dialogues of Lakshya. This way native English speakers will also be able to understand these dialogues.
If you haven't watched this movie then what are waiting for. Watch this movie now!
By the way, instead of writing complete dialogues, I have embedded Lakshya movie dialogues and scenes in video form with English Subtitles. This way, it will be easy for you to understand the dialogues with their context.
1. Cheezen jabtak perfect na hoon, theek nhi lagti.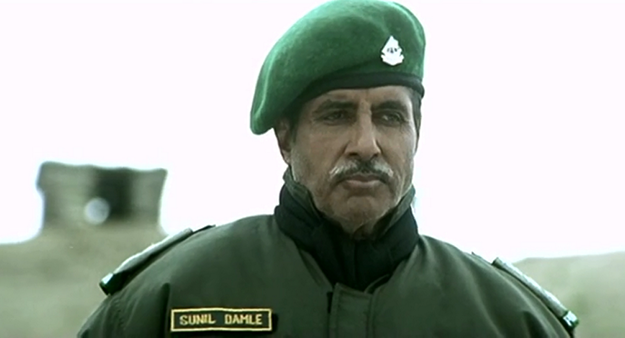 English: Things don't feel right unless they're perfect.
2. Iss desh ke 100 crore insaan jo iss vishwaas ke saath sote hain ki mein aur tum jaag rahe hain. Ye vishwaas bahut badi izzat hai aur bahut badi zimmedari bhi.
English: A billion people who trust us to stay awake so they may sleep. This trust is a great honor and a great responsibility.
3. Dekho duniya mein kaam koi bhi karo, acchi tarah karna jaroori hai.
English: You know, whatever you do in life, it's very important to do it well.
4. Jis din usne faisla kar liya use kya karna hai, fir dekhiyega woh kahan se kahan pahunchta hai.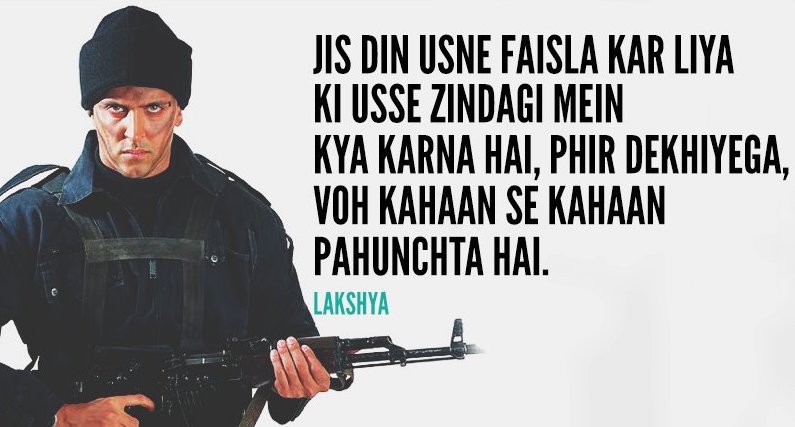 English: He has no aim in life – but the day he finds his calling, wait and watch how far he goes.
5. Sirf sochne se kaam nhi chalega. Kuch karna bhi padta hai.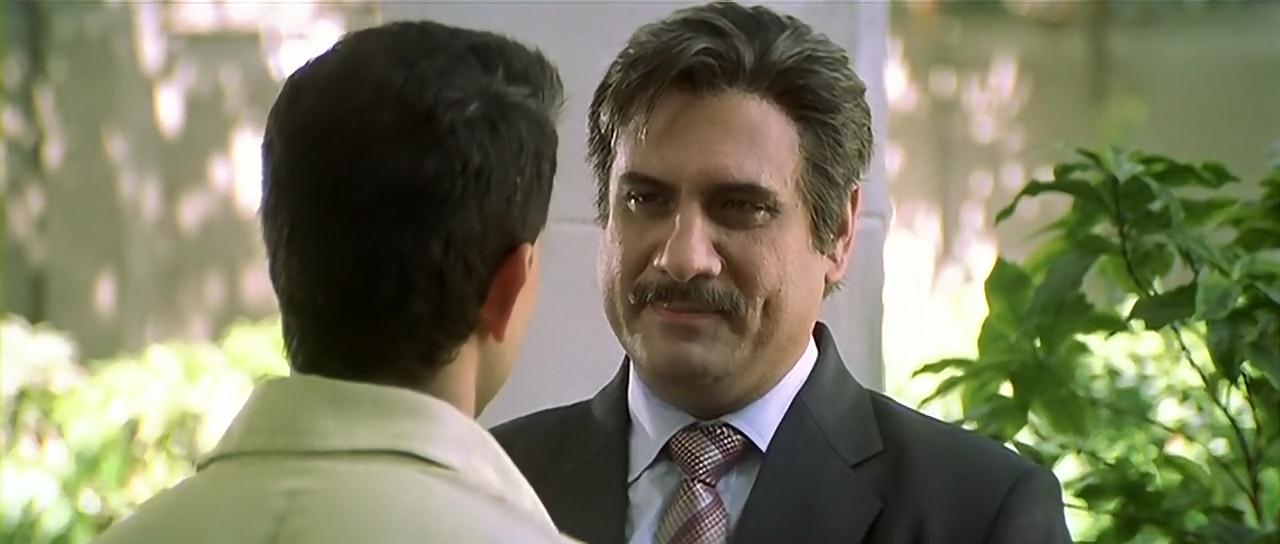 English: Just thinking won't help. You have to do things.
6. Dil ke andar kisne dekha hai. Mein toh woh sununga jo aap keh rhe hain aur woh dekhoonga jo aapne kiya hai.
English: How do I know, what's inside your heart. I hear what you say and see what you do.
This is so true. Nobody thinks about what you feel inside. People judge you for your actions and words. So we should choose our words and actions very carefully.
7. Jiske dil mein apne liye koi izzat nhi, apne faisle ki koi izzat nhi woh meri kya izzat karega.
English: When someone can't respect himself or his own decisions, how can I expect him to respect me?
8. Sare faisle tum nhi kar sakti Romi. Hume nhi milna hai yeh faisla tumne liya tha. Ab hame dobara milna chahiye ya kabhi nhi, yeh faisla mein karoonga.
English: You can't make all the decisions Romi. You decided that we should not meet. Now, whether we should or should not meet, I will decide.
9. Humko bhi aman aur shanti chahiye.
English: We want peace too.
10. Humme aur unme kuch farq hai aur yeh farq rehna chahiye. Yeh Indian Army hai. Hum dushmani mein bhi ek sharafat rakhte hain.
English: There is a difference between us and them and it should stay that way. This is Indian Army. We maintain decency even in our enmity.
11. Jang kyun hoti hai.
English: Why have wars?
12. Badal gaye ho tum.
English: You have changed.
13. Woh mera lakshya hai.
English: That is my aim.
14. I miss you.
This is an extremely beautiful emotional scene. If you don't believe me, then see it yourself.
Also, don't forget to share this article on your Facebook and Whatsapp Groups. This encourage me to write more and more articles like this.
15. An extremely emotional and beautiful dialogue between son and father.
This is one of the best scenes from the movie Lakshya. It is an emotional conversation between son and father.
16. Lakshya Rock Climbing Scene
This rock climbing from the movie "Lakshya" is one of the main highlights of the film featuring Hrithik Roshan in the lead role.
One more thing. The background score is dope!
Also, this background score of Lakshya Rock Climbing Scene is also used in the "Rock On!" Title Track is the debut film of Farhan Akhtar as an actor.
17. Lakshya Ending Scene – Indian Flag Hoisting Scene
Read More: