Looking for the perfect anniversary quotes to celebrate married life and honor your love? Anniversary quotes can eloquently sum up the emotions felt between two people, whether you've been together one year or forty.
In this article, we've curated 125 of the best happy anniversary quotes for him and her – from funny and cute sayings to simple messages and romantic declarations. You'll find sweet words of love from notable writers, thinkers, and celebrities that ring true for long-term couples and newlyweds.
These anniversary quotes and sayings recognize the milestones, laughter, and devotion that define married life. They range from short and poignant to humorous and light-hearted.
Use these sentiments in a heartfelt anniversary card, as part of your wedding toast, or text it to your husband or wife first thing in the morning. However you choose to share, these quotes will remind you both what matters most – your relationship and lasting love.
Funny Anniversary Quotes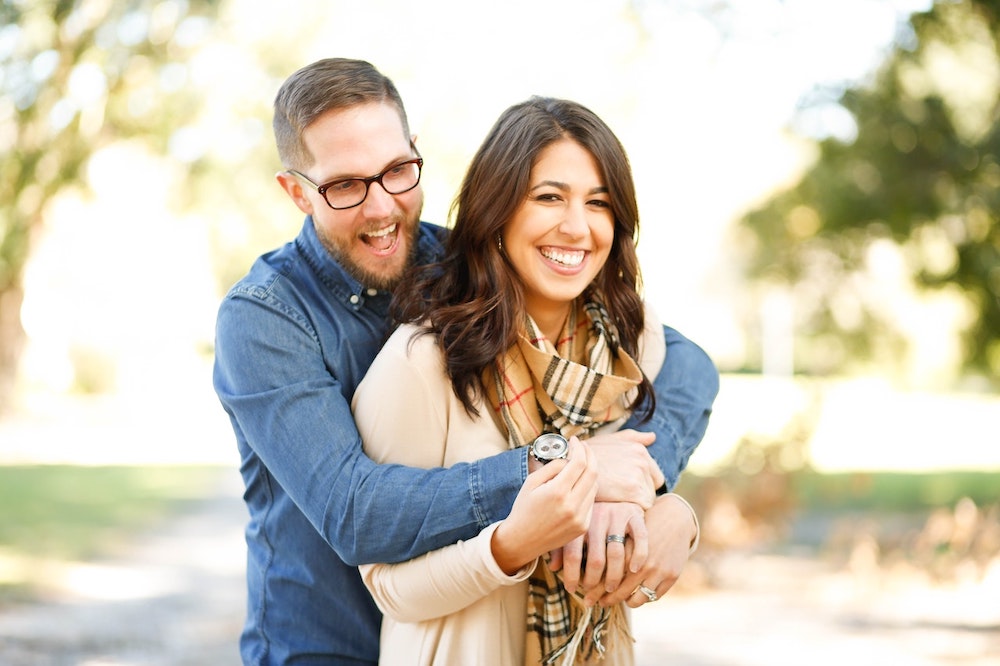 "We're so happy together that it's sickening."
"Our love is like a fine wine. It just gets better with age—or maybe I just get drunker."
"Our marriage is made in heaven, which is why we have to be careful to not take each other for granted while here on earth."
"Wishing us a happy anniversary, and hoping that we continue to grow old and moldy together."
"We've been married for so long, we now finish each other's sentences and each other's meals."
"They say the first year of marriage is the hardest. Let's hope the next 50 are a breeze!"
"Happy anniversary! I can't wait to see what unexpected surprises this next year of marriage brings."
"Wishing you another year of quarreling, making up, laughing, and growing old together."
"Thank you for putting up with me for another year. Here's to many more anniversaries to come!"
"Happy anniversary to my partner in crime! Here's to stealing many more kisses together."
"Congratulations on staying married for another year despite my bad jokes and experimental cooking!"
"Cheers to another year of being each other's ride or die! Happy anniversary!"
"They say the first year of marriage is the hardest. Let's hope the next 50 are a breeze!"
"Happy anniversary to my better half! I'd be lost without you."
"Thank you for loving me at my best, and putting up with me at my worst. Happy anniversary!"
"Happy anniversary to the couple everyone looks up to! Wishing you a lifetime of love and happiness."
"You still give me butterflies after all these years. Happy anniversary, my love."
"I married my best friend and my soulmate. What more could I ask for? Happy anniversary!"
"Through our ups and downs, highs and lows, I knew we'd make it this far. Happy anniversary!"
"Congratulations on another year well spent annoying and delighting each other!"
Cute Anniversary Quotes for Couples and Friends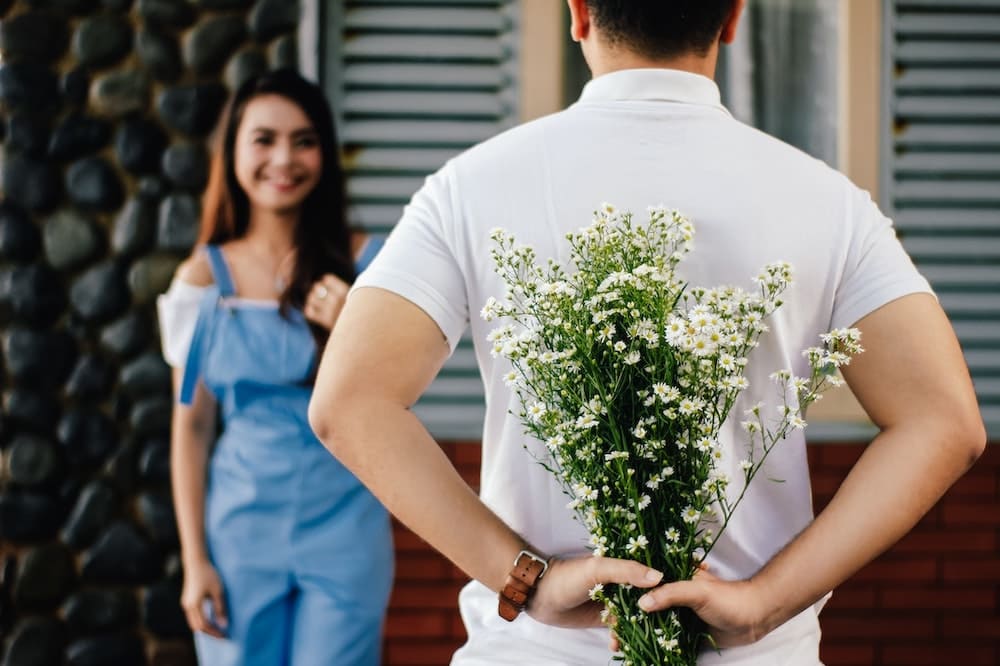 "You're my best friend, my soulmate, my lover, and my life. Happy anniversary."
"Together is my favorite place to be."
"I fall in love with you more and more with each passing day. Happy anniversary!"
"Thank you for sharing your life with me. Wishing us a very happy anniversary!"
"I love that we've made it this far. I can't wait to see what the future holds for us. Happy anniversary!"
"I still get butterflies when I look at you. Happy anniversary my love!"
"Through all of life's ups and downs, I'm glad I get to take this ride with you. Happy anniversary!"
"You and me together is my favorite place to be. Happy anniversary!"
"My favorite thing to do is make memories with you. Here's to many more years of adventures together. Happy anniversary!"
"There's no one else I'd rather be on this journey with. Happy anniversary!"
"Thank you for growing with me and loving me through it all. Happy anniversary!"
"I love doing life with you. Happy anniversary to my favorite partner in crime!"
"I can't imagine my life without you in it. Happy anniversary to my soulmate!"
"Of all the decisions I've made, choosing you was the best one. Happy anniversary!"
"Being married to you is a dream come true. Happy anniversary!"
"Every day with you is the best day. Happy anniversary to my love!"
"Thank you for being my person. I love you more every single day. Happy anniversary!"
"I love that we've made it this far. I can't wait for a lifetime more by your side. Happy anniversary!"
"I'd choose you all over again in a heartbeat. Happy anniversary to the love of my life!"
"With you is where I always want to be. Happy anniversary to my favorite person!"
Simple Anniversary Quotes for Couples and Friends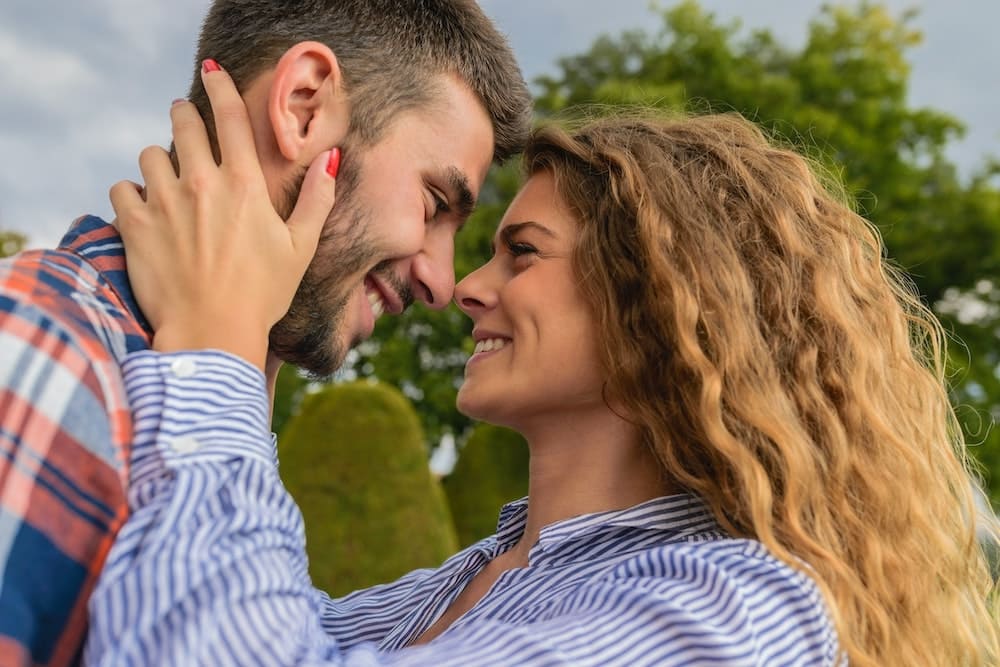 "Wishing you joy, love, and happiness on our anniversary and always."
"Happy anniversary to my favorite person."
"I love you more today than yesterday, but not as much as tomorrow. Happy anniversary!"
"You and me…every year. Happy anniversary!"
"Life is so much better with you by my side. Happy anniversary!"
"I love doing life with you. Happy anniversary!"
"Through ups and downs, I'm glad it's you. Happy anniversary!"
"My heart is yours. Happy anniversary!"
"Can't imagine life without you. Happy anniversary!"
"Better together. Happy anniversary!"
"Thank you for this life we share. Happy anniversary!"
"Together forever. Happy anniversary!"
"You have my whole heart. Happy anniversary!"
"You're my person, always. Happy anniversary!"
"My love, my life, my everything. Happy anniversary!"
"Where you are is home. Happy anniversary!"
"Your hand in mine, always. Happy anniversary!"
"My favorite memories are with you. Happy anniversary!"
"Our hearts beat as one. Happy anniversary!"
"My North Star. Happy anniversary!"
Romantic Anniversary Quotes for Husband or Wife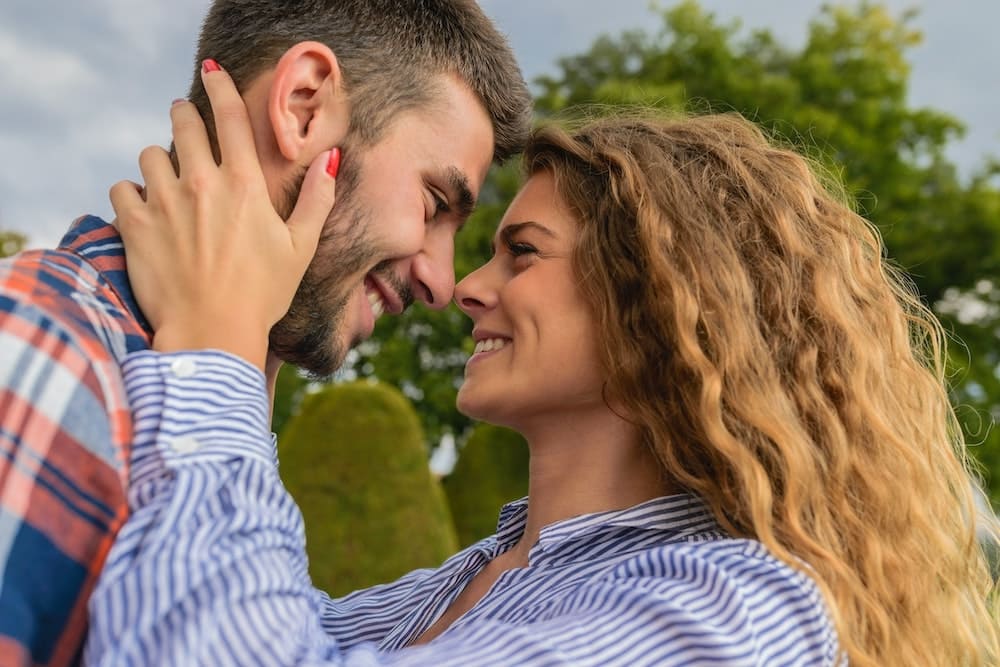 "We've changed over the years, but my love for you remains the same. Happy anniversary!"
"You still give me butterflies after all these years. Happy anniversary, my love."
"My heart is, and always will be, yours. Happy anniversary, darling."
"You're the love of my life, my soulmate, my everything. Happy anniversary!"
"I fall in love with you every single day. I can't wait to spend forever with you. Happy anniversary!"
"I'd choose you in every lifetime. Happy anniversary to the love of my life!"
"This life is so much sweeter with you by my side. Happy anniversary, my love!"
"Your love makes me feel like the luckiest person alive. Happy anniversary!"
"I love doing life with you by my side. Happy anniversary to my teammate and soulmate!"
"Thank you for growing together, learning together, and loving together. Happy anniversary!"
"Heaven is in your arms, darling. Happy anniversary!"
"Our love story is my favorite. Happy anniversary to my leading man/lady!"
"Loving you will always be my greatest adventure. Happy anniversary!"
"I fall for you a little more every single day. Happy anniversary to my forever love!"
"My North Star, my compass, my light. Happy anniversary to my guiding light!"
"You have my heart, always. Happy anniversary to my love!"
"Our love is timeless. Happy anniversary!"
"You're my happily ever after. Happy anniversary!"
"Your hand in mine for a lifetime more. Happy anniversary!"
"My heart only beats for you. Happy anniversary, my darling!"
Famous Anniversary Quotes By Famous People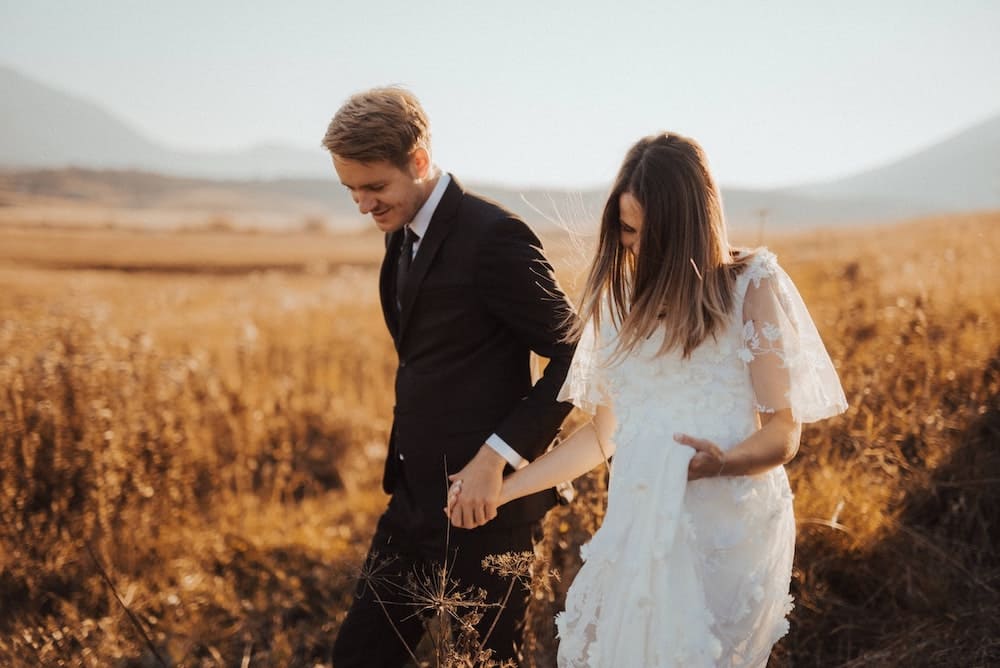 "A successful marriage requires falling in love many times, always with the same person." – Mignon McLaughlin
"The goal in marriage is not to think alike, but to think together." – Robert C. Dodds
"Chains do not hold a marriage together. It is threaded, hundreds of tiny threads which sew people together through the years." – Simone Signoret
"There is no more lovely, friendly and charming relationship, communion or company than a good marriage." – Martin Luther
"Happily ever after is not a fairy tale. It's a choice." – Fawn Weaver
"The highest happiness on earth is marriage." – William Lyon Phelps
"Love seems the swiftest, but it is the slowest of all growths. No man or woman really knows what perfect love is until they have been married a quarter of a century." – Mark Twain
"A successful marriage is an edifice that must be rebuilt every day." – Andre Maurois
"In marriage, being the right person is as important as finding the right person" – Wilbert Donald Gough
"You know you're in love when you can't fall asleep because reality is finally better than your dreams." – Dr. Seuss
"Marriage is about becoming a team. You're going to spend the rest of your life learning about each other, and every now and then things blow up. But the beauty of marriage is that if you picked the right person and you both love each other, you'll always figure out a way to get through it." – Nicholas Sparks
"If I know what love is, it is because of you." – Herman Hesse
"Marriage is not just spiritual communion, it is also remembering to take out the trash." – Joyce Brothers
"You are the finest, loveliest, tenderest, and most beautiful person I have ever known—and even that is an understatement." – F. Scott Fitzgerald
"You are the butter to my bread, and the breath to my life." – Julia Child
"I love being married. It's so great to find one special person you want to annoy for the rest of your life." – Rita Rudner
"Love grows more tremendously full, swift, poignant, as the years multiply." – Zane Grey
"The best thing to hold onto in life is each other." – Audrey Hepburn
"Marriage is not a ritual or an end. It is a long, intricate, intimate dance together and nothing matters more than your own sense of balance and your choice of partner." – Amy Bloom
"What a happy and holy fashion it is that those who love one another should rest on the same pillow." – Nathaniel Hawthorne
"If you live to be a hundred, I want to live to be a hundred minus one day so I never have to live without you." – A. A. Milne
"So it's not gonna be easy. It's going to be really hard; we're gonna have to work at this every day, but I want to do that because I want you. I want all of you, forever, every day. You and me… every day." – Nicholas Sparks
"For twas not into my ear you whispered,
But into my heart.
Twas not my lips you kissed,
But my soul." – Judy Garland
"Love recognizes no barriers. It jumps hurdles, leaps fences, penetrates walls to arrive at its destination full of hope." – Maya Angelou
"I was made and meant to look for you and wait for you and become yours forever." – Robert Browning
Read More Quotes: