The oldest living former Prime Minister of India and BJP leader, 93-year-old, Atal Bihari Vajpayee passed away in Delhi's AIIMS hospital on 16 August 2018.
He was admitted at the AIIMS on June 11, 2018, as his condition deteriorates due to kidney tract infection, urinary tract infection, low urine output, and chest congestion. He was a diabetic and has only one functional kidney.
"It is with profound grief that we inform about the sad demise of Former Prime Minister of India, Shri Atal Bihari Vajpayee at 05:05 pm on 16.08.2018," AIIMS said in a statement on Thursday. [Source]
"Unfortunately, his condition deteriorated over the last 36 hours and he was put on life support systems. Despite the best of efforts, we have lost him today," the statement read.
21 Unknown Facts about Atal Bihari Vajpayee that you might not know:
He was known as the leader who led India into the new millennium.
He was famous for his charismatic personality, wit, ability to take bold decisions, and oratorical skill. These qualities make him one of the most respected politicians in the history of Independent India.
I have compiled a list of some of the interesting and unknown facts about Bharat Ratna, Atal Bihari Vajpayee that you might not aware of.
ALSO READ: Story of Black Tiger: RAW Agent who becomes a Major in Pakistani Army
1. When alive at the age of 93, Atal Bihari Vajpayee was the oldest living former Prime Minister of India.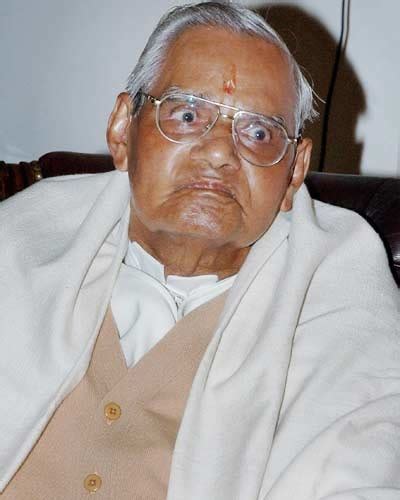 2. Atal Bihari Vajpayee was the first non-Indian National Congress politician who serves a full five-year term as the Prime Minister of India (1999 – 2004).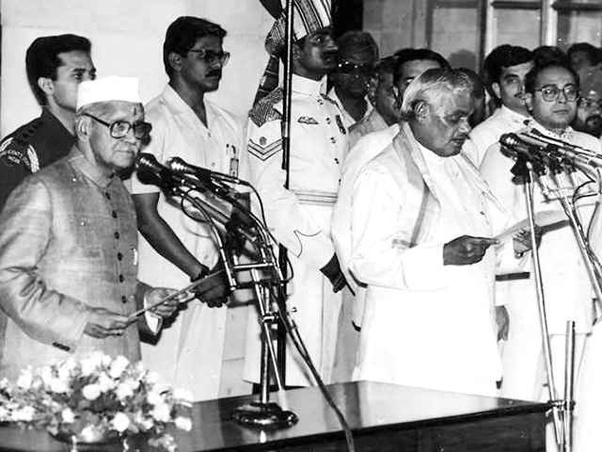 3. Once, Prime Minister Jawaharlal Nehru was so impressed by Vajpayee's oratorical skills that he predicted that one day he will become the Prime Minister of India.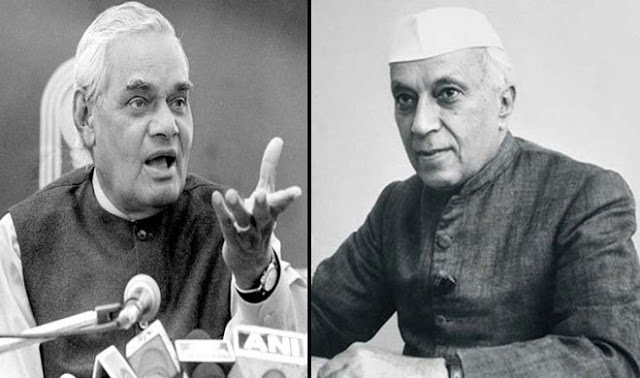 4. In 1977, Vajpayee is the Minister of External Affairs of India became the first person to deliver a speech in Hindi to the United Nations General Assembly.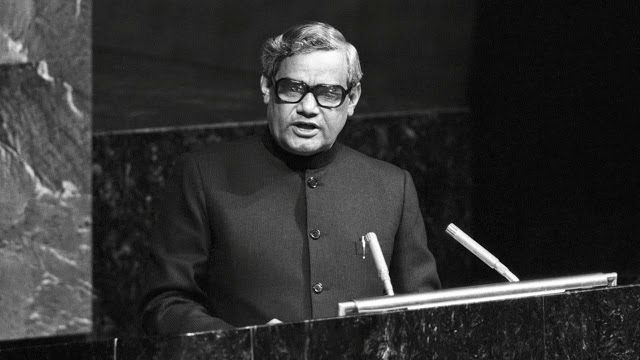 5. When he became the Minister of External Affairs in 1977, he witnessed that the portrait of Jawaharlal Nehru was missing from his office. He immediately told his staff, "I want it back".
6. Atal Bihari Vajpayee along with his long-time friends L. K. Advani and Bhairon Singh Shekhawat form the Bharatiya Janata Party (BJP) in 1980 and also became BJP's first President.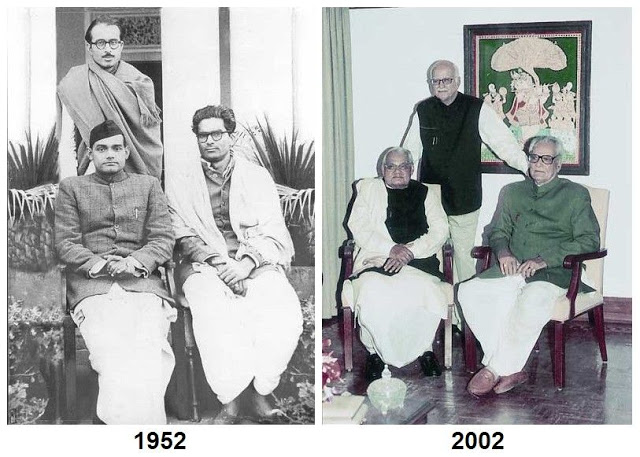 7. Vajpayee became the Prime Minister of India three times (non-consecutive terms) in a span of eight years between 1996 and 2004.
8. Vajpayee connection with the Number 13.
Atal Bihari Vajpayee has a special connection with the Number 13.
In the 1996 general elections, BJP emerged as the single largest party. After being invited by then President Shankar Dayal Sharma, Vajpayee becomes the 10th Prime Minister of India. But just after 13 days, he resigned as BJP was failed to get support from other parties to obtain the majority in Lok Sabha.
In the 1998 general elections, BJP joined hands with other political parties to form NDA (National Democratic Alliance) and proved its majority in Lok Sabha. Once again Atal Bihari Vajpayee was sworn in as the Prime Minister of India. But this time, the government only lasted for 13 months as one of the coalition members "All India Anna Dravida Munnetra Kazhagam (AIADMK)" under Jayalalithaa withdrew its support to the government. But since the opposition also failed to prove its majority, Lok Sabha was dissolved and fresh elections were held. Till the next elections, Vajpayee remains the Prime Minister of India.
On October 13, 1999, Vajpayee became the Prime Minister of India for the third time. This time he serves a full five-year term as the Prime Minister of India.
But during the next general elections in 2004, BJP lost the elections despite them being the favorites to win the elections. Coincidentally, votes for this election were counted on 13 May 2004.
9. During the three months Kargil War between India and Pakistan in 1999, Vajpayee sent a "secret" letter to then President of USA, Bill Clinton stating that if Pakistani infiltrators did not withdraw from the Indian territory, "we will get them out, one way or the other".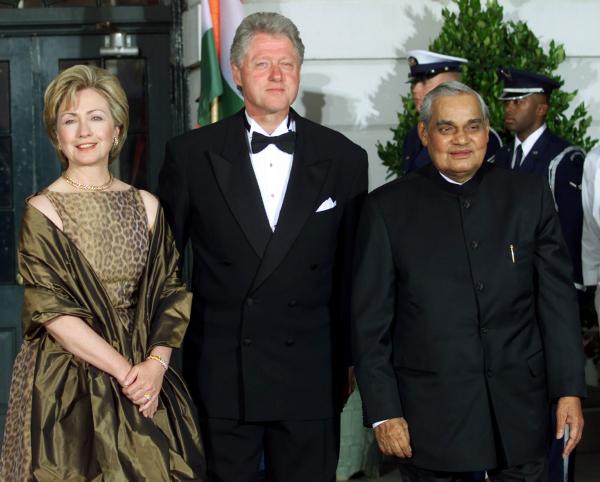 With this letter, he sends a clear message to the USA (then allies of Pakistan) that if the Pakistanis don't leave Indian territory, then India will not hesitate in crossing the Line of Control (LoC) or using nuclear weapons against Pakistan.
10. During his speech in Rajya Sabha, former Indian Prime Minister, Dr. Manmohan Singh referred to Vajpayee as the Bhishma Pitamah of Indian Politics.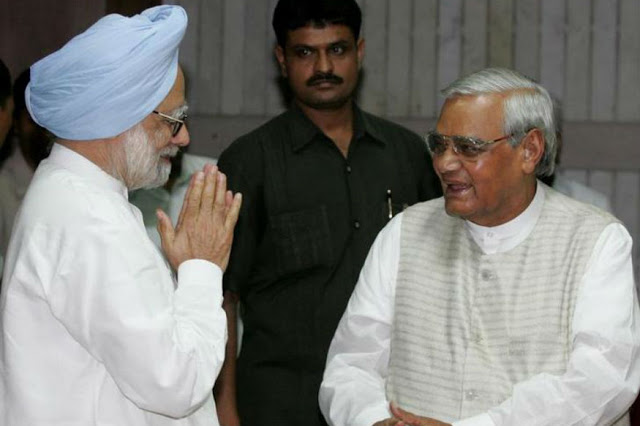 11. Atal Bihari Vajpayee was a lifelong celibate but has an adopted daughter named Namita Bhattacharya.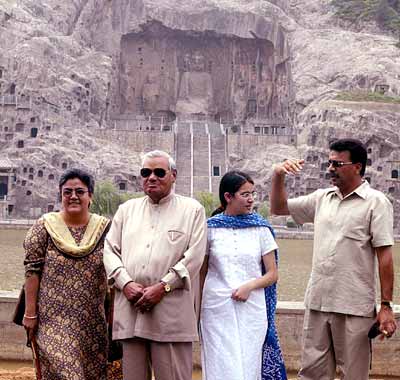 Actually, Namita Bhattacharya is the daughter of Rajkumari Kaul, Vajpayee's college friend and constant companion till her death at the age of 86-year-old in 2014.
A press release described Mrs. Kaul as a "household member". But he and Mrs. Kaul never gave their relationship a name and irrespective of the rumors were never pushed to do so.
12. His birthday, 25th December was established as "Good Governance Day" in 2014 by the Modi Government to honor former Prime Minister Vajpayee.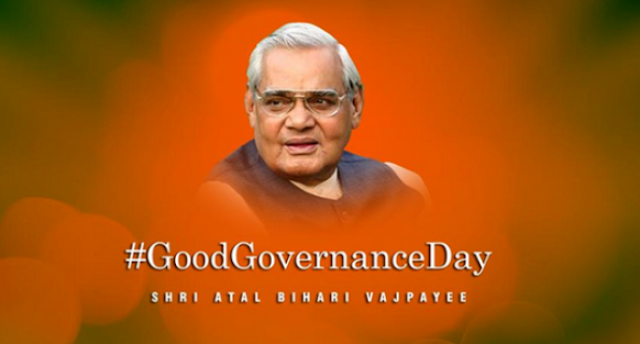 13 Vajpayee was a big fan of Hema Malini. He has watched her film 'Sita and Geeta' released in 1972, 25 times.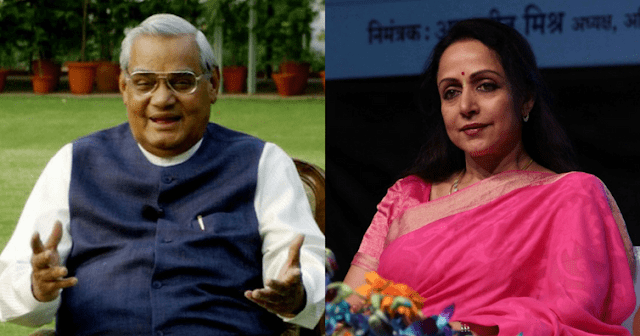 During an interview, Hema Malini said, "He was shy at the first meeting with me".
14 One interesting fact is that Vajpayee and his father completed their post-graduation from the same college (DAV College in Kanpur). Not only that, they studied in the same class and also shared the same room in the hostel.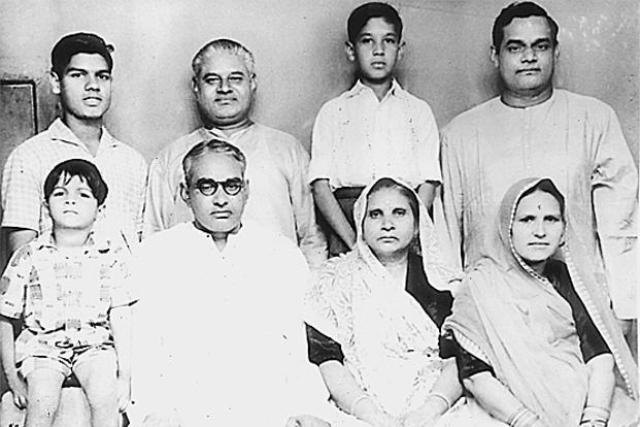 15. In the last 20 years, Vajpayee has undergone 10 surgeries.
16. During his tenure as the Prime Minister, India becomes a nuclear state after successfully conducted five underground nuclear tests in Pokhran in May 1998.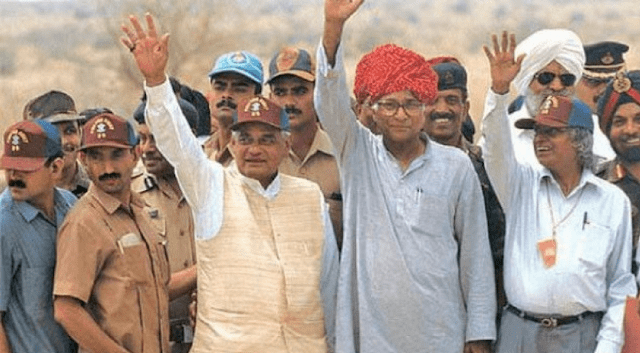 17. He is the only member of parliament who has been elected from four different states in India namely Uttar Pradesh, Delhi, Madhya Pradesh, and Gujarat.
18. He was a politician by profession and a poet by passion.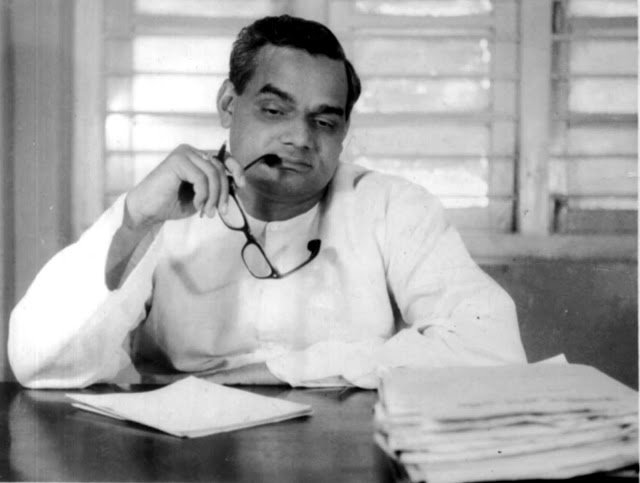 19 He was a Brahmin by birth but loves Non-Veg. His favorite restaurant was Karim in Old Delhi and his favorite dish is Prawn.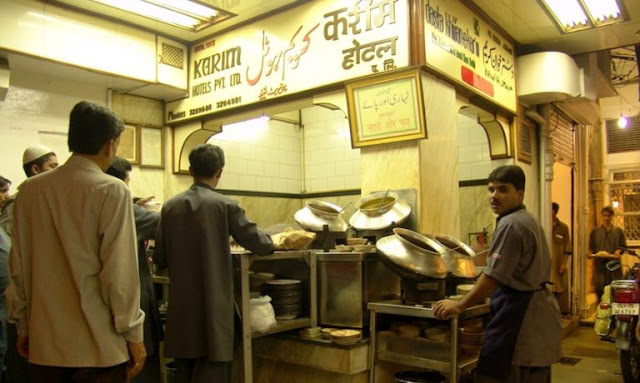 20. In February 1999, Vajpayee initiated a peace process to resolve issues with Pakistan by inaugurating the Delhi-Lahore bus service. He also took a bus journey named Sada-e-Sarhad to Lahore on 19th February 1999.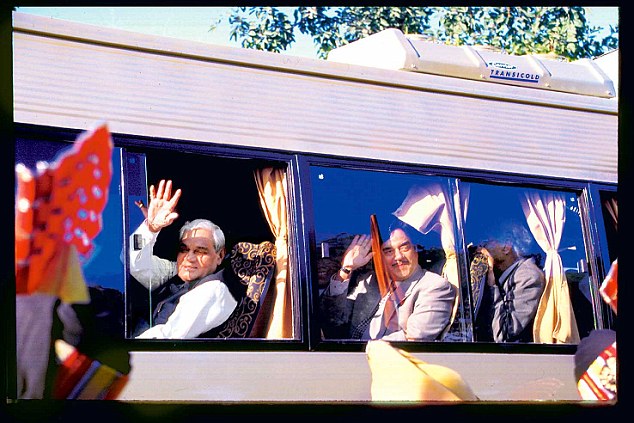 21. Vajpayee was an ardent follower of Shyama Prasad Mukherjee (founder of the Bhartiya Jana Sangh). In 1953, he fast-unto-death along with Shyama Prasad to protest against the law of carrying a permit to visit Kashmir.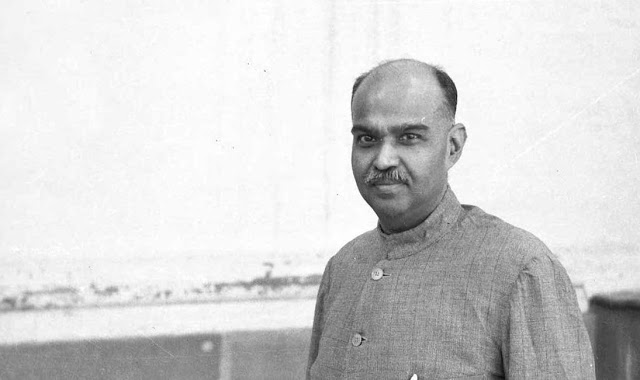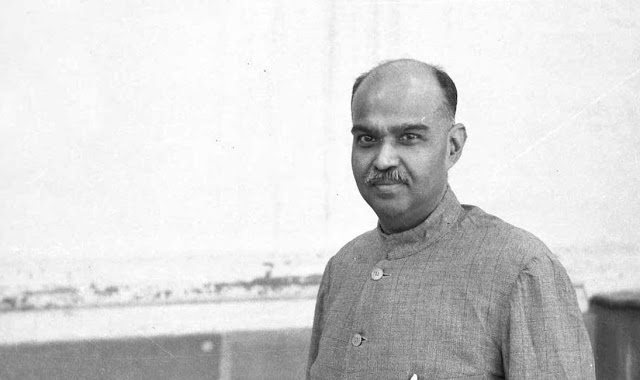 Read More: