YouTube sensation Jake Paul is set to face UFC veteran Nate Diaz in a boxing match that's already generating buzz. The fight is scheduled for Saturday and will be co-headlined by a rematch between Amanda Serrano and Heather Hardy.
Here's everything you need to know about the event:
Jake Paul vs. Nate Diaz: Fight Details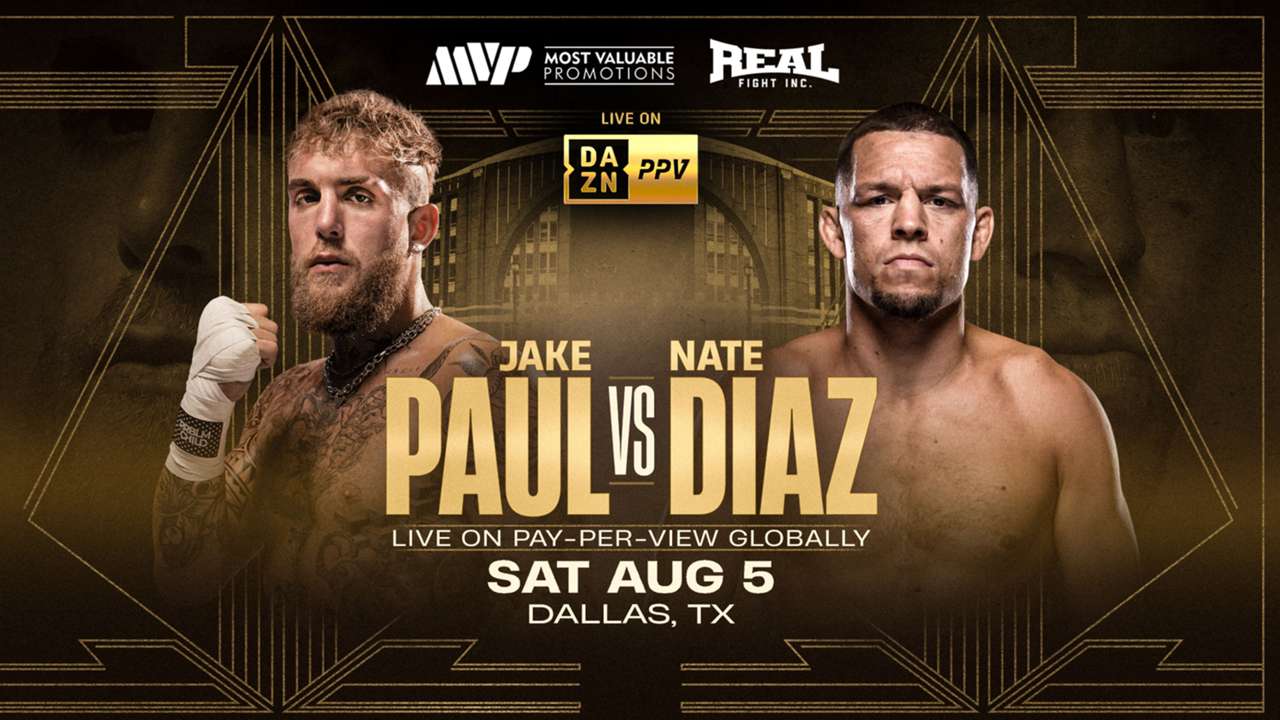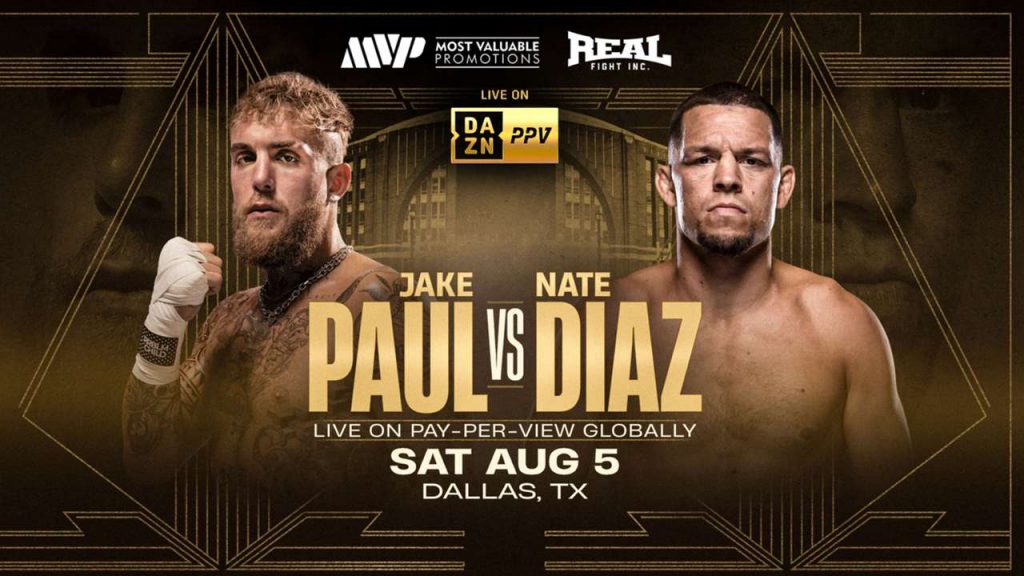 Date and Time: The pay-per-view event starts at 8 p.m. ET on Saturday, with main event ringwalks expected around 11 p.m. ET.
Location: American Airlines Center in Dallas.
How to Watch: The fight card, including Jake Paul vs. Nate Diaz and Amanda Serrano vs. Heather Hardy 2, is available for pay-per-view on DAZN ESPN+.
Undercard Fights
The undercard will feature several exciting matchups:
Chris Avila vs. Jeremy Stephens (featherweight)
Shadasia Green vs. Olivia Curry (super middleweight)
Ashton Sylve vs. William Silva (lightweight)
Alan Sanchez vs. Angel Beltran Villa (super middleweight)
Fighters' Records and History
Jake Paul: With a 6-1 boxing record, Paul is coming off his first career loss, a split decision against Tommy Fury. He made his amateur debut in 2018, winning by TKO in the fifth round.
Nate Diaz: Diaz has a 22-13 record in MMA and is coming off a headlining victory in September. This will be his first professional boxing match.
Betting Odds
The top online sportsbooks BetMGM FanDuel are offering odds for the fight. For those new to sports betting, there are exclusive promos and the latest betting news available.
The event is not just about the fight; it's also about the drama. Both fighters traded verbal jabs at the face-off, adding to the anticipation. The same week, Netflix released a documentary titled "Untold: Jake Paul the Problem Child," adding another layer to the story.
With a mix of YouTube fame, UFC experience, and boxing prowess, this event promises to be an unforgettable night for fight fans.