The internet is mourning the loss of one of its most beloved meme celebrities – Cheems Dog.
Cheems rose to viral fame for his adorable facial expressions and trademark misspelled phrases, bringing joy to millions around the world.
However, the iconic dog recently passed away after complications from cancer treatment, leaving fans devastated.
This is the story of Cheems Dog's remarkable journey from playful pup to international superstardom.
Humble Beginnings of Cheems Dog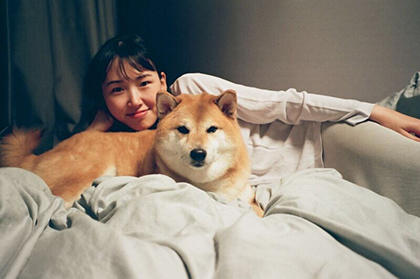 Cheems was born as Balltze in 2011 to a litter of Shiba Inu puppies in Hong Kong.
At only 1 year old, he was adopted by a woman named Kathy, who doted on the pup and his photogenic little face.
She began posting pictures of Cheems on Instagram in 2015, quickly gaining a following thanks to his cute grins and silly antics.
Little did she know, this was just the beginning of Cheems' rise to fame.
How Cheems Dog Become Internet Sensation
On September 4, 2017, Kathy posted a photo on Instagram of Cheems smiling with his mouth open.
The image spread across the internet, and people began making comments about how he looked like cheese. Soon, "Cheemsburbger" was born as a nickname.


Cheems' big break came in June 2019, when the first viral meme using his image appeared on Reddit. Created by user Spicy_Meme_Boi, it showed the smiling dog with the caption "Cheemsburbger."
More memes followed, and Cheems' fanbase grew exponentially. His image was edited into various situations with the signature misspelled phrases.
Fans ate up his adorable face and quirky personality.
Rise to Meme Royalty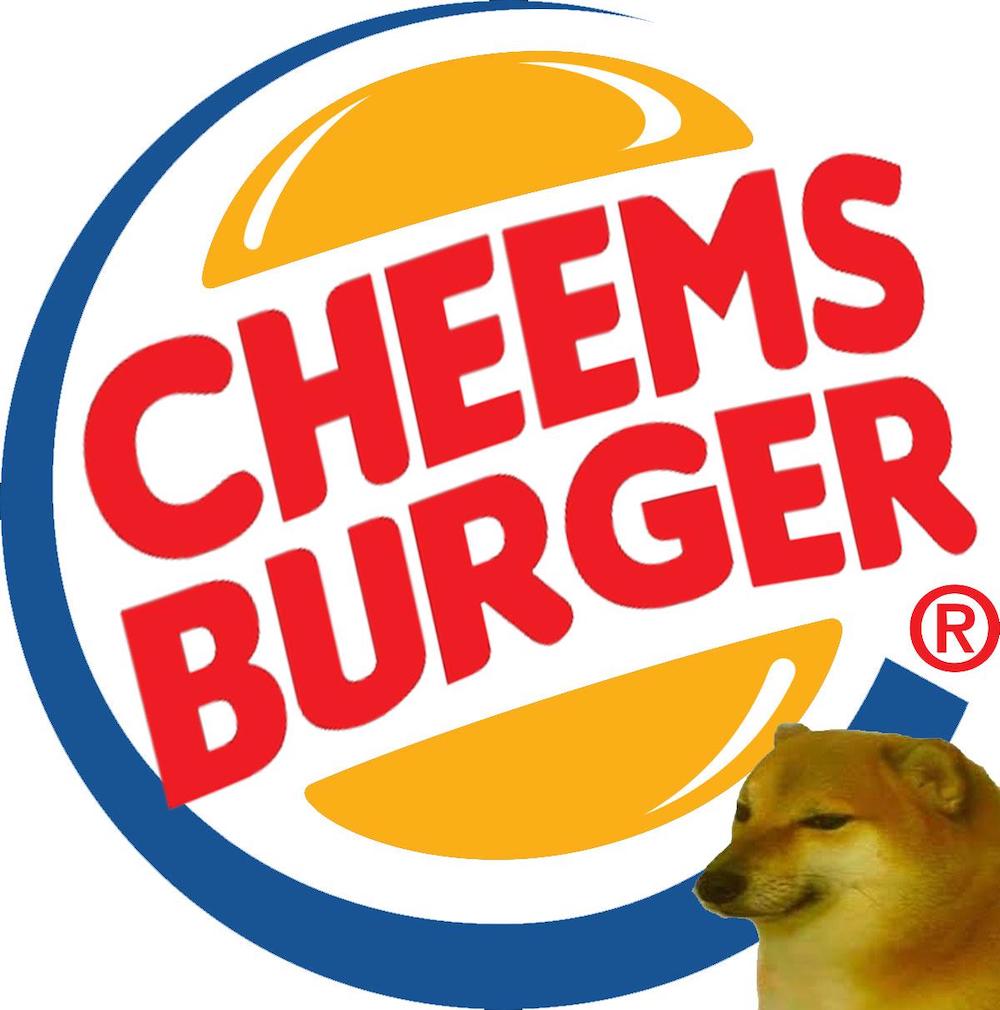 Over the next few years, Cheems cemented his status as one of the top meme icons.
Popular memes often depicted him as violently protective of his beloved "cheemsburgers." He was also featured in memes alongside other famous dogs like Doge.
His fame spread across platforms like Reddit, Twitter and Instagram.
At his peak, Cheems amassed hundreds of thousands of online fans and followers. His image appeared on everything from t-shirts to plushies.
For many young people, Cheems was part of their daily internet diet. His comedic memes brought laughter during difficult times like the COVID-19 pandemic.
Cheems transcended his canine origins to become a full-blown pop culture phenomenon.
A Shocking Loss
In May 2022, Cheems was diagnosed with pancreatitis, causing great concern among his many fans.
After months of health scares, his Instagram account announced on August 19, 2023, that Cheems tragically passed away at 12 years old.
According to the posts, he fell asleep during a thoracentesis procedure and couldn't be revived. The messages urged fans not to be sad, but to remember all the joy Cheems brought into their lives.
Kathy said, "Ball Ball fell asleep on 18/8. He fell asleep on Friday morning during his last thoracentesis surgery. Originally, we wanted to arrange chemotherapy or other possible treatment for him after this operation, but it is too late now. Don't be sad, please remember the joy that Balltze brought to the world. A Shiba Inu with a round smiling face connecting you and me, he has helped many people during the pandemic and brought a lot of joy to many of you, but now his mission is complete."
She also urged people not to be sad and to remember all the happiness that Cheems brought into the world.
The post says that Cheems connected people and helped them get through difficult times like the pandemic.
Now that his mission is complete, the owner Kathy hopes that Cheems can continue bringing joy through his enduring internet legacy.
Outpouring of Grief
The response to Cheems' death was immense, showing just how beloved he was. All over social media, fans paid tribute with art, videos, and memories of the iconic dog.
Many expressed deep gratitude for the happiness Cheems had brought them over the years. The loss felt especially painful given Cheems' young age and the hope he'd pull through his health issues.
"RIP buddy you brought a lot of people happiness." wrote one user.
"Was Balltze a good boy? He was the best 😭❤️." wrote another.
Another one wrote, "I was introduced to this legend through a meme trend. It's hard to hear about his passing a few years later. He helped many people get through 2020 and so on. His meme trend will live on to honor his life and the joy he gave everyone through these memes. Sleep well king, you will be missed."
Lasting Legacy of Cheems Dog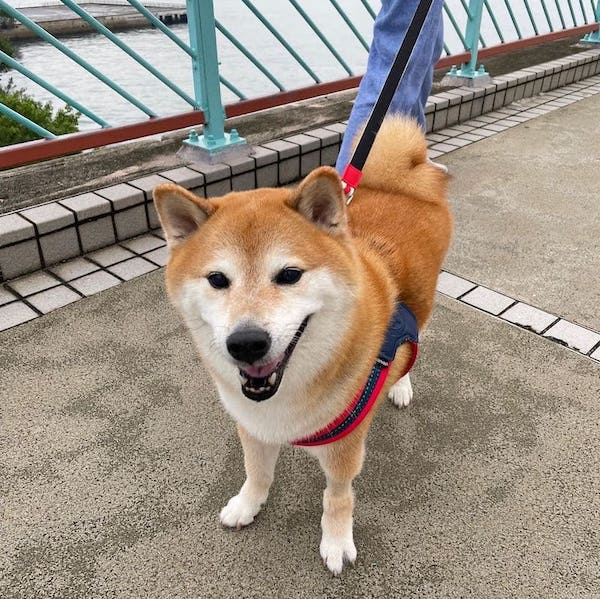 While Cheems is gone, his legacy will live on through the brilliant memes he inspired.
As one of the most influential meme figures of the era, Cheems paved the way for other animal memes like Nyan Cat or Grumpy Cat.
For many millennials and Gen Zers, Cheems represents a golden age of internet humor. His image will no doubt continue circulating for years to come as fans keep his spirit alive.
Cheems also leaves behind a legacy of charity for animals. Proceeds from merch sales are being donated to animal welfare groups, potentially saving many lives.
A Comedic Canine Hero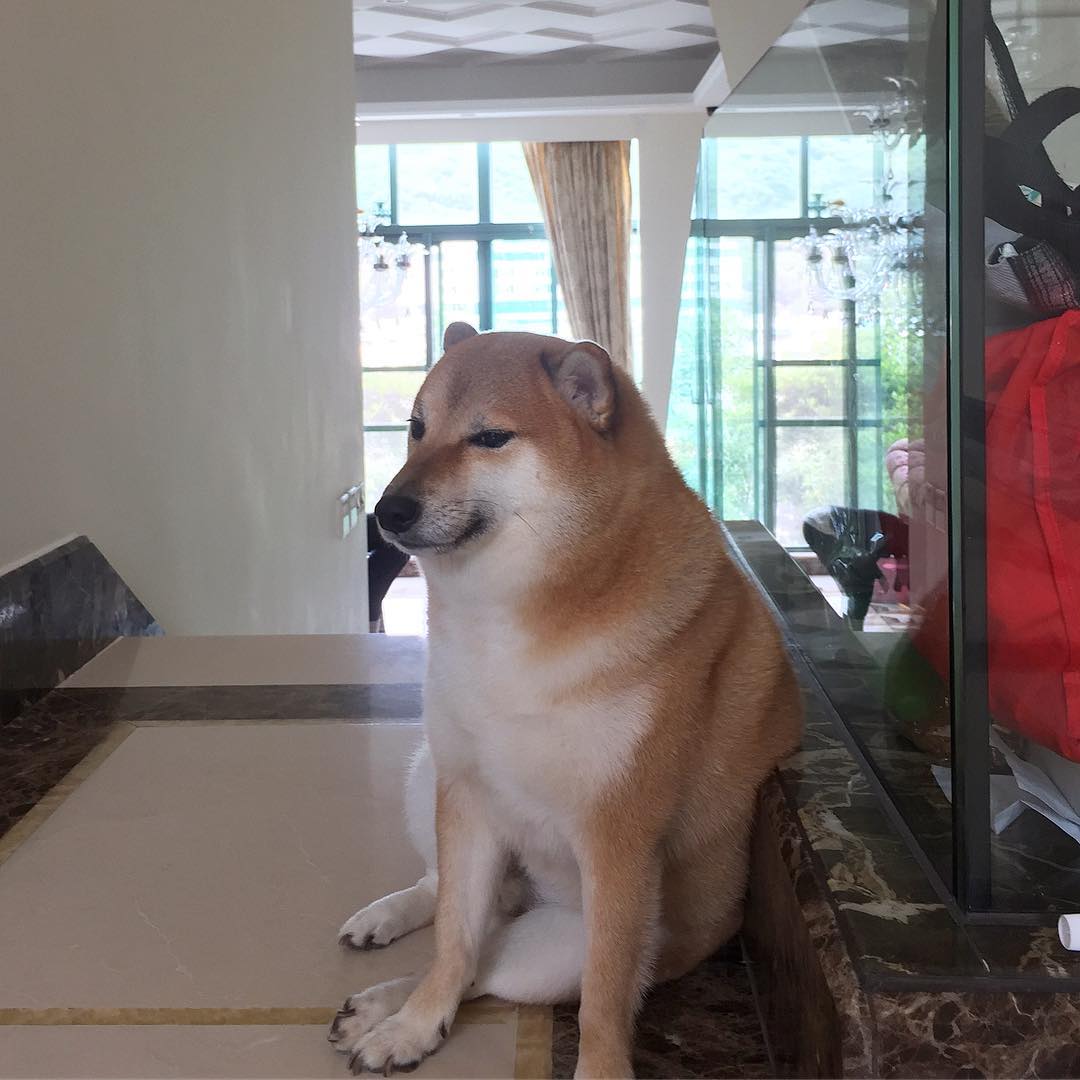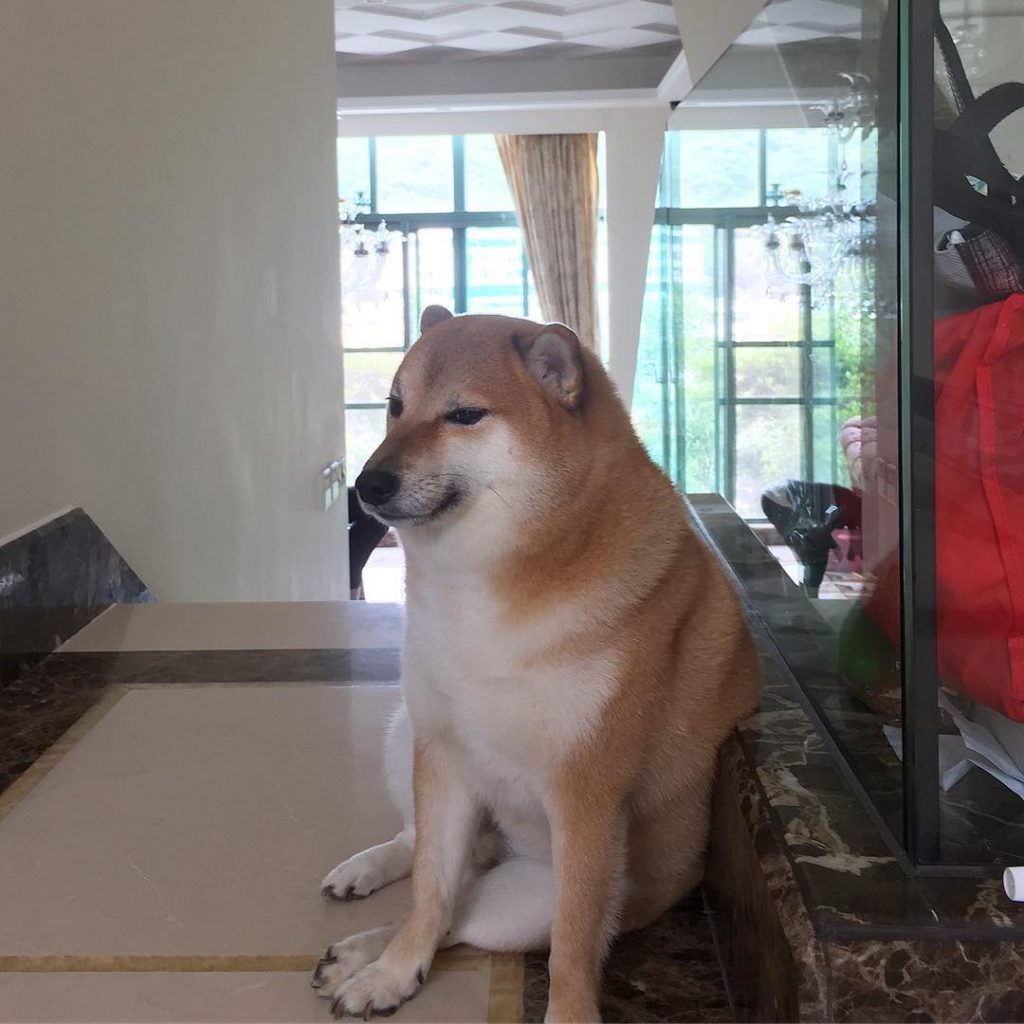 At the end of the day, Cheems was more than just another funny meme.
He was an icon who brought immense creativity, passion, and community to corners of the internet. The world is a little less cheerful without his heartwarming grin.
Cheems' comedic contributions will live on as new memes rise up to take his place. He demonstrated how a single pet can touch millions through the power of humor.
While it's sad to say goodbye, Cheems' legacy is one of joy, laughter, and positive vibes. The viral sensation lived a rich, happy life full of love.
As he crosses the rainbow bridge, he leaves behind inspiration to spread more smiles across the internet and beyond.
Read More Interesting Stories: