Greta Gerwig's highly-anticipated film 'Barbie' is set to take the world by storm when it hits theaters on July 21. This cinematic extravaganza, featuring Margot Robbie and Ryan Gosling, has already garnered rave reviews and a massive following. However, the production of 'Barbie' has unintentionally caused a peculiar predicament – a shortage of the color pink.
Embracing the iconic essence of the beloved doll, Greta Gerwig's film set paid an awe-inspiring homage to the color pink.
The vision for the film's design involved a pink color scheme that exuded whimsy and captivated the imagination. Unfortunately, this artistic pursuit resulted in an unexpected consequence – a scarcity of pink paint worldwide.
Gerwig's insistence on the pink scheme led to an unprecedented demand for pink paint, depleting global stocks and creating a genuine shortage.
In an email to Architectural Digest, Gerwig shared her motivation behind the color choice, stating that "maintaining the 'kid-ness' was paramount" in capturing the spirit of Barbie.
New look at the Barbie Dreamhouse from Greta Gerwig's 'BARBIE'

(https://t.co/xTCymiRBki) pic.twitter.com/Kbr6yCyp6S

— Film Updates (@FilmUpdates) May 30, 2023
To bring her vision to life, Gerwig enlisted the expertise of production designer Sarah Greenwood and set decorator Katie Spencer.
Together, they meticulously crafted the Barbie Dreamhouse set at Warner Bros. Studio in Leavesden, near London. The attention to detail and commitment to the pink aesthetic were unparalleled.
Rather than relying on computer-generated imagery (CGI), Gerwig opted for a more tactile approach. Hand-painted backdrops were created, ensuring an atmosphere of "authentic artificiality" that resonated with the essence of Barbie.
This deliberate choice not only added depth and texture to the film's visuals but also contributed to the scarcity of pink paint.
The recently released trailer for 'Barbie' showcases the pervasive presence of the color pink throughout the film.
From clothing and furnishings to a pink slide, a pink shower, and an array of pink accessories, the world of Barbie is a whimsical pink wonderland. The dedication to this vibrant hue is a testament to Gerwig's commitment to capturing the spirit of the iconic toy.
Explaining her creative approach, Gerwig emphasized that toys are meant to be touched and felt. In this regard, 'Barbie' is no exception.
The film aims to encapsulate the joy and playfulness associated with Barbie's Dreamhouses, where everyday tasks become extraordinary adventures.
Why walk down stairs when you can slide into your pool? Why trudge up stairs when you can take an elevator that matches your dress?
Gerwig's attention to these delightful details adds an extra layer of authenticity to the film.
Greta Gerwig, known for directing critically acclaimed films like "Lady Bird" (2017) and "Little Women" (2019), has assumed the directorial duties for 'Barbie,' raising expectations sky-high.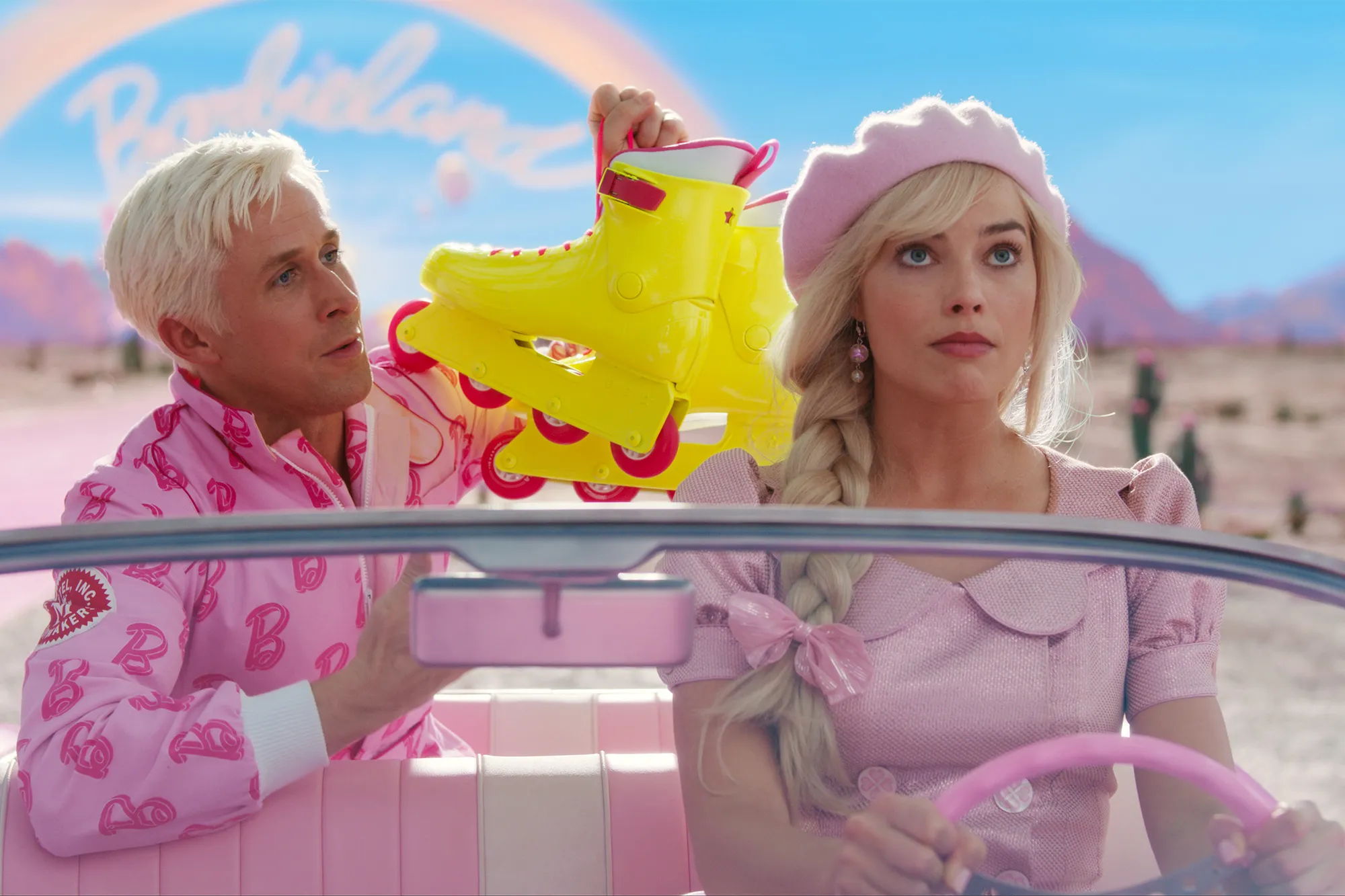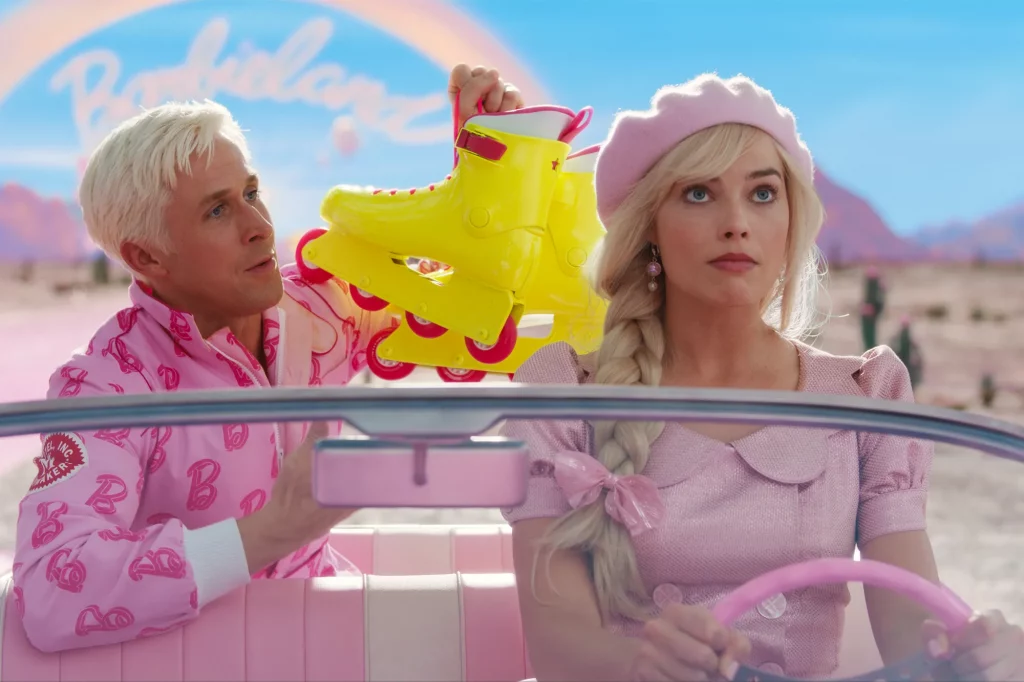 Alongside Margot Robbie and Ryan Gosling, the star-studded cast includes Emma Mackey, Will Ferrell, Issa Rae, Kate McKinnon, and other talented actors. With such an ensemble, the film promises to be an unforgettable cinematic experience.
As the release date draws near, anticipation for 'Barbie' continues to grow. Fans and movie enthusiasts around the world eagerly await the opportunity to immerse themselves in Gerwig's interpretation of the Barbie universe.
The shortage of pink paint may have caused a temporary disruption, but it underscores the impact that 'Barbie' has already had on popular culture and the collective imagination.
On July 21, audiences will finally be able to step into the world of Barbie and witness the vibrant pink hues that brought about a global shortage.
Greta Gerwig's film promises to be a celebration of joy, nostalgia, and the enduring legacy of an iconic doll. So mark your calendars and prepare to be enchanted by 'Barbie' on the big screen. It's time to rediscover the magic of pink and embark on a whimsical adventure like no other.
Read More Interesting Articles: